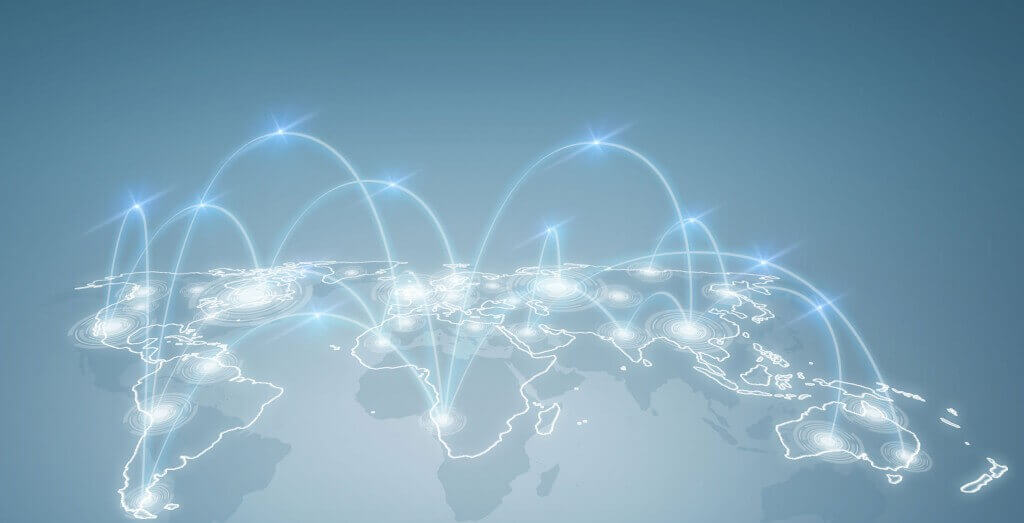 Travel distribution faces a range of potentially huge disruptions over the next 10 years that will significantly impact industry players and their business models.
We examine the potential disruptive factors that are emerging – and could emerge – in the market, based on the interviews and surveys undertaken with industry leaders and experts.
Five major disruptive factors were identified:
Consumer expectations.
As consumer expectations grow in the wider retail sector to include more choice, frictionless purchasing, inspirational shopping and personalised services, these expectations will spill over into the travel market. This is likely to be one of the major disruptors in the travel distribution industry
Mobile.
Mobile devices are already shaping the market today and their role as a major disruptor in the industry will continue to grow. Their portability is modifying the way customers interact with the industry and is driving demand for 24-hour services during travel and in-destination. "Micro-moment" searching and booking is likely to grow, with consumers taking advantage of short moments to glance at their mobiles through the day. Mobile is displaying particularly rapid growth in emerging markets where it is becoming the booking device of choice.
Big data and AI.
Today's processing power allows for real-time analysis of consumer preferences and responses to consumer requests. Virtual assistants are already being integrated into mobile devices and messaging apps, directly interacting with online conversations between friends and business colleagues. The growing sophistication of assistants and virtual reality will change consumer behaviour and shift greater power to those players who control the technology
Regulation.
National and international regulators determine the rules governing the level of competition in the industry. Examples include display neutrality and content parity. A major disruptive factor over the next decade will be the extent to which regulators intervene to limit the power of larger players such as large airline carriers, mega meta-online travel agencies (OTAs) and travel management companies (TMCs). In particular, the rise of gatekeepers such as Google and Facebook who thrive on the non-neutral advertising model will be determined largely by the level of regulation or deregulation in different regions
Travel risk.
Consumer behaviour may be affected significantly by travel risk, such as terrorist attacks and natural disasters, at all stages of travel, with associated impacts on travel distribution. Demand may increase for low-risk destinations, safer times of the year or hotels with higher safety ratings. Regulations could be strengthened for advanced passenger information (API). At the same time, airport delays could result in increased demand for shopping or restaurant purchases, airport lounges and meal offers.
These findings come from a report by London School of Economics which was commissioned by Amadeus.