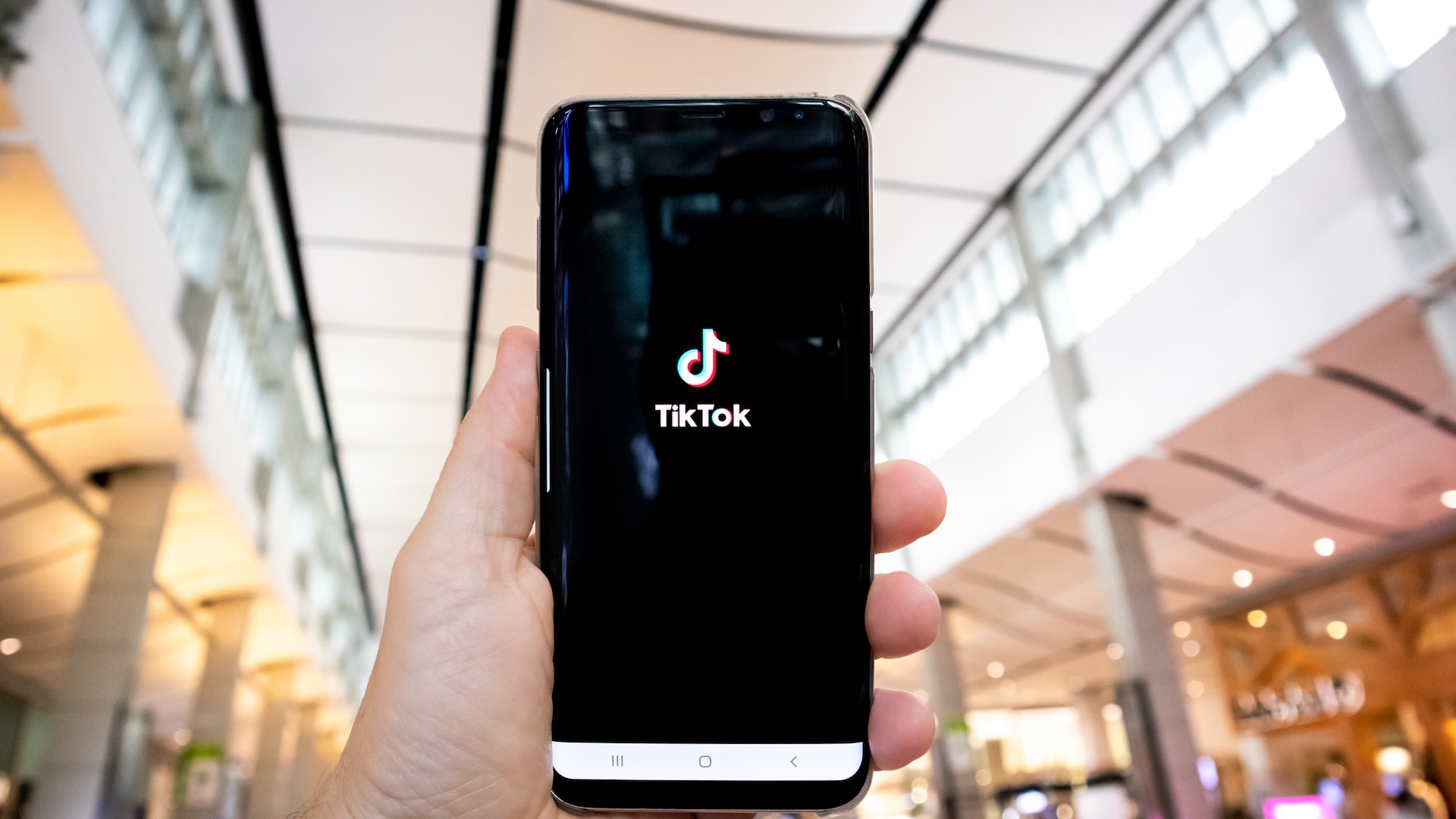 First, let's leave behind the idea that social media is exclusively for teenagers, or for boring people who don't know how to spend their time.
NB: This is an article from Mews
With over a billion active users, TikTok is growing rapidly and is currently the most popular social platform. Although most of its users are relatively young, the reality is that, if you want to put your hotel in the spotlight of millions of people, you need to start posting content on TikTok and making it part of your hotel's marketing strategy.
Subscribe to our weekly newsletter and stay up to date
Brand awareness is a key factor that is driving hotels to advertise more and more on TikTok.
TikTok is the leading platform for short mobile videos. It was founded in China in 2016 and, in 2018, it was already one of the most downloaded mobile apps in the United States.
Nowadays, if your hotel doesn't have a presence on TikTok, it might as well not exist.
Many users are using TikTok as a search engine, just like Google. And for hotels, it's the perfect place to post content. People do a lot of online travelling, and TikTok's short video format is a great way to show the world everything your hotel has to offer.
And the best thing about all of this? It's completely free!
What are the benefits of using TikTok in your hotel?
Using TikTok in your marketing strategy can only be good for you. TikTok's algorithm makes it easy to find users and brands with similar values and interests to the ones we are looking for.
This means that, if a user is interested in traveling soon to the destination where your hotel is located, and searches for similar content, your publications will magically appear in front of the eyes of this potential client.
The best strategy is to show what makes you unique: What does your hotel offer that others don't?
Show it with short videos: Behind the scenes, your best room, your delicious breakfast, interviews with your employees, or even with the coolest guests. All this makes great content for this social network.
Modern guests need to create a bond with your brand before clicking on the Book button. This is why TikTok is the perfect platform to highlight the values of your hotel and generate that engagement with your potential customers.
For example, if your hotel is committed to the local economy and offers local products, you can showcase those products. Or if you are interested in creating a local community to host events involving local people, you can post content sharing these events with neighbors, local celebrities, or nearby business owners.
Besides creating quality content (i.e. interesting, informative, or attractive), you should link to your hotel's booking engine and website in your bio so that anyone who wants to learn more can easily find you. Otherwise, you will fall into oblivion with a simple scroll (sliding up the screen).