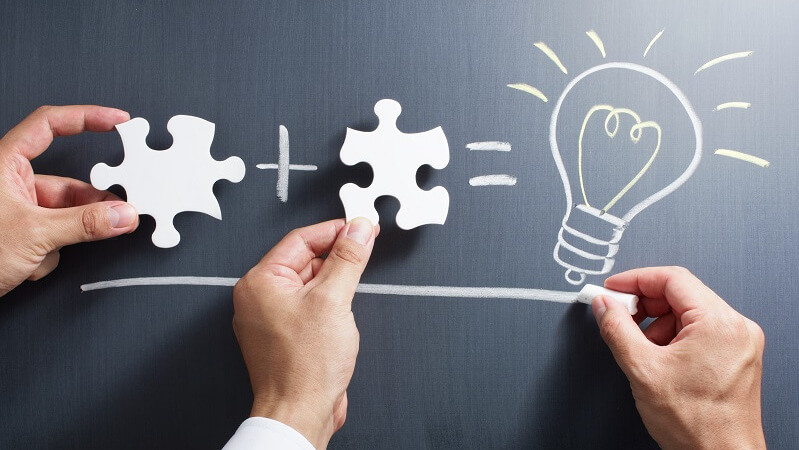 Running a hotel requires a great understanding of all the seasons.
NB: This is an article from eZee Absolute
While many hotels come with strong strategies for peak and off-peak seasons, they overlook shoulder season. That shouldn't be the case, at all. Shoulder season in hospitality is as important as any other period of the year.
Subscribe to our weekly newsletter and stay up to date
Now, for those who have never heard about it, shoulder season is real. And going forward in this blog, I will walk you through what is a shoulder period in a hotel, how can shoulder season affect hotel revenue, and all the other nitty-gritty.
How does Shoulder Season affect hotels?
Unlike off-peak season, shoulder season isn't the time when business is low. However, being an overlooked period, hotels don't really have a strategy to keep the business floating.
Meaning, if hoteliers fail to create a framework, their property might witness a drastic drop in demand.
How Can Hotels Make the Most Out This Season?
To cope or increase hotel occupancy during shoulder season, hoteliers must be proactive and incorporate solid strategies to consistently attract travelers.
Following are some of the points that every hotelier must keep in mind while preparing for the shoulder season:
1. Identify your shoulder seasons
Experienced hoteliers are already aware of all the seasons of a hospitality business.
However, it's a little difficult for new or budding hoteliers to identify when exactly the shoulder season is. Why so? Because the booking flow during shoulder season is significantly unpredictable.
Now, if you want to keep your hotel profitable during this particular time of the year, the first and foremost thing to do is identify it. There are shoulder seasons for both the spring and fall; but again, it depends on the destination.
So, analyze your current and past booking flow, traveler preferences, and market behavior, and determine when exactly you witnessed shoulder season.
2. Plan everything in advance
Now that you know which time of the year is shoulder season for your hotel, it's time to be prepared — IN ADVANCE.