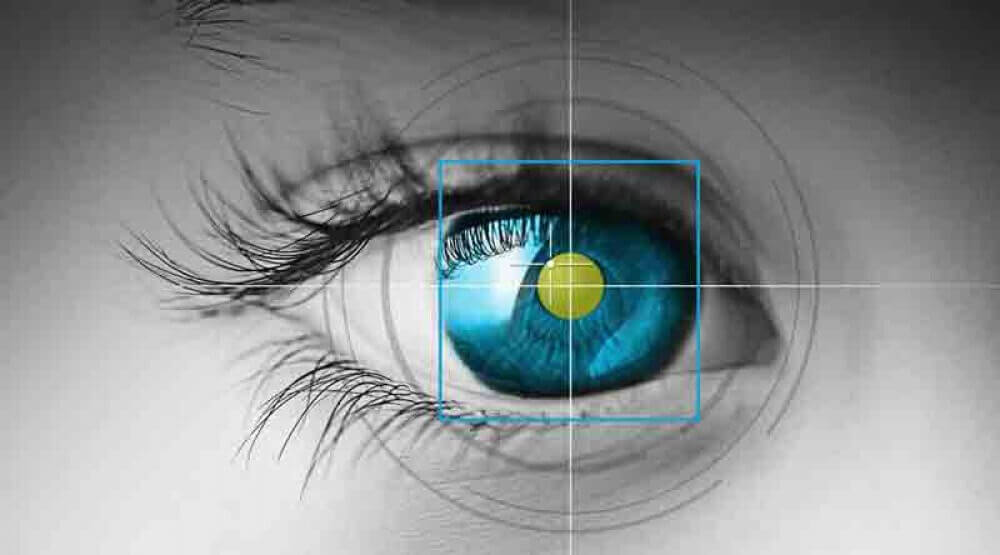 There will be a shift in marketing budgets towards technology that helps travel firms convert their browsers into bookers in the next two years, according to an analytics specialist Cloud IQ.
Speaking during a workshop session at this week's Travolution Summit, James Critchley, chief executive of Cloud IQ some big players in the travel industry are already increasing sales through conversion rate optimisation.
He claimed just a 0.2% increase in conversion rates amounts to a 10% rise in revenue in a sector that traditionally suffers from very low levels of conversion.
"If we get it right, it will pay for your entire advertising budget," Critchley said.
"It's cheaper to convert more customers than acquire more customers and we are now able to look at data in real time and apply intelligence to it."
Delegates were shown the classic sales funnel which showed how firms interact differently customers at different parts of their journey, typically lasting between three and nine months.
He advised travel firms to use pop-up 'overlays'. "Done wrong, they look like horrible adverts, but done right they step out of the page at you," Critchley said.
Later in the sales process, customers can be sent more targeted emails based on information they have already searched for, such as price and availability.
"We pull that information into emails so they continue with their browsing where they left off," Critchley said.
Pop-ups are an "absolute no" on a customer's first visit, instead firms should offer visitors the chance to sign up to newsletter or competitions are encouraged, he added.