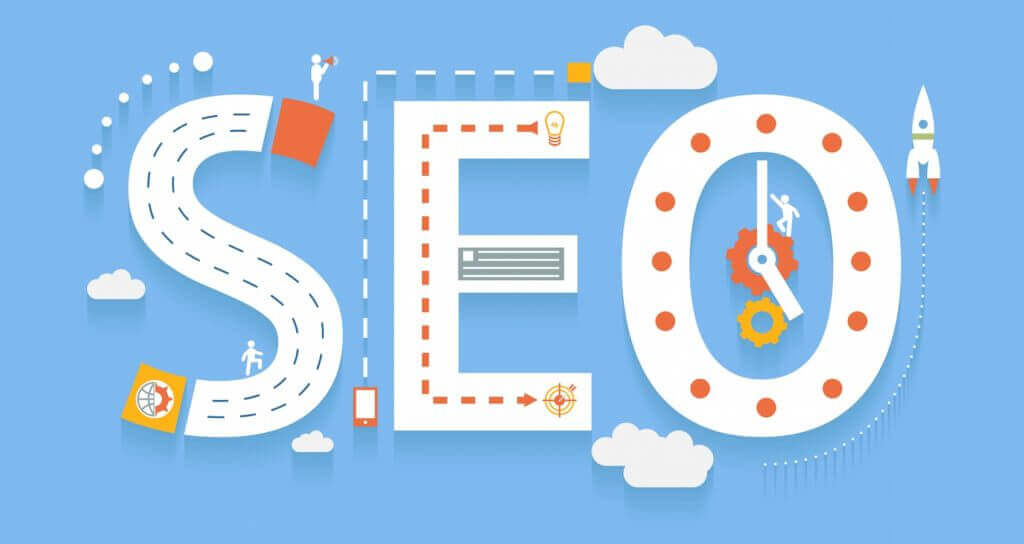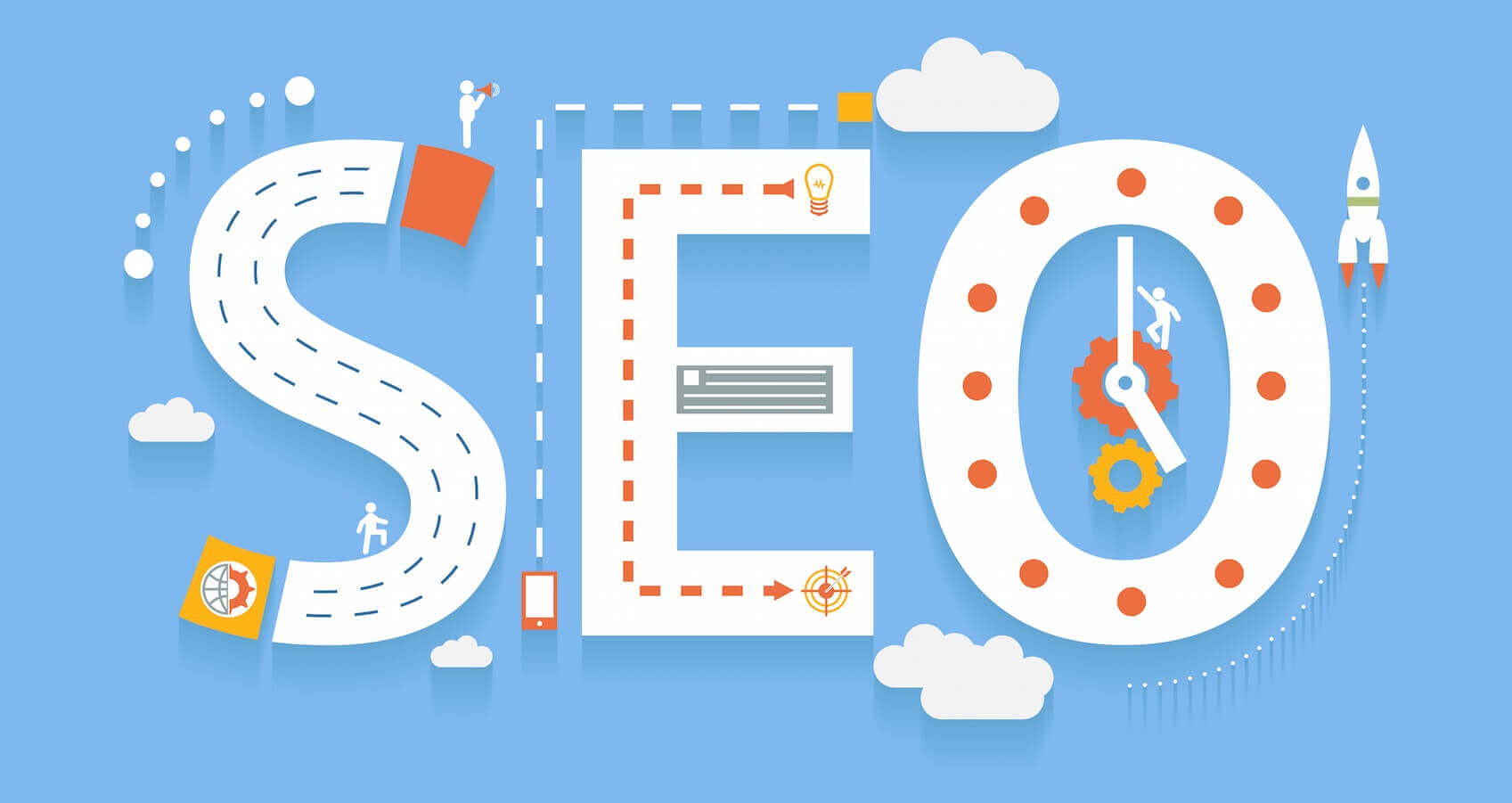 Despite Google's relentless expansion of its advertising platforms, which have pushed organic search results further down the page, organic traffic still makes up most of a hotel's online traffic and revenue. SEO still plays an important role in digital marketing, and hotels should do as much as possible to optimize their websites for search.
But managing your hotel SEO doesn't have to be an overly costly venture—there are many free SEO tools available to hotel marketers to track traffic to their website, monitor organic search performance, and make improvements to your overall SEO score. Here are our top 5 free SEO tools:
Tracking your visitors with Google Analytics
Setting up a comprehensive analytics tracking platform is one of the most important first steps you can do in digital marketing, and Google's free Analytics tool is arguably one of the best in the market. Within minutes you can set up an account for your hotel, create a "Property," then set up a default "View" to use.
Analytics will give you a tracking code to install on all pages of your website; the code uses javascript cookies to monitor all kinds of user behavior on (and off) your website.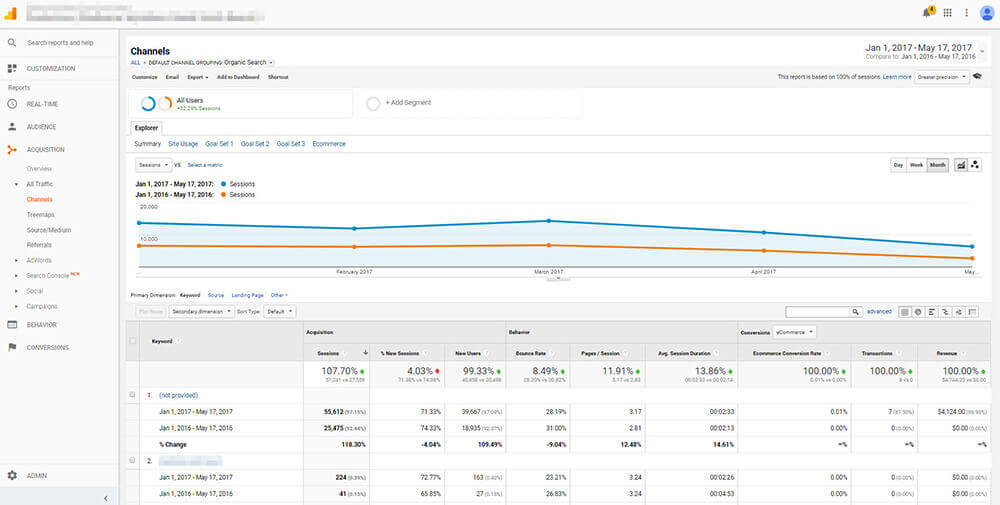 Google Analytics allows you to see key revenue metrics (if enabled and setup!) such as revenue per channel, average order booking, ROAS (return on ad spend), and lots more. For SEO, it will enable you to see how many visits your site gets from organic search as a channel, as well as any associated transactions and revenue.
You'll absolutely need analytics tracking installed on your hotel website if you want to benchmark your organic performance and track future performance. This will tell you whether your SEO efforts are working or will need slight adjustments moving forward. This article explains five essential checks to make regularly in Google Analytics.
Enabling search insights with Google Search Console
The next essential free tool to help you to improve your hotel's SEO performance is Google Search Console. This tool enables you to setup "Properties" consisting of your website URL variations, which provide valuable feedback and diagnostics from Google's search engine.