Cloud Based PMS: The Ultimate Revenue Generator In Modern Hotel Operations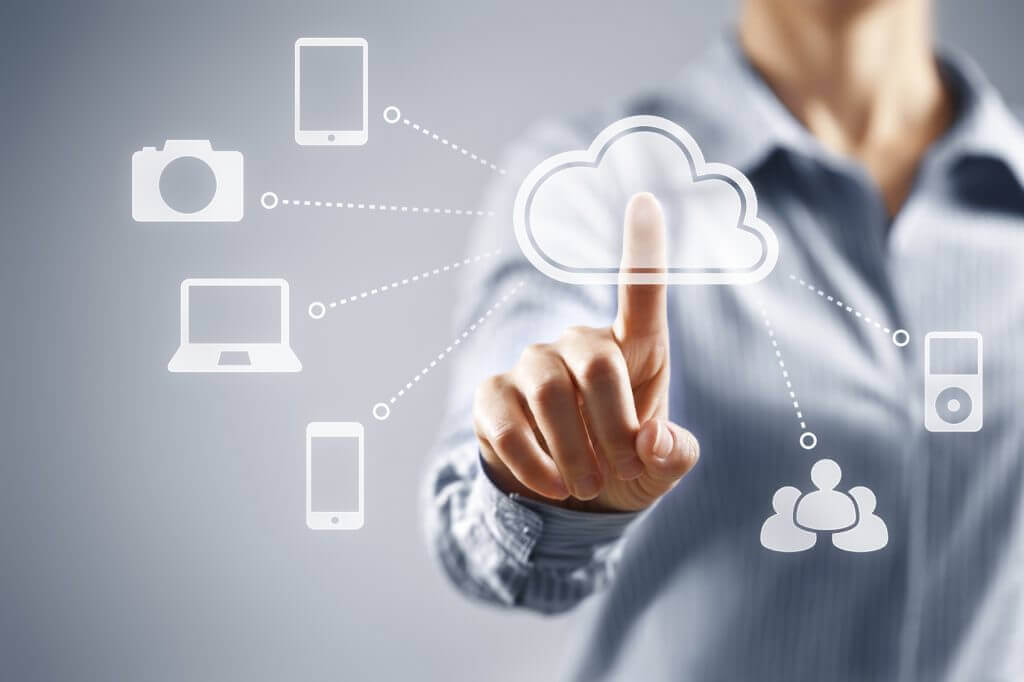 More and more hotels are making the switch from traditional or legacy systems to a cloud-based hotel PMS. In the past, traditional hotel PMS systems met the needs of hoteliers being the go-to choice for the majority of properties, whether they were an independent or a multi-property. However, times have (rapidly) moved on, hoteliers have new goals to achieve today and the solutions no longer live in a server room. If you are still on the fence about making the switch, perhaps we might persuade you with a few ways a new cloud-based mobile PMS will help you generate more revenue for your hotel!
Automated Upsells:
Upselling, cross-selling, any type of additional selling at a hotel other than rooms has always been difficult and all too often hotel frontline staff miss out on the opportunities that would lead to more sales. However, with a mobile PMS comes automation and an easy way to increase revenue for your property. With access to rich guest data and the ability to automate selling processes, a mobile PMS can make effective upselling easy. At the time of check-in, staff armed with a mobile device or tablet can promote automated upsell options such as upgrades, early or late check-in/check-out and add-ons. Not only are you make your guests aware of the options available but at the same time you are increasing the level of personalization your hotel extends to guests.
For hotels with an average of 150 rooms, 60% occupancy, upsell revenue can easily boost sales by $50,000 to 65,000 annually, which represents a small percentage of 3 to 5 upsells per day!
Increased ancillary sells:
Similarly the possibilities of promoting and selling ancillary products and services have also been exponentially enhanced by mobile. A mobile PMS enables hoteliers to interact and connect with their guests at the right moment and enhance their experience. The functionality that a mobile PMS offers means hoteliers can promote real-time offers and sell customized, personalized, relevant ancillary products and services. It is said that more than 60% of consumers would be open to spending more if an additional service complements or enhances their main purchase.