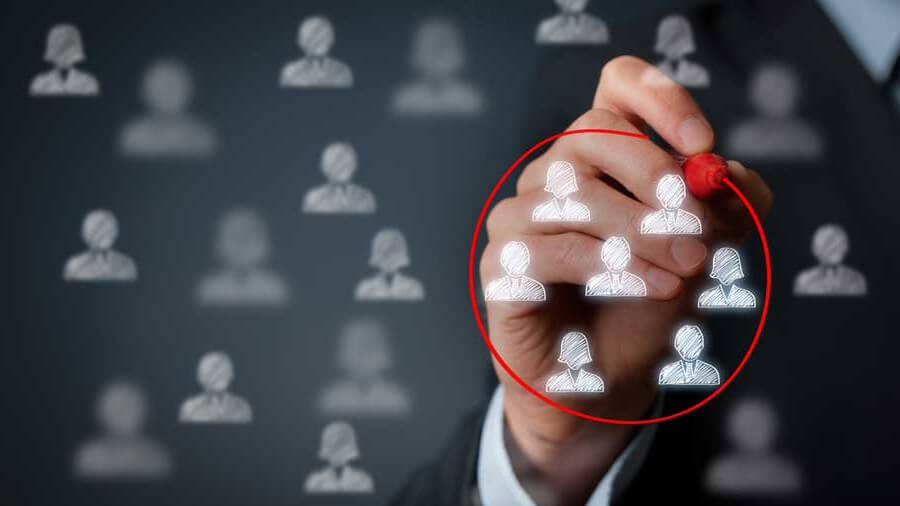 Different travellers have different needs and buying habits.
NB: This is an article from OTA Insight
In other words, their motivations for travelling are different. This is why it's so important to know the traveller segments you are attracting to your hotel, and tailor your pricing strategy to each. It is of particular importance to a revenue manager, as each segment has varying price elasticity of demand.
Subscribe to our weekly newsletter and stay up to date
With relevant information on each segment, revenue managers can implement a rate structure that sells the same rooms to different segments, at different prices, without leaving money on the table (also known as price discrimination).
For example, corporate travellers are willing to pay a higher rate but the problem is they tend to book travel last minute. So should you hold a few rooms for your corporate business, or give it to the leisure traveller who is paying less, but with a longer lead time?
Understanding these buyer behaviours puts you in a better position to understand when to offer lower rates to leisure traveller segments, and when to hold rooms for higher paying customers who will book later.
Modern market segmentation
Typically there has always been two key market segments: transient and group travellers (although these segments are also made up of a range of sub-sections). It is vital that these are identified and targeted separately.
Technology has changed travel in every way, becoming part of the entire traveller journey. As a traveller, think about how you now use technology to research, book and share travel experiences. Thanks to the accessibility of travel through the internet, it's all at your fingertips, no matter where you are.
Because of this, traditional segmentation is less and less clear. Hoteliers need to think about marketing to the individual, rather than bucketing everyone as a segment. Each 'segment' should be turned into a 'persona', a representation of your typical guest from that segment.
This means that you don't just use demographics, but also behavioural factors: Why are they travelling? What do they value? How do they make their booking? When do they travel? How often do they travel? How often do they stay with you?
Market segmentation is not a fixed activity. It is important to use accurate guest data at your disposal to regularly update your segmentation strategy and recognise your most important guests. By using a business intelligence solution you can identify the most profitable segments at your hotel, along with cost of acquisition and the booking value for each channel.
When you know your market segments in detail, you can provide the most competitive, flexible pricing, promotions and discounts to convert potential guests.
The impact of Covid-19 on market segmentation
In a post-pandemic world, domestic and leisure markets are more critical than ever.
One of the most long-lasting effects of the pandemic on the hospitality industry has been the huge reduction in corporate travel. According to McKinsey, in 2020, total global business travel expenses reduced by 52%, while corporate-travel spending in the United States fell 71%.
Hotels that had corporate and MICE business as a key segment suddenly had to adapt and compete for the leisure travel segment. This results in special promotions, flash sales, last-minute deals and, in general, heightened competition in many markets for the leisure segment.
There are now more promising signs for corporate travel, but it's by no means a complete recovery as yet. Using OTA Insight's predictive intelligence solution, Market Insight, you can observe Global Distribution System (GDS) searches, which gives a solid indication on the state of corporate travel.
Hotel GDS Search Evolution for London and Paris – July 2021 to May 2022
By forecasting demand granularly by market segment, you can get a head start on the competition when pivoting your pricing and promotional strategy back to the corporate segment.