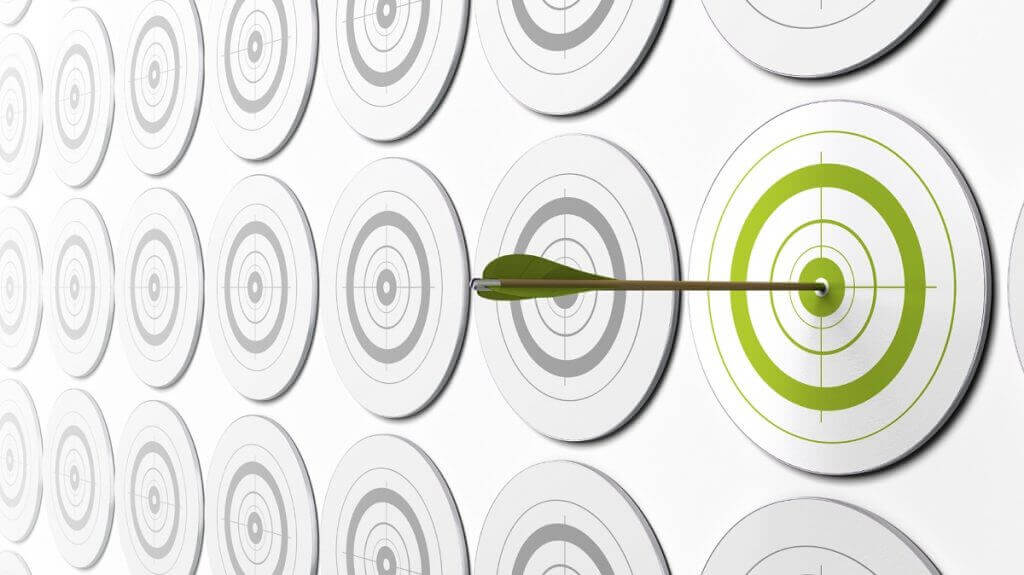 More than 25% of direct online revenue for hotels comes directly through Search Engine Marketing (SEM) initiatives, making these paid placements in the search engines an especially critical piece of a property's digital marketing budget.
With 61% of leisure travelers saying they use a search engine for planning travel online (Google), and hotel SEM campaigns typically reaching people closer to the "I want to book it" phase of their travel planning journey, allocating the right amount of budget and resources to SEM is important for getting in front of the right travel consumers, at the moment they are ready to book.
As we continue to see an acceleration of travel and hotel queries on Google (20% YoY in July 2016), there's never been a better time to jumpstart your hotel's direct bookings through SEM. Here are our recommendations on how to get started.
1. Take advantage of the newest ad formats available to ensure your strongest marketing messages are presented to travel consumers.
With the character limitations of traditional SEM ads, it can be challenging to craft marketing messages that communicate a hotel's value proposition while also prompting a sense of urgency.
To help marketers overcome this, Google has introduced a new version or Ad copy format. This new form of expanded text ads displays two headlines that are both 5 characters longer than traditional headlines.
This format allows hoteliers to not only promote their brand name, but also include a focused call to action.
The level of potential engagement also increases, especially because of the larger, single-description field. These additional 10 characters provide more real estate to describe the property without having to be hyperaware of sentence breaks.
According to Google, Expanded Text Ads drastically outperformed the standard ads' CTR by 47%. This type of engagement boost with no additional investment needed will soon become the norm as the industry migrates towards longer-form copy.
If you haven't started yet, begin transitioning copy now to prepare for a total transformation in 2017.
Read rest of the article at HeBS Digital