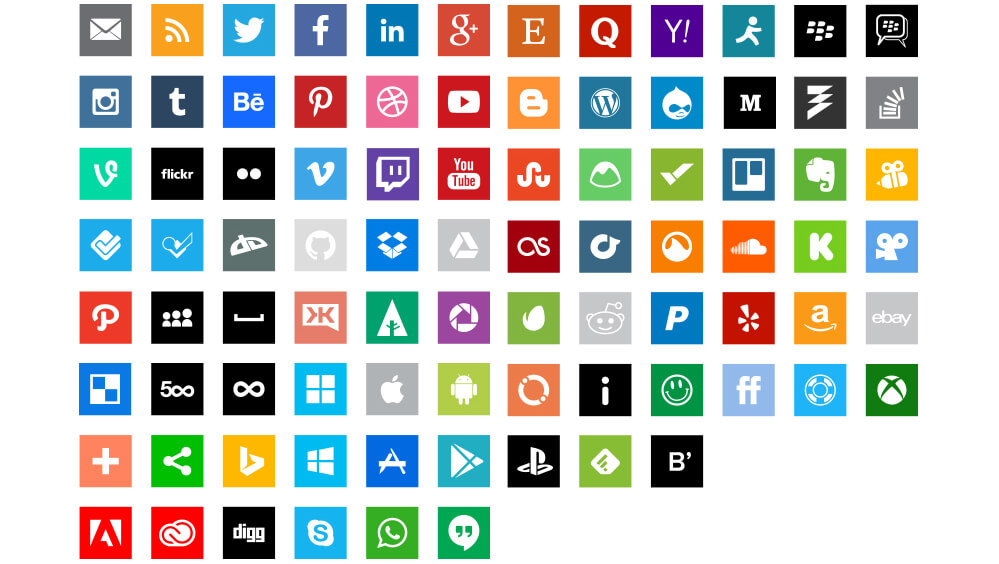 Social commerce is revolutionising the e-commerce landscape, turning social interactions into shopping experiences. Ever wondered "What is social commerce?" or why it's pivotal for modern businesses? Then you're in the right place, we'll explore key platforms, game-changing statistics, and future trends you won't want to miss.
NB: This is an article from Arise
Subscribe to our weekly newsletter and stay up to date
What is Social Commerce?
Social commerce is the process of selling products through a social media platform, such as instagram, tiktok shop, or facebook marketplace, and is estimated to reach nearly $3 trillion in sales by 2026. With this concept, the entire sales process takes place on one platform, from discovery to purchase.
Now, you may be thinking, "If e-commerce already exists, why is social commerce important?'. That's a valid question. In today's digital age, the typical working age internet user now spends more than 2.5 hours on social media per day. So, it's hardly surprising that elements like shopping are becoming integrated into these platforms. This integration streamlines the entire sales process by having it all take place within the social media platform itself. This eliminates friction points that could lead to customers abandoning their purchases, thereby making the sales process smoother and more efficient.
How Does Social Commerce Work?
Social commerce relies on social media platforms' native shopping tools like Facebook Shops. With this, customers can search for, browse, and buy products on their favourite social media networks without ever leaving, pretty convenient, right?
Take Facebook for example with their product tagging integration. Products from your store can be tagged in images and videos that you upload to your Facebook page. People can click or tap on the products you've tagged in your posts to begin shopping when they see them. You can add product tags to both newly created posts and posts that have already been published.
It will look a little something like this before posting…
The Future of Social Commerce:
We've established that social commerce is a growing phenomenon, making social commerce trends like influencer marketing increasingly important. In influencer marketing, brands collaborate with popular influencers who align well with their image. Together. They create bespoke content to promote a brands' particular service or product. This particular method created highly targeted marketing, as influencers are often viewed as trustworthy sources of information, leading customers to act on recommendations from their followers.
Of course, we can't overlook the rising influence and integration of artificial intelligence (AI) in social media platforms. AI is already shaping the way content is curated and is poised to play a significant role in social commerce as well. Whether it's sending reminders for abandoned shopping carts or powering chatbots, AI can be effectively leveraged to streamline the sales process, thereby increasing the likelihood of customer conversions. To read more on leveraging AI in social media and digital marketing, specifically for hotels, you can read this article.
Conclusion:
In summary, social commerce isn't just a trend; it's a transformative approach to e-commerce that leverages the power of social media platforms to offer a seamless, user-friendly shopping experience. With an ever-growing audience spending significant time on social media, social commerce presents an invaluable opportunity for businesses to not only reach, but effectively engage with potential customers. By incorporating modern tools like influencer marketing and artificial intelligence, it's crystal clear that social commerce is paving the way for a more integrated and personalised online shopping experience.