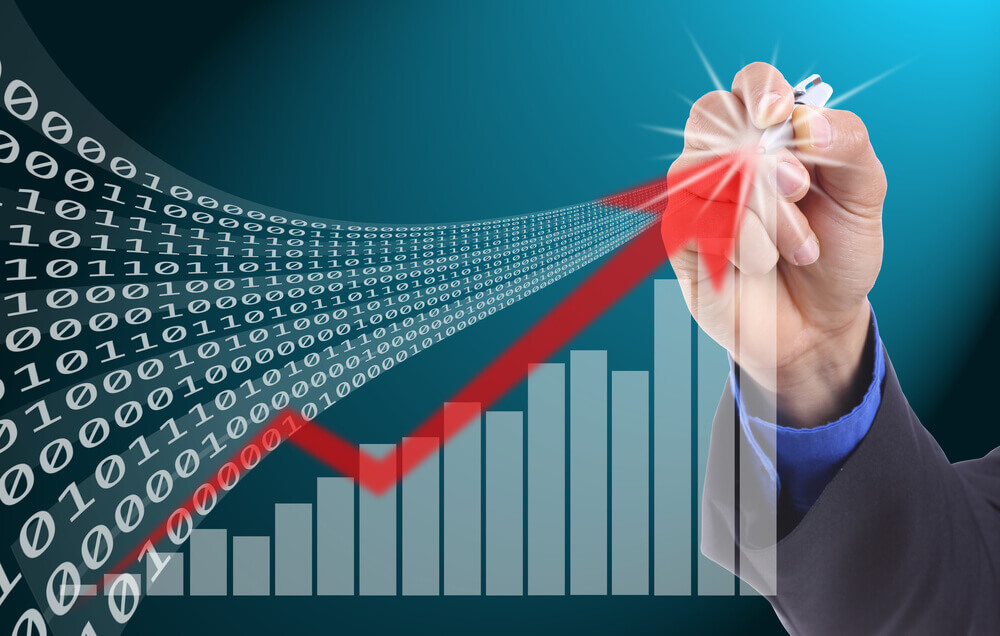 NB: This is an article by TrustYou
TrustYou, the world's largest guest feedback platform, now provides its extensive review data to IDeaS Revenue Solutions, the leading provider of revenue management software solutions and advisory services. By integrating TrustYou's data into IDeaS Revenue Management System (RMS), hotel clients are offered additional insights based on guest feedback to factor in when managing their hotel pricing
TrustYou's reputation management features are conveniently incorporated into  IDeaS RMS to analyze review data to support, compare, and evaluate the overall hotel revenue management along with feedback data. As almost every traveler reads reviews before making a booking decision, it is vital for hotels to analyze and manage their feedback online.
A positive reputation across the web helps hotels to increase bookings and has an impact on revenue and occupancy rates. TrustYou Research shows that travelers are 3.9 times more likely to choose a hotel with higher review scores; 76% of travelers state that they would pay more for a hotel with higher average review scores.
Vivek Bhogaraju, Director for Global Strategic Alliances at IDeaS, notes: "The effects of reviews on bookings and the decision making process of travelers are significant for hotels. Incorporating TrustYou's review data is the next logical step for us to optimize our revenue management solution to make it even more accurate. We put the review data into context with key factors like RevPAR, ADR, and occupancy to help hoteliers to make the best decisions for their revenue management."
IDeaS RMS features sophisticated data sets with in-depth evaluations that enable users to compare the average reputation scores in the market against their hotel's key performance indicators. Detailed analysis capabilities present and illustrate key performance indicators over time, allowing hotels to assess and evaluate opportunities for effective and intelligent rate decision-making through informed comparisons of competitor rates and reviews.
Michael Menzel, VP for Strategic Partnerships at TrustYou, adds: "The partnership with IDeaS will help hotels globally to make the right pricing decisions and highlights the importance of guest feedback as a very important revenue driver. It is our vision to make our guest feedback platform accessible everywhere to achieve guest feedback ubiquity in the travel industry to benefit both, travelers and accommodation providers."