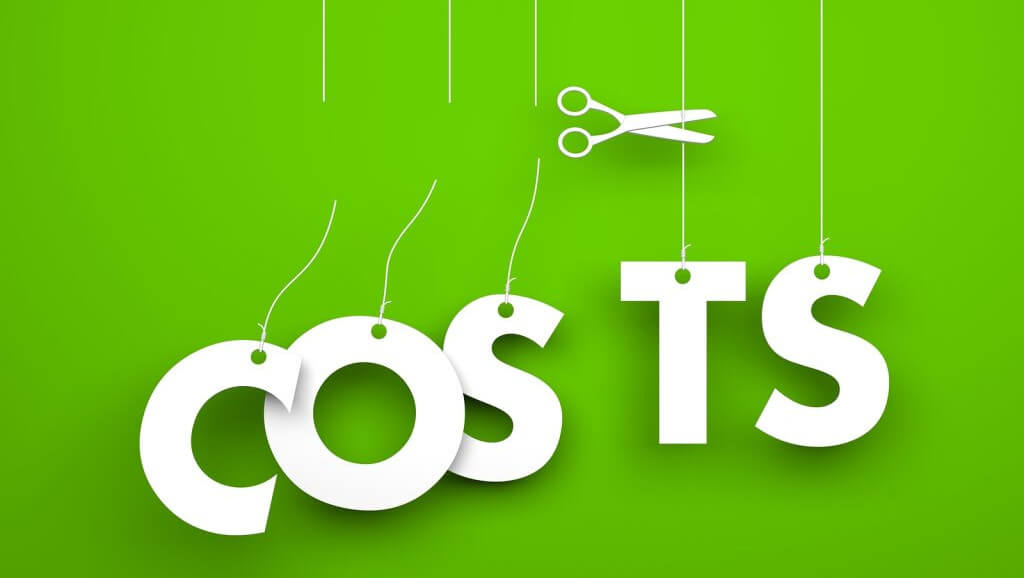 Rising energy costs, inflation, and an ongoing staffing shortage in the hospitality industry make it difficult to protect your bottom line.
NB: This is an article from Operto
Sourcing employees you can trust is expensive and time-consuming. And when you're short-staffed, guests may begin to notice hiccups in your operations, which can in turn create friction with your team and lead to negative reviews. This all adds pressure and stress to your day-to-day and ultimately affects business results.
These issues are a major driver of modernization across the industry, as hotels are increasingly turning to tech solutions that help automate key processes while meeting the modern guest's expectations of a more digital experience.
By following proven strategies for reducing hotel operating costs, you can protect your profits and boost your total revenue while upholding an exceptional guest experience.
Addressing the inefficiencies that compress your margins
The best strategies for optimizing operating expenses focus on tracking where you're spending, cutting unnecessary costs, and using specialized software to automate processes where you can. The following techniques will help you get a closer look at where you can eliminate the operational inefficiencies that cut into your profits.
We'll be looking at both fixed expenses, which tend to be steady over time, as well as variable costs, which fluctuate along with business activity. For a deeper look into these two types of operating expenses, see our overview in the FAQ section at the bottom of this article.
Track your team's productivity and performance
John Ryan, owner and managing director of The Ardilaun Hotel, warns that "the biggest cost in your hotel business is probably your labor. That needs to be controlled or you can end up wasting a lot of money."
If you don't know how efficient your staff is, it's hard to know where you can improve productivity and optimize labor costs. That's why it's essential to find a way to track productivity and performance.
You can do this with a time-tracking tool that generates reports on the productivity of each of your housekeepers. That way, you know which employees are setting the standard for quality and productivity, and which are falling behind.
For example, Operto Teams offers a robust time-tracking solution that uses GPS to prove employees are onsite when they clock in. It also generates detailed pay reports that show which housekeepers are the most productive, which you can run alongside their clean ratings.
This will give you a clear picture of where the fastest workers may be cutting corners or where others need to be more efficient. With this information, you can make data-informed decisions about how to best support and optimize your team to improve performance and reduce costs.