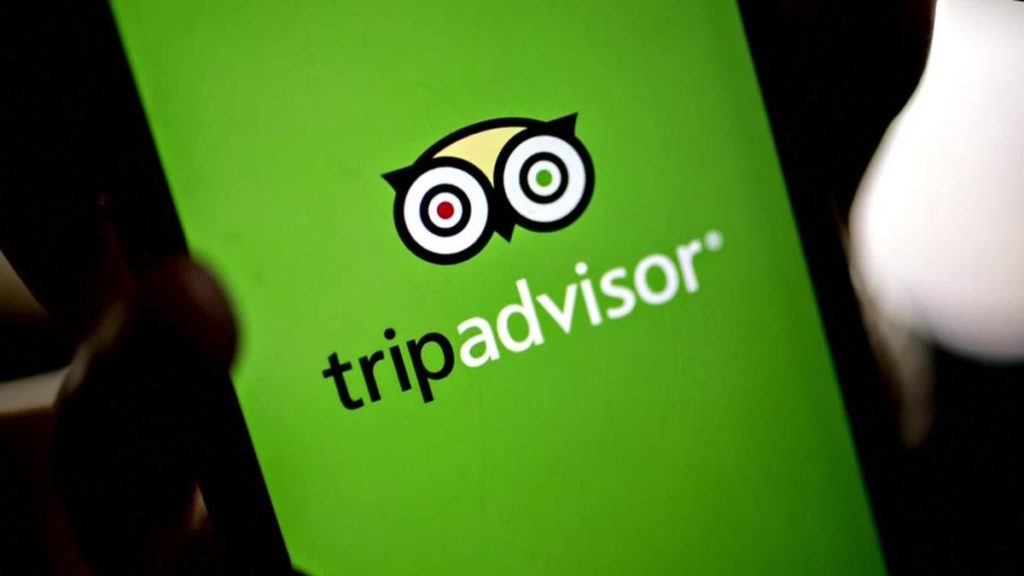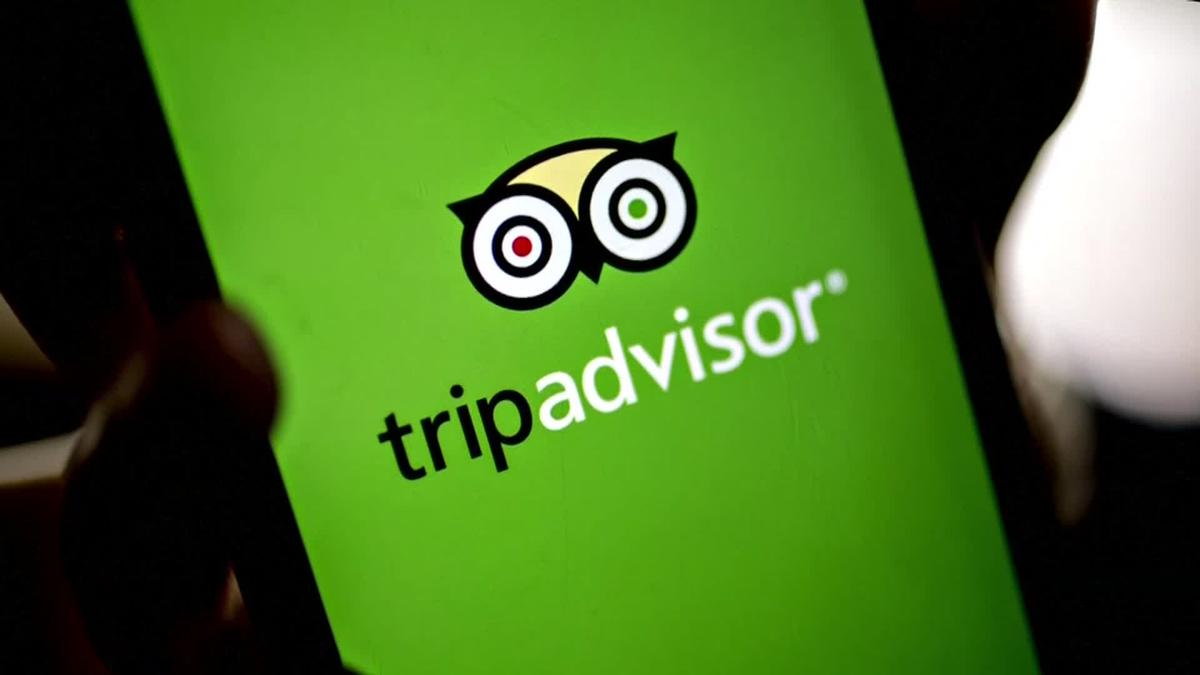 Have you ever wondered how to improve your hotel's ranking on TripAdvisor?
NB: This is an article from Experience Hotel
TripAdvisor is an invaluable tool for businesses in the hospitality industry. Not only does it allow customers to leave reviews and ratings, but businesses are also ranked against other similar establishments. Higher rankings can lead to more exposure and therefore more bookings. It depends on many factors, such as customer reviews, ratings, photos…
Subscribe to our weekly newsletter and stay up to date
In this article, we will detail in 7 simple steps how to improve your ranking on TripAdvisor, so that your establishment stands out from the competition.
To collect reviews on TripAdvisor:
1. Know the TripAdvisor ranking rules
TripAdvisor is one of the most popular travel review sites, and its rankings are highly sought after by hospitality businesses. Knowing the rules for business rankings can help you ensure your business receives the recognition it deserves.
The first thing to understand about TripAdvisor rankings is that they are based on a combination of user reviews and ratings
2. Collect as many reviews as possible
Collecting customer reviews is an important part of running a successful business. Collecting reviews on this site can not only help you improve your ranking on the site, but also help you understand what your customers think about your products and services, so you can improve their satisfaction.
To collect reviews on TripAdvisor: 
a. Encourage your customers to leave a review directly after their stay 
It's important to ask customers to leave a review shortly after their stay, when the experience is still fresh in their minds.
This ensures that the reviews are accurate and reflect reality. Your ranking and positive reviews on will attract more potential customers!
b. Encourage customers to update their already posted reviews
It is important to encourage customers to update their previously posted reviews on TripAdvisor if their opinion has changed over time, for example if they have encountered a problem that has since been resolved. This will ensure that your business' ranking on TripAdvisor remains accurate and up-to-date.
3. Respond to positive and negative reviews on TripAdvisor
a. Respond to positive and negative reviews on TripAdvisor:
i. Acknowledge the positive reviews, and thank your customers for their comments. It is also a good idea to respond with a personalized message that shows you really care about them.
ii. Negative reviews should be handled quickly and professionally. While responding with an apology can help defuse the situation, presenting a solution to the problem is even better. Plus, it will be a good point for future readers of the reviews and your responses to them.