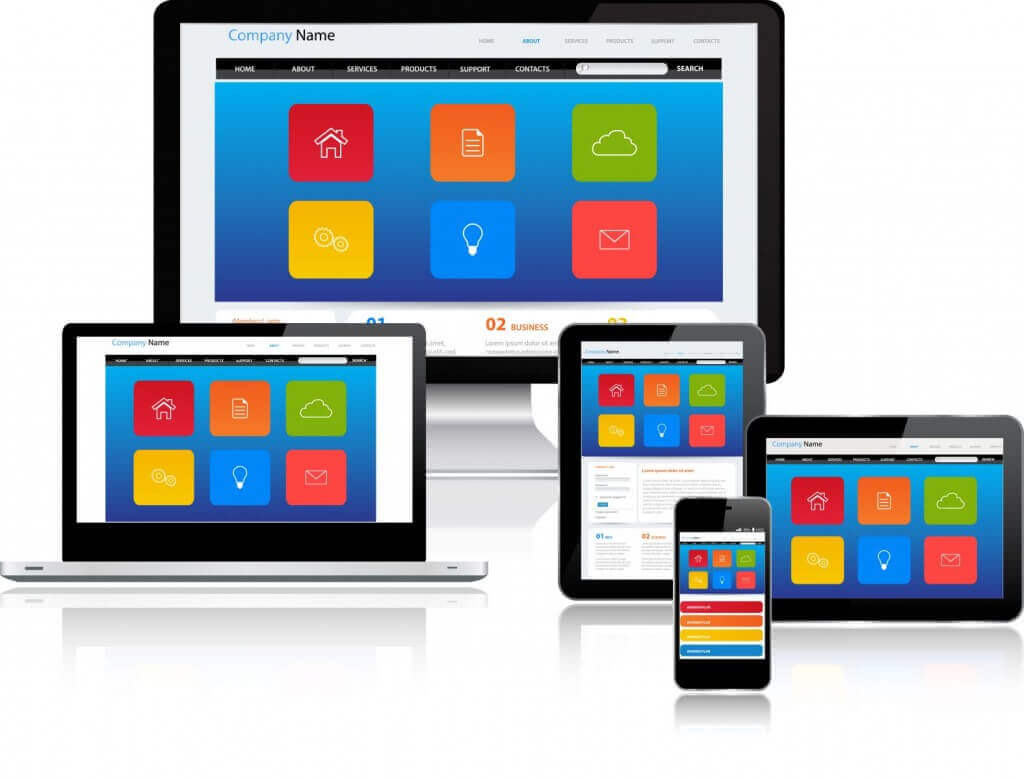 Hotel website design, like any kind of design, is subjective. Nothing is more painful than a website design "discussion" where stakeholders talk for hours about colors, content and photos.
For every extra person added to these meetings, more useless things get added and useful things get taken out. By the end of it, you have a website that is not usable for potential guests, which hurts your conversion rate and, more important, your revenue.
So in this post, let's worry less about design and more about usability.
To that end, here is a list of mistakes that can hurt your hotel website revenue, no matter how much you love your design.
#1  Missing Address & Phone Number
You need to give website visitors your address and phone number right at the top of your home page. This is more important than your homepage slider, and even that oh so trendy moving video on loop that you recently added. Assuming that your phone number and location only matter on mobile is flawed thinking.
Sometimes people want to call you. When they are calling you, there's a good chance they're going to book with you. Before they book, they are very likely to search for information about your location. Travel research is still happening on larger screens. You have to make it easy for them to discover your exact location, and even easier to contact you.
Don't bury this information in your footer. Would you wear your name tag on your shoe? Mike drop. Next.
#2  Fluffy Homepage Taglines
Hotel websites are notorious for fluffy descriptive taglines. I am not sure where this trend started, but it really has to stop.
Home page is prime real estate for you to talk about who you are, what you do, and where are you located. Marketing is not stuffing adjectives like "Extraordinaire, Award Winning, Blissful Abode, etc." on your home page.
Providing the right information up front will lead your visitors deeper into your website for discovery, and not on an expedition to try to find simple answers about who you are, where you are, and what you offer. You have a few seconds to keep a new visitor on your website.
Let's not use that time to bombard them with fluff.
Read rest of the article at Words of Vikram