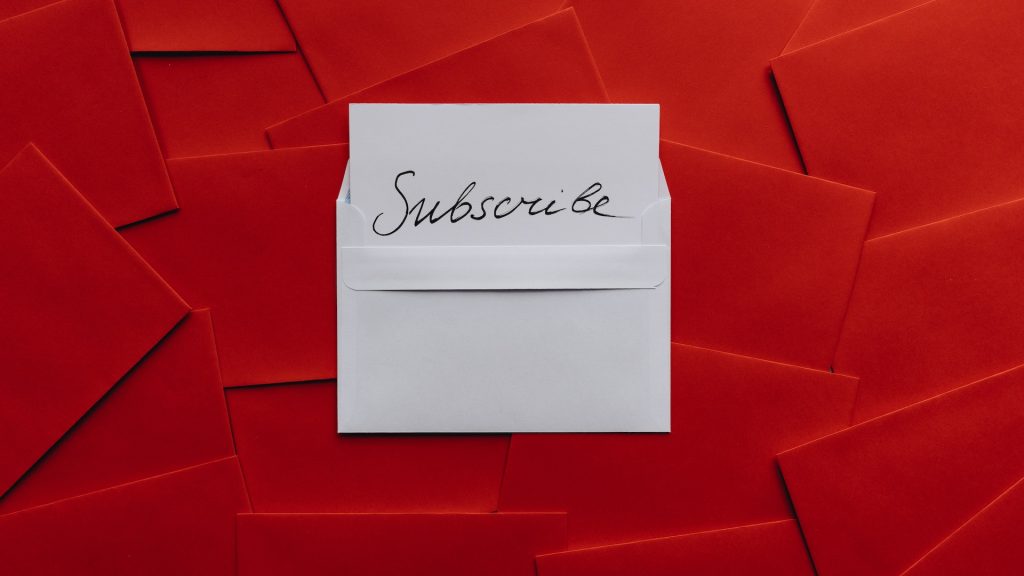 There are many different types of guests. Connecting with your guests begins once you understand their motivations for staying at your hotel.
NB: This is an article from Mews
For remote workers, the motives are pretty clear. Their lifestyle and desire to change scenery have made room for new hotel subscription models. Hoteliers have launched different models to target digital nomads, the type of guests who want to travel the world while working.
Subscribe to our weekly newsletter and stay up to date
They need comfortable facilities to set up their office for the day and a steady Wi-Fi connection. For hotels, this presents an opportunity to unlock unbooked inventory and ensure profitability, as remote workers prefer to travel when the rates are lower.
How do hotel subscriptions work?
Hotel subscriptions come in various shapes and sizes. Some charge members a monthly fee for access to the same chain's properties worldwide without restricting them to a specific location, while others offer yearly rates. Hotels like to call it "property-hopping." Property hoppers like discounts on food, drinks, and amenities, free access to co-working spaces, preferential room treatment, and unrestricted stays. The goal is for a hotel to become a "home away from home" where digital nomads can work and play.
A look at the future of hotel subscriptions
The future of hotel subscriptions looks promising. It brings cost efficiency for hotels and guests while driving loyalty. For hotels, subscriptions can increase the lifetime value of a customer, whereas the guests enjoy getting a better deal with more benefits and value.
For now, subscription models may have a small target audience. Hoteliers should consider them as a source of guaranteed revenue during a certain period, and remote workers can get value from the fact they have a home away from home without paying premium prices.
Of course, there are many customer demographics to consider and factor in your revenue management. However, subscriptions may be the perfect answer for hotels struggling to reach their bottom line.
3 Examples of flexible hotel subscriptions
Let's look at some examples of flexible hotel subscriptions that will give you a better idea of how to apply this model to different properties.
Inspirato
Launched in 2019, Inspirato allowed members to book unlimited stays in select five-star hotel brands, including their high-end vacation homes and book cruises. The membership costs a flat monthly fee of $2500. For members, this meant they could save on nightly rates, participate in new experiences, and stay anywhere at no extra cost. For Inspirato, it meant unblocking otherwise perishable inventory.

Zoku
Zoku Amsterdam is a micro aparthotel aimed at digital nomads and remote workers. Their subscription costs €2,750 for 30 days, but there are discounts for longer stays. It's a fantastic opportunity for digital nomads and remote workers to have a change of pace without renouncing many of the comforts of a mini apartment.

Selina Colive 
Co-living is another trendy phenomenon that sees people living and working together while sharing communal spaces. Selina Colive is a chain that adopted this hotel subscription model, allowing members to spend unlimited nights in up to three different properties per month.
With properties in Latin America, the US and Europe, the prices depend on the location and level of accommodation. Members can access a working space and different daily activities.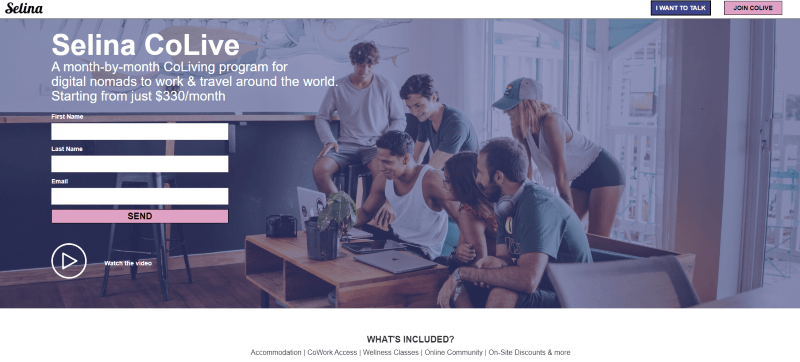 Conclusion
If you're considering hotel subscriptions, the first step should be to develop a sound strategy. Embracing a subscription model that works for your hotel can help ensure recurring monthly revenue and keep your hotel in business even during rocky times. Staying flexible is the key.