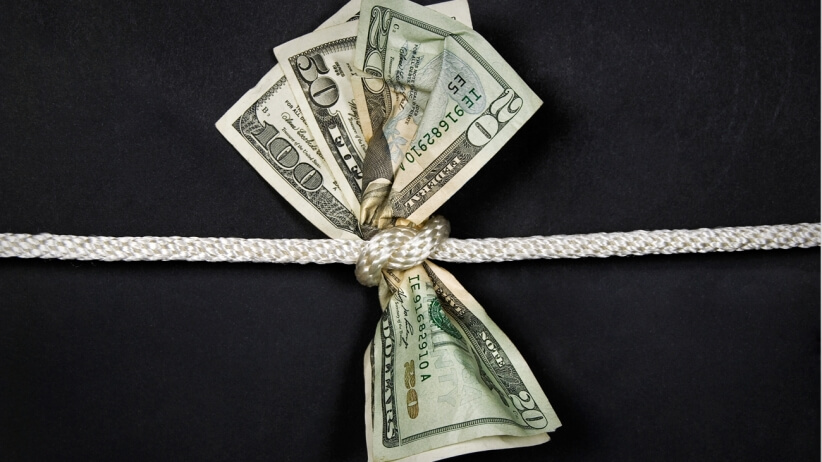 Just as the hotel industry is finding its feet after two of the most tumultuous years in living memory, hotels are now faced with a fresh challenge.
NB: This is an article from Guestline
The well documented cost of living crisis impacting us all has forced a review of spending habits as energy and food prices escalate. For hotels, the challenge is compounded as in addition, staff shortages are seeing the cost of labour increase. Faced with this, hoteliers are looking at ways they can protect margins wherever possible.
Subscribe to our weekly newsletter and stay up to date
We explore some key areas that where, with some focus and attention, positive impacts to your bottom line can be made.
Embrace a culture of 'Total Profit Management'
The last few years have seen 'revenue management' evolve into 'total revenue management' with the growing importance of non-rooms revenue. Now, faced with rising costs, hotels need to take this one step further and look to embrace a culture of 'Total Profit Management'. All teams with a commercial responsibility – sales and marketing, revenue, finance, F&B, operations- should understand how their commercial decisions not only impact revenue but also bottom-line profitability. Hotels need to work to break down departmental silos, and come together with shared objectives. Every sale has an associated cost and teams need to be open and collaborative in their exchange of information to ensure the most profitable business is prioritised.
Prioritise Cost Optimisation
It's time to take a long, hard look at your expenditure and where your money is being spent. A review of ongoing contracts and annual subscriptions and the value they bring to your business will highlight unnecessary recurring costs. Dig deeper into your hotel tech stack and assess the value that your business apps and programs bring. With guest expectations changing in the last couple of years, the way we run our businesses has changed too and something deemed necessary three years ago, may no longer be bringing value.
Also, explore the capabilities of your existing tech solutions. Cloud based hotel PMS systems with the correct configuration and activation, can perform and streamline many processes without the need for investing in additional apps or programs. Ensure you know what your existing technology can do for you! (To help, we have compiled a handy guide, 'The PMS Technology Checklist' designed to help you review, evaluate and streamline your tech stack and identify where you can save money on unnecessary apps and programs for your business)
Savings of course can be made outside of the tech environment. Can you renegotiate some of your long-standing contracts? With rising food prices, can the more price sensitive menu items be replaced with more cost-effective alternatives? Scrupulous attention to detail on even the smallest costs combined can mean a significant dent in your total profit across the year.
Automate, automate, automate
While the hotel industry is suffering from rising labour costs and staff shortages, engaging manpower in manual, repetitive processes is both costly and ineffective. The good news is that guests are now, more than ever, open to digitisation of processes and in many cases expect it. Take some time to understand areas of your business ripe for automation. A highly manual check in process can be automated with a contactless system. Speedier check-in not only enhances the guest experience but will free up resource to add value elsewhere. We need to make friends with technology, understanding where it can support, streamline and enhance our operation, and leaving staff to delivering exceptional customer service where it matters.
Investing in and upgrading technology can involve a short-term cost – but over time, the cost of ignoring it could cost you both in increased staffing costs and the negative impact on the guest experience.