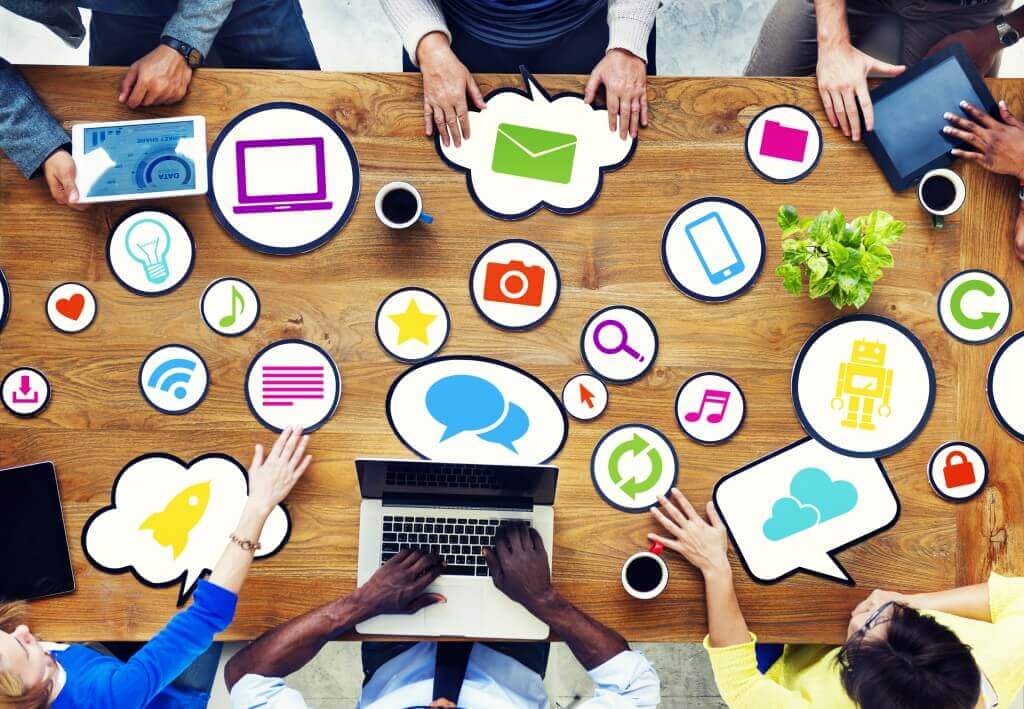 As hotels begin to budget for next year, it's a perfect time to look at their digital marketing mix.
While many vendors ask about size of budget, allocation, and guest acquisition strategies, a hotelier actually needs more context on return on investment (ROI) to make an informed decision on 2017 spending.
In other words, what are the highest converting and retention-driving digital investments? How can your digital marketing efforts support your hotel or owner's broader goals of maximizing revenue and profit?
Investment Allocation
While digital marketing budget sizes vary widely by size of hotel and market, our customers see some commonalities when it comes to marketing mix.
The majority of hotels are investing in a range of digital marketing activities, including search (paid and organic), display/retargeting, social media, email marketing, and other digital assets like the website.
When it comes to the actual mix, most hotel marketers we speak with allocate roughly half of their digital marketing budget to search and display (see table 1).
Beyond the marketing budget, another consideration is cost of distribution from OTAs. In a hotel P&L, these OTA costs are separate from the marketing budget line item, often showing up in cost of goods sold.
And depending on the type of commission cost (i.e., agency versus merchant), it may not even show up in the P&L. Therefore, not considering your marketing budget side-by-side with what you're spending on OTA commissions can undermine any direct booking efforts, including brand.com and email marketing investments.
The (potential) payoff.
Across industries, June 2016 eMarketer research shows that email continues to drive at least 4x higher ROI than all other marketing formats.
Also according to eMarketer, within the retail industry, email marketing is by far the most effective digital tactic for driving customer acquisition and retention, not SEO or SEM as often expected.
Read rest of the article at Revinate