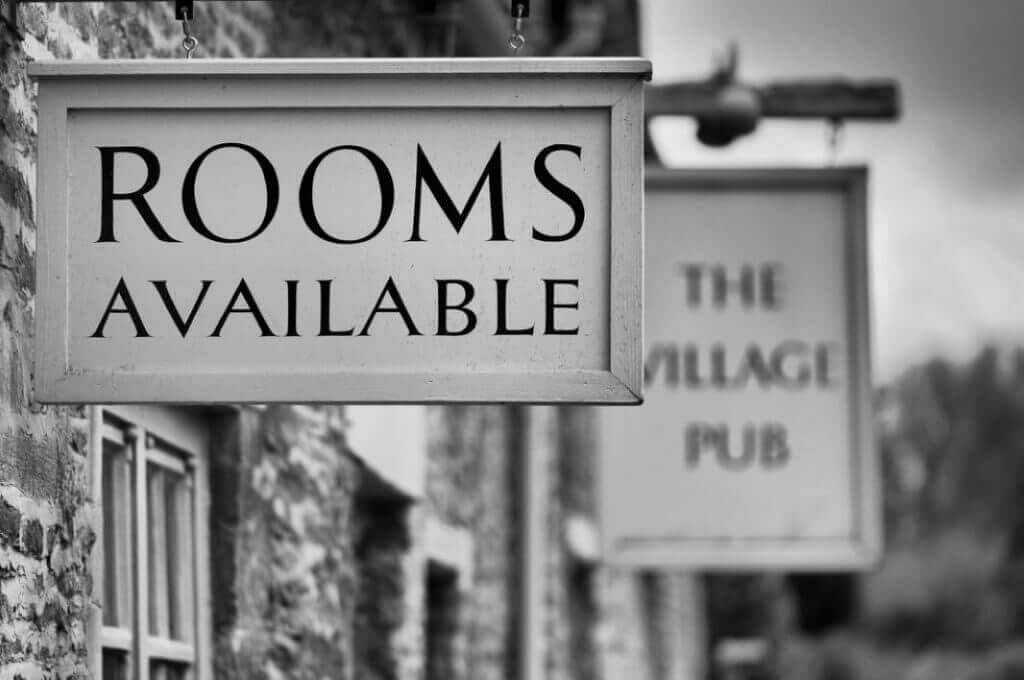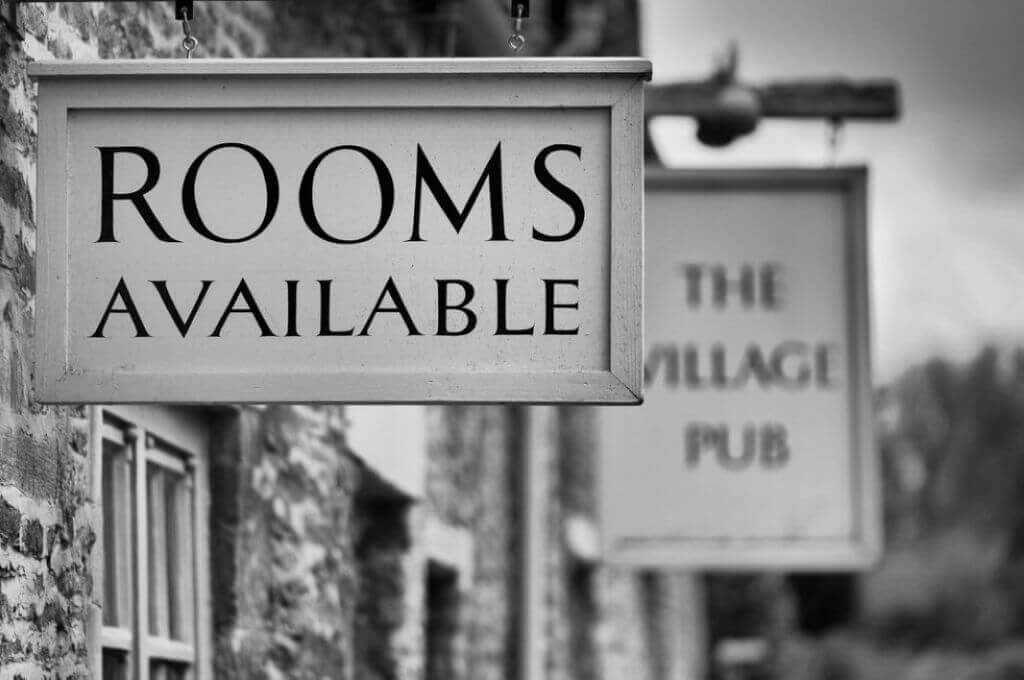 For many hotel general managers, knowing their hotel is sold out means they're finally able to get a good night's sleep, but if the hotel is sold out a week or even days in advance, they should instead be up at night wondering how it happened and worried about lost revenue.
It may go contrary to the way the hospitality industry has operated for decades, but a hotel completely booked more than a day or two in advance is a costly mistake.
The general manager in that instance has almost certainly filled their hotel with the wrong customers, paying the wrong rates. In general revenue management theory, the absolutely ideal scenario would be selling your last room to a guest walking in at midnight, who'd be willing to pay almost any price for a place to sleep.
"A hotel completely booked more than a day or two in advance is a costly mistake."
That's extreme, but that's the idea. The closer hotels sell out to the day of arrival, the better job the general manager has done. Think about it, especially with the airlines, which are still flying ahead of the hotel industry in revenue strategy savvy. Leisure travelers book vacations well in advance to get the best deals, but business travelers aren't as price sensitive. We've all been there. An important meeting pops up in New York tomorrow, and I'm online booking a ticket. I expect to pay a higher price because I'm just happy to find a seat and at the most convenient times for me.
I, the business traveler, should pay a higher rate 48 hours before the trip than the leisure traveler who booked six months in advance. The idea should be the same in the hotel industry, and properties with a sophisticated Revenue Strategy should be selling rooms in the same fashion. But many aren't.