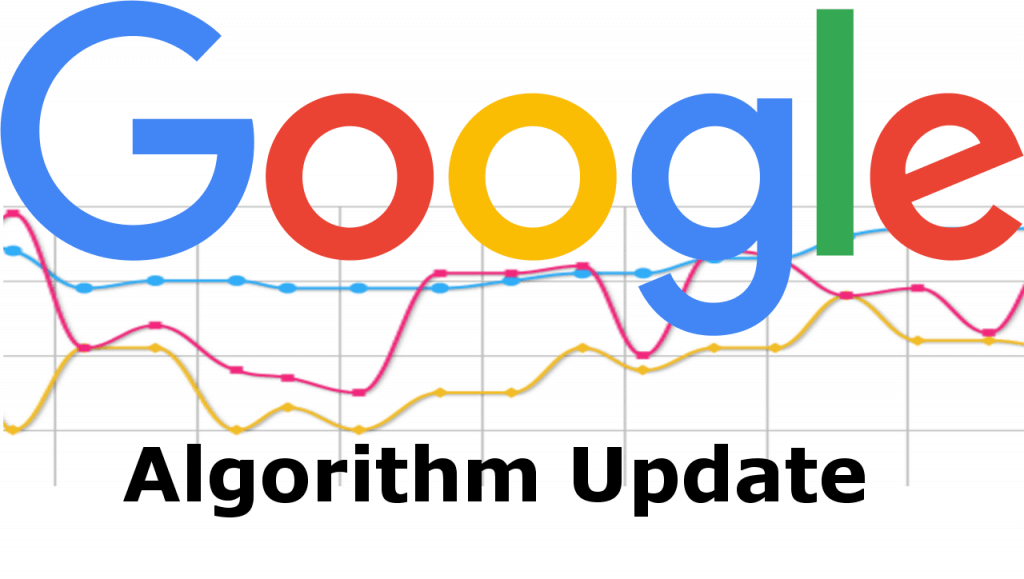 NB: This is an article from HeBSdigital
The realm of organic search saw a very busy September marked by not just one, but two Google algorithm updates.
First, on September 1st the local search community and hoteliers alike played possum with their Google My Business listings. Immediately after the update, many local businesses reported that their Google My Business listings were gone. This is not necessarily the case as the update may have just filtered the listing out of search results. The "Possum" update appears to have only impacted the ranking in the Local 3-Pack and Local Finder and according to Search Engine Land was created to diversify local results while preventing spam from ranking well. One of the core components that saw a change during this update was Google's filter (the tool that determines all the listings that appear in the Local 3-Pack and in Local Finder).
This update – the most significant to local search since Pigeon in 2014 – has had a significant impact so far.
Then, just as hoteliers began to adjust to the new update Google announced the long-awaited update to Penguin. Penguin 4.0 was supposed to be released in March 2016 and digital marketing experts and hoteliers alike have been awaiting anxiously since.
On September 23rd, Google suggested that the new Penguin has been integrated into their core algorithm, meaning the update is now real-time. Penguin, initially introduced in 2014, is meant to filter out – and sometimes penalize – websites that spam search results with inorganic links or those that have been obtained via shady practices.
What Do These Google Algorithm Updates Mean to Hoteliers?
Here's what we've seen and recommend:
Businesses that fall just outside of city limits saw a huge spike in rankings for city related queries.
Analysis: If a hotel property falls outside of the physical border of a city but in a Census Designated Place nearby, they are now likely to rank higher for keywords with that specific city geo-modifier. This is the result of Google's intent to diversify local search results to bring users the best content.
Hotelier's Strategy for Success: Tracking targeted keywords will help hoteliers take advantage of opportunities in the marketplace which is likely to expand on a digital landscape as a result of the Possum update. Working with professional SEO consultants utilizing SEO management and optimization technology like BrightEdge can provide important insight into how your property website ranks which will help influence optimization decisions and potentially impact visibility in search results.
Google's filtering of duplicate content now extends further into local results.
Analysis: Business listings are now filtered based on address and affiliation. So if one of your businesses is the same as another listing in a same category, it is likely to be filtered out.
Hotelier's Strategy for Success: Since business listings that link back to the same website and use the same phone number are being filtered out, it is more important than ever to ensure that unique information is displayed across all business listings. This includes those for restaurants, bars and other "business locations" within a hotel property. Be sure that all Google My Business and directory listings are up-to-date, include rich content and are consistent across the web.
Search results vary even more based on physical location of the searcher and slight variations of the keyword searched.
Analysis: Someone searching for "Hotels in New York City" from Hoboken, NJ is going to get a very different result than someone searching for that same keyword query in Chicago, IL. The further you get from the city you are searching for, the more likely it is for listings to drop in ranking. Similarly, results across the Local 3-Pack are fluctuating more than ever before based on variations of the keywords searched. So "Hotels in New York City," "NYC Hotels," and "Hotels in New York NY" are likely to display greater discrepancies than ever before. Again, this is all part of Google's update to try and diversify the search results and weed out redundant business listings.
Hotelier's Strategy for Success: Not only should hoteliers identify keywords to target and track their organic visibility to heed fluctuations across a digital landscape but they should also identify keywords to target for future optimizations and content development based on search volume, competitiveness, and trends across local search engines.
Since the algorithm updates were announced, there was quite a bit of fluctuation across local search results and it is possible that Google is still A/B testing a variety of signals to determine what components to the update should stay and which ones should revert back to earlier versions of their algorithm. Regardless, having a robust digital marketing strategy with a core focus on SEO and content will help ensure that your local business remains present even after the Possum update.
Conclusion
The good news here is that by following SEO best practices hoteliers can minimize the negative impact of the recent Google algorithm updates. This includes avoiding duplicate content, taking advantage of long-tail keyword terms that rank your property for nearby city or attractions searches, following best practices on white-hat link building and categorically rejecting link farms and other link-spamming initiatives.
Partnering with a professional SEO firm specializing in hospitality and utilizing SEO management and optimization technology like BrightEdge can help your property take full advantage of the recent algorithm updates, improve your website organic rankings on the search engines, outsmart the competition and increase direct bookings.