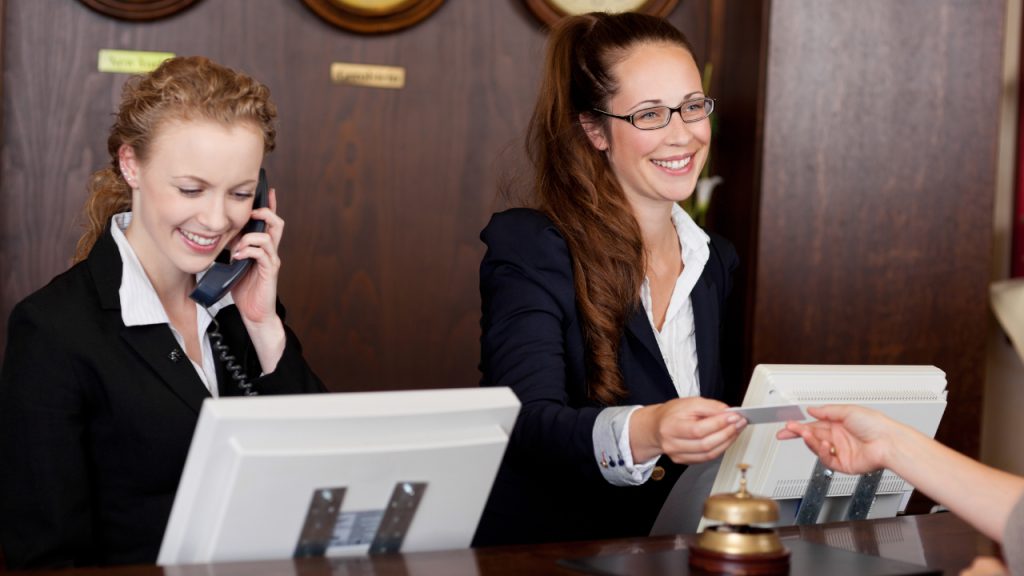 In our digitally connected world, consumers expect increasingly personalized service from the businesses they choose to deal with – especially from those in the hospitality industry.
NB: This is an article from WebRezPro
To stand out in such a competitive market, hotels need to provide individually relevant (and therefore memorable) guest experiences, the key to which lies in guest data. Guest data has long been leveraged by luxury properties catering to discerning guests, but now operators of all lodging types recognize the value in using this data to build stronger guest relationships.
Subscribe to our weekly newsletter and stay up to date
Keep reading to find out how to build guest profiles that empower lodging operators to elevate the guest experience.
Emails
Guest email addresses are a crucial part of the equation, and they can be used to gather even more data. If you offer direct online bookings, you automatically collect your customers' email addresses as part of that process. And if your website booking system is integrated with your property management system (PMS), you don't have to enter any data twice.
You still have ways to collect a guest's email even if they don't book direct. Front desk agents can politely ask during check-in or check-out, telling guests they'd like to send discounts for future stays, or offer to email guests their receipt instead of printing one. If you use self-check-in, you can request the guest's email (and mobile phone number) as part of the digital registration process, even if they booked through an OTA. This process is made completely seamless when your PMS is integrated with your OTA channels and guest messaging software.
Properties with a loyalty program can gather email addresses (and other data) by inviting guests to join (see below). Customers are more likely to share their addresses if there's something in it for them.
Special Requests and Amenities
You can use your online booking engine to allow guests to request additional amenities when they reserve. WebRezPro property management system enables you to offer free or chargeable add-ons during the booking process, such as spa services, meal plans, and in-room extras like wine and chocolate. This data is automatically recorded on reservation folios and saved to anticipate guests' needs for future stays.
Armed with your guests' email addresses and/or mobile phone numbers, you can send them pre-stay messages to ask if they have any requests. A simple, "Is there anything special you need?" goes a long way towards making guests feel welcome, and you can use that information to further personalize their stay. For example, if a guest requests "dog treats," you could upsell them one of your pet-friendly packages. Pre-stay emails and text messages can be automated and triggered based on reservation information, saving you lots of time.
In addition, you can manually record guest preferences in customer profiles. Hotel staff often learn more about guests during their interactions with them and should be encouraged to record relevant information that can help you personalize their stay (and future stays!). If a guest requests extra pillows, put that in. If a guest mentions it's their anniversary, note that too.
You can use this information to suggest ancillary services and make helpful local recommendations. That guest who needed treats for their canine companion could also be on the lookout for the best dog walking parks and pet-friendly restaurants.