It is almost that time of year when travelers set their sights on their spring break destination and set off for a week of fun in the sun.
NB: This is an article from Travel Media Group
These guests expect a high-quality vacation that helps them relieve some stress and feel rejuvenated. Many of these 'spring breakers' are already in the pre-booking stage of the traveler's journey and may be researching your hotel as we speak.
Subscribe to our weekly newsletter and stay up to date
As a potential candidate for their hotel stay during spring break, you must guarantee that your hotel's digital presence is prepped for guests' digital eyes. The primary three components of your hotel's online profile that need to be addressed include:
Social Media
Online Guest Reviews
Hotel Reputation
Luckily, you are in the right place to learn all there is to know about getting spring break ready at your hotel.
Attract Travelers Through Social Media:
One of the first areas of revision is your social media platforms. Take a look at sites such as Facebook, Instagram, Twitter, & even TikTok, and make sure each one is up-to-date. Current information about your properties, in addition to high-quality photos that accurately portray your hotels. You could even take it a step further and upload video content. Great examples of social media content recommendations for spring break include –
Photos of:
Bar
Pools
Hammocks
Guest Center
Breakfast/Dining Options
Videos of:
Room Tours
Property Tours
Onsite Amenities/Facilities
Spring Break Activities
Highlighting these pieces of your hotel will give guests a first-hand account of what spring break looks like at your hotel. Also, do not be afraid to promote your hotel's location. Exciting events or places in the local area are strong ways to encourage travelers to visit your property. Spring break is all about fun and relaxation, so reflecting that message throughout your hotel's social media will benefit both parties. Lastly, interacting with guests who contact or communicate with your hotels via social media is a fabulous way to connect with them and set guest expectations. Remember, the purpose of optimizing your hotel's social media is to entice and convince potential travelers.
Engage in Online Guest Review Response: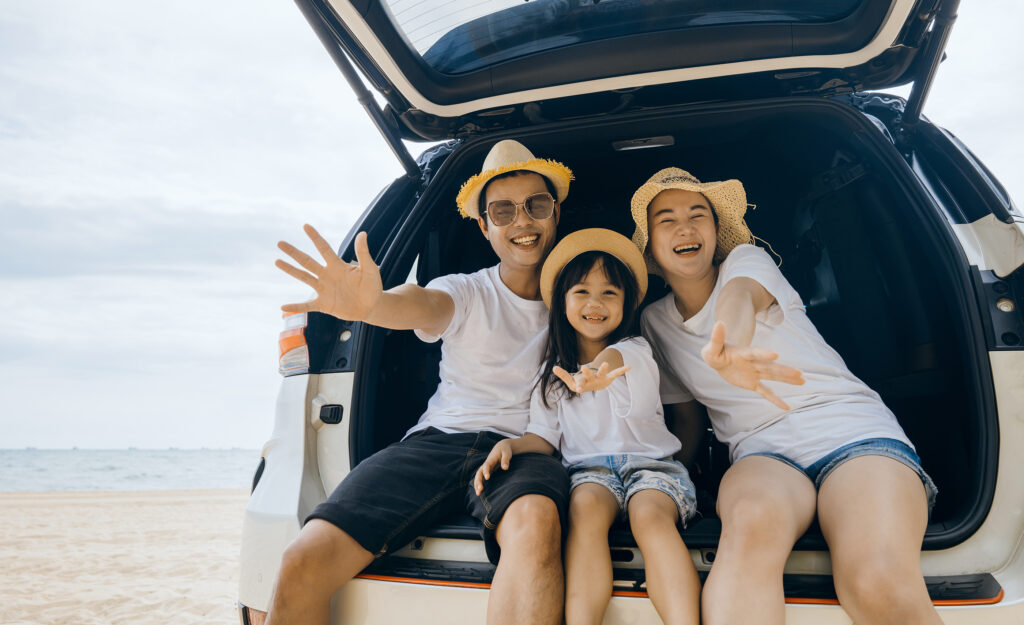 The next part to arrange before spring break arrives is your hotel's online guest reviews. Facilitating and managing these reviews provides another channel to reach and influence travelers. Spring break is a hectic period for the hospitality industry, so thanks to online review responses, hoteliers can better control the chaos. Furthermore, social media is not the only medium to set guest expectations.