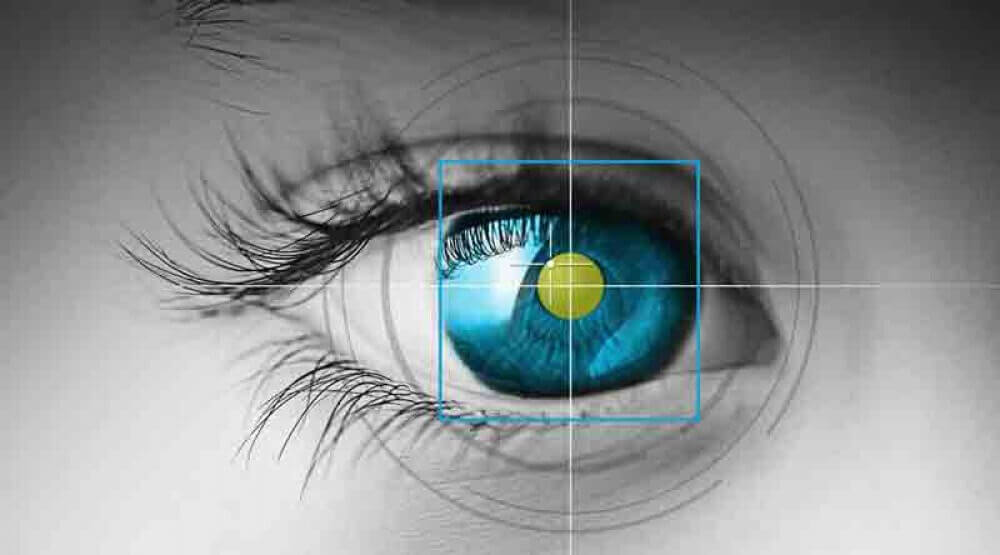 With all the recent changes to Google's desktop search results, it's a good time to look at how these changes affect how we actually view search results. If you know that, you can decide where your hotel should focus its efforts in the world of search results, and how hard you'll need to work to get those clicks.
New eye tracking studies have been released by Mediative and ConversionXL this year, and they tell us that the way we search today versus even two years ago is significantly different.
Which should your hotel focus on and why? Here are 3 tips you'll learn more about:
Focus on strong SEO for a high organic listing. Anything above the 4th position for your brand terms is a great place to be, as you'll see later in the article.
Use rich snippets to draw your potential guests' eyes. Those can be knowledge panels, ads with call extensions, or other types of extensions on your paid ads.
Format your paid search ads in the same way as an organic listing. If you look like an organic result, you'll catch their eye.
Now let's take a look at some answers, driven by the data. We're looking at:
Studies from a few years ago, to demonstrate how much things have changed in the past decade and even the past 2 years
Important features to be aware of: F-patterns, knowledge panels and more
Search patterns in 2016. How people look – and book! – on mobile and desktop, and what you should do to optimise.
Search Patterns Then
First, we'll dip our toes into the past to take a look Mediative's last eye tracking study, from 2014. They found that since 2005, changes like listings on the right side of the search page, carousel listings at the top, and knowledge panels had significantly affected the way we looked at search results on Google.
Knowledge panels are the panels that Google developed to enhance search results with information from a variety of sources – they can display for famous people, businesses, events and more. For hotels, they are particularly useful. They show a map with your hotel's location, pictures, reviews, opening hours, your website, phone number, and more. They let potential guests "meet" your hotel one step earlier than they normally would.
Before these new features, though, there was the time of the 'Golden Triangle' on Google. In 2005, the top left hand area of the page got a hugely concentrated amount of attention. This has been known as an F-pattern since the Nielsen Norman Group's 2006 study. It refers to our tendency to look most at the upper left hand corner, and then directly across and below, decreasing as you scroll down.
Read rest of the article at NetAffinity