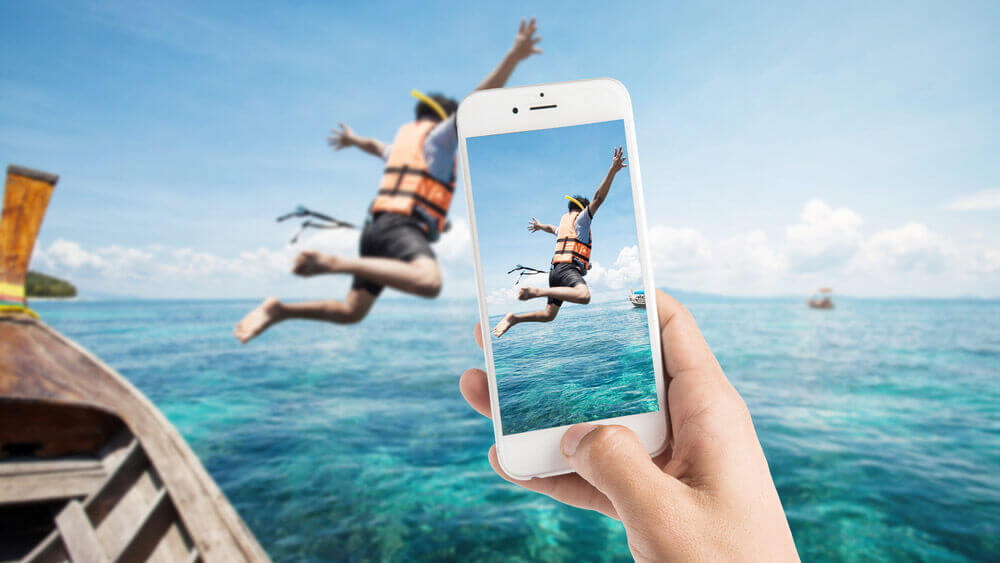 As some experts speculate that consumer savings will dwindle and there will be less travel in 2023, our early market indicators show a different story.
NB: This is an article from GuestCentric
Currently, the revenge travel trend is holding strong, and exponential levels of demand and direct bookings seem likely to continue growing in 2023. Keep reading this article to find out why we expect travel to continue with a vengeance in 2023.
Subscribe to our weekly newsletter and stay up to date
Early 2023 Travel Demand Forecasts Under the Microscope, and the Numbers are Staggering!
Despite the initial travel disruptions triggered by the omicron variant, 2022 turned out to be a record-breaking year in terms of travel demand. According to data released by the International Air Travel Association (IATA) in November 2022, passenger traffic reached 74% of 2019 levels. China reopened outbound travel in January 2023, so this could also bolster the revenge travel trend.
Our early market indicators show that pent-up travel demand is growing in 2023. According to data generated from our portfolio of hotels, bookings in March 2023 were 32% above those over the same period in 2022. Meanwhile, bookings in April 2023 already represent 79% of those over the same period in 2022.
Are Hoteliers also Expecting Revenge Travel in 2023?
Hoteliers we surveyed for the March 2023 edition of The Hotelier PULSE Report also expect international leisure travel demand to continue, with 62% of respondents expecting this segment to significantly contribute to their business performance in the coming 12 months.
Although business travel may not recover to what it was pre-pandemic, it is being reinvented to meet new demands. Following years of lockdowns and remote working, group travel is on the rise to drive collaboration, networking, and learning opportunities. Businesses are also prioritising getting their teams back together for team-building and other social events that nurture company culture and keep it alive.
Thus, this trend is transforming the once formal face of business travel to a more laidback one. The remainder of business travel is bleisure, with an increase of people traveling for work but bringing with them spouses and family.
According to the latest market data generated from our portfolio of hotels in March 2023, group enquiries currently represent 90% of 2019 levels. The key difference with this year is that hotels now have much shorter lead times (an average of 3 months) and smaller groups (47 rooms currently vs 129 rooms in 2019). The last-minute enquiries indicate that budgets are now more flexible and consumers are making buying decisions much faster. This poses a challenge for hotels running high occupancies, which makes them unable to accommodate all the requests they receive. GDS bookings are also recovering, but at a slower pace. In 2023 year-to-date, GDS bookings are 50% above 2022 levels.