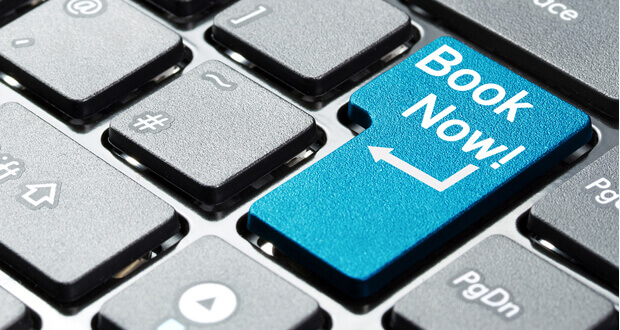 In order to gain an advantage in the direct bookings fight with OTAs, one easy fix is to ensure your hotel's contact information is displayed prominently on your website.
One of the most popular topics of both hotel industry conferences and hotel trade publication articles these days is how to capture more direct bookings and redirect market share from online travel agencies and other third parties in order to reduce the costs of customer acquisition.
Much has been written about how to improve search engine optimization and the website visitor experience as a means of accomplishing this.
Yet one often overlooked way of encouraging direct bookings is to make sure your hotel's phone number and email address is posted prominently on your website.
When visiting desktop version websites of seven major hotel brands, only two had their 800 number posted on the home page; in both cases it was in very small font at the top.
However, when visiting the same two brands via their mobile websites, the 800 number was not displayed at all. Interestingly, one of the brands that did not have its 800 number posted at the desktop website did display it on its mobile website version, but again at the bottom in small font.
In checking the websites of a few randomly selected upscale and luxury hotels and resorts, most do not have a phone number display whatsoever on the home page, and those that did had it in very small font at the bottom.
To find the phone numbers at the majority of the independent hotel websites, a visitor has to click on the "contact us" link.
Similarly, the email address to send an inquiry for a reservation, group, meeting or event is also hard to find at most websites.
Read rest of article at: Hotel News Now