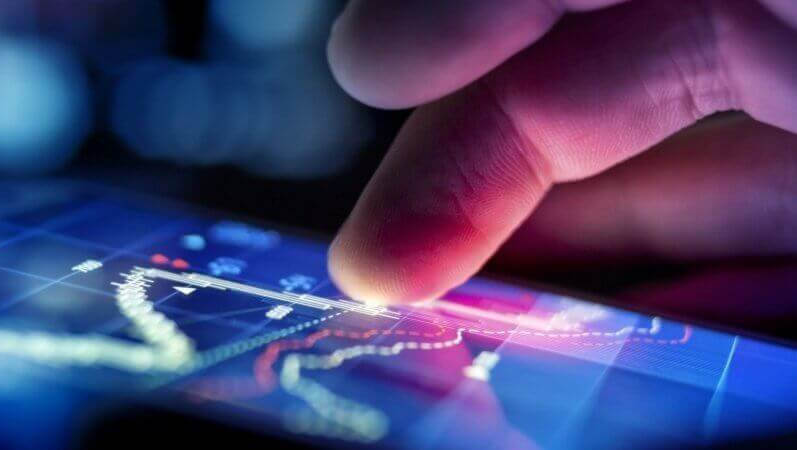 With our roots firmly planted in the travel industry, we are monitoring holiday travel demand and seasonal trends for Thanksgiving, Christmas, and New Year's Eve 2021 to see how they compare to previous years.
NB: This is an article from Koddi
Demand data indicates that travel over the 2021 holiday season will surpass both 2019 and 2020 demand.
What can we expect for the 2021 holiday travel season?
Travel demand is higher than ever surrounding US holidays. After Labor Day of this year, for example, metasearch channels travel demand data showed 3x the volume of Labor Day 2019.
Subscribe to our weekly newsletter and stay up to date
From March through October of this year, there was a 142% increase in travel demand (according to those same metasearch channels) as compared to the same time period in 2019. With vaccination rates continuing to rise going into the holiday season, we expect to see this increased demand year over year trend continue.
Week over week demand in the 2021 season will likely follow the usual seasonal demand trends found in previous years. These trends are as follows:
In November, we routinely see a decrease in demand week over week leading up to Thanksgiving Day.
December shows the same decreasing demand trend, week over week, leading up to the week before Christmas.
A spike in demand occurs the week before Christmas leading up to New Year's Day, as consumers look for last-minute bookings for New Year's Eve.
The graph below illustrates the holiday seasonal demand trend:
How can you best capitalize on bookings during the holiday travel season?
During this upcoming holiday season, prepare for lower demand and bookings during the days surrounding Thanksgiving and Christmas. Next, make sure to prioritize near-term bookings for last-minute travelers the week leading up to each holiday. Essentially, it's important to prioritize that 0 – 3 day booking window. Finally, be consistent with investments in order to maximize the spike in demand right before Christmas for New Year's Eve bookings.
In conclusion, as the end-of-the-year holiday travel season approaches, we expect to see fluctuations in travel demand follow that of seasonal trends years before, with a significant increase in overall demand compared to previous years.