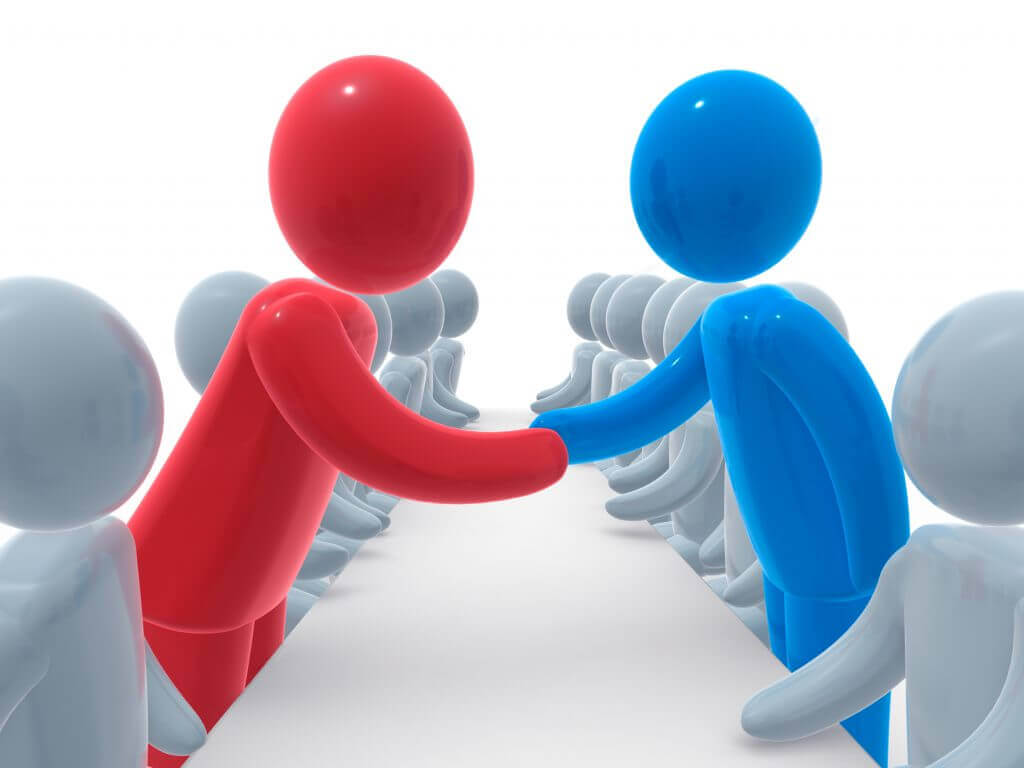 Online travel agents (OTAs) may not be the 'necessary evil' they are made out to be, industry experts have agreed ahead of two major hotel events, with many boasting a number of features designed to help, rather than hinder hoteliers.
As the industry gears up for two major hotel events in the next few weeks, experts have agreed that online travel agents (OTAs) may not be the 'necessary evil' they are made out to be, and may actually offer many features designed to help, rather than hinder, hoteliers.
Over the last few years, critics have panned OTAs for their uniformity, relatively high charges and alleged price-fixing, but as BigHospitality finds out in that time the platforms have evolved, expanding their marketing scope and offering more features such as translation services and access to data.
In a panel debate at the 2016 BDRC Hotel Insights conference last month, Julie Fawcett of Qbic Hotels said hoteliers needed to embrace OTAs and let them do the work of bringing the guest to the business.
She says: "We have to change the vernacular around OTAs. They're powerful and well-funded [and] we do need them to market, especially to reach the international market. I would say, use OTAs for marketing, but once the customer is there, you can gain their loyalty through a direct channel."
Hayley Lowe, managing director, global industry relations at one of the most powerful OTAs – Expedia – unsurprisingly agrees, but also underlines why it makes sense to use an OTA for the booking process.
"Hotel brands are feeling more pressure to drive direct business and a number of chains have used that strategy, but we think this is damaging for owners," she says. "The OTA customer is very different to those who book brand-direct. They are younger, brand agnostic and international. Once they have booked they are also more valuable as they tend to stay longer and book in advance."
Your guests' booking experience
Converting website visitors – especially those who may have already found your business through an OTA – is about understanding the user experience, and putting yourself in the bookers' shoes, the BDRC Hotel Insights panel said.
Read rest of the article at Big Hospitality