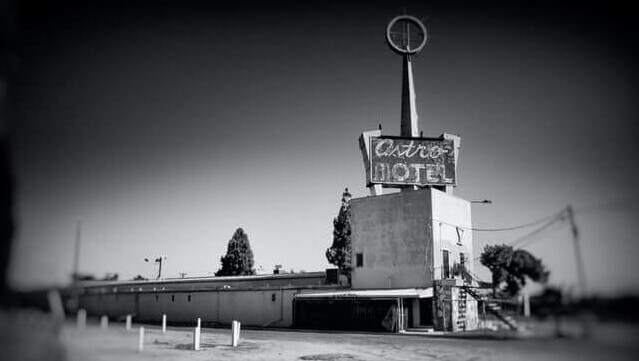 The storm clouds of a global recession are still looming large on the horizon.
NB: This is an article from OTA Insight
Headlines about the impending downturn bring back memories of 2008. Back then, several quarters of negative economic growth brought uncertainty and turbulence to most business sectors. Hospitality was no exception.
Subscribe to our weekly newsletter and stay up to date
But as we may be steering towards rough waters once more, we can draw on lessons from the 2008 downturn to cushion the blow.
While the industry landscape has changed since then, one thing is still true. Even in lean times, travel remains on people's minds. The post-lockdown revenge travel phenomenon only reinforces that.
However, limited budgets will force many to adjust travel plans and reduce overall holiday spend. That could be by cutting back on trip length, choosing a different type of hotel or accommodation, staying closer to home, or choosing free activities over paid ones.
This changed attitude will lead most people to focus on value for money while they research upcoming trips. As a hotel provider, the key will be to find the sweet spot between offering value and driving profitability.
Those who can strike this balance will safely navigate the coming storm. And once the clouds clear, they'll be ready when business picks up again.
So how can you prepare?
With harsh weather as with recessions, preparation is crucial. It gives you the chance to brace for various scenarios and adjust more easily to new developments.
Communication within teams and across departments is an essential part of that. Now more than ever, it's critical to break down silos to work more effectively. It's the only way to develop the agile practices you need to detect, understand and quickly react to trends and market changes.
This is especially important as sales are likely to reduce for some time. In this situation, cash reserves must be managed carefully. They'll be necessary to both fund operations and keep servicing debt.
That may likely require cuts in certain areas. But there are ways to minimise the need for them. Focus on market segments and distribution channels that continue to drive revenue.
Leverage market intelligence to have eyes on demand sources and how your compset is performing. Analyse competitor rate strategies in tandem with your own performance as well. This will reveal areas where you can optimise your approach.
Overall, prioritise actions that drive ADR instead of solely looking at occupancy and ensure you maintain your positioning.
Here, you'll find a list of eight steps you can put into practice to help recession-proof your hotel.