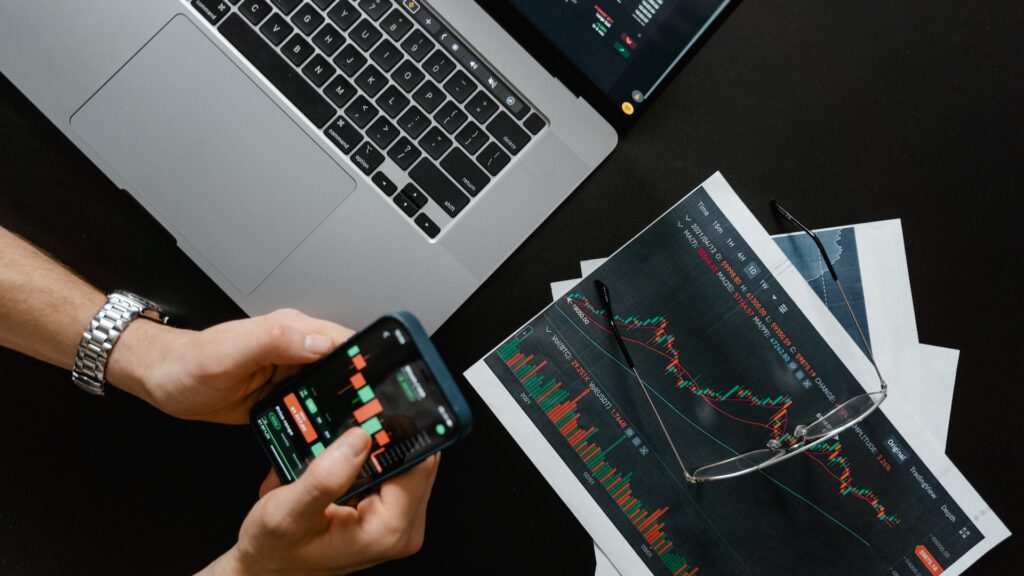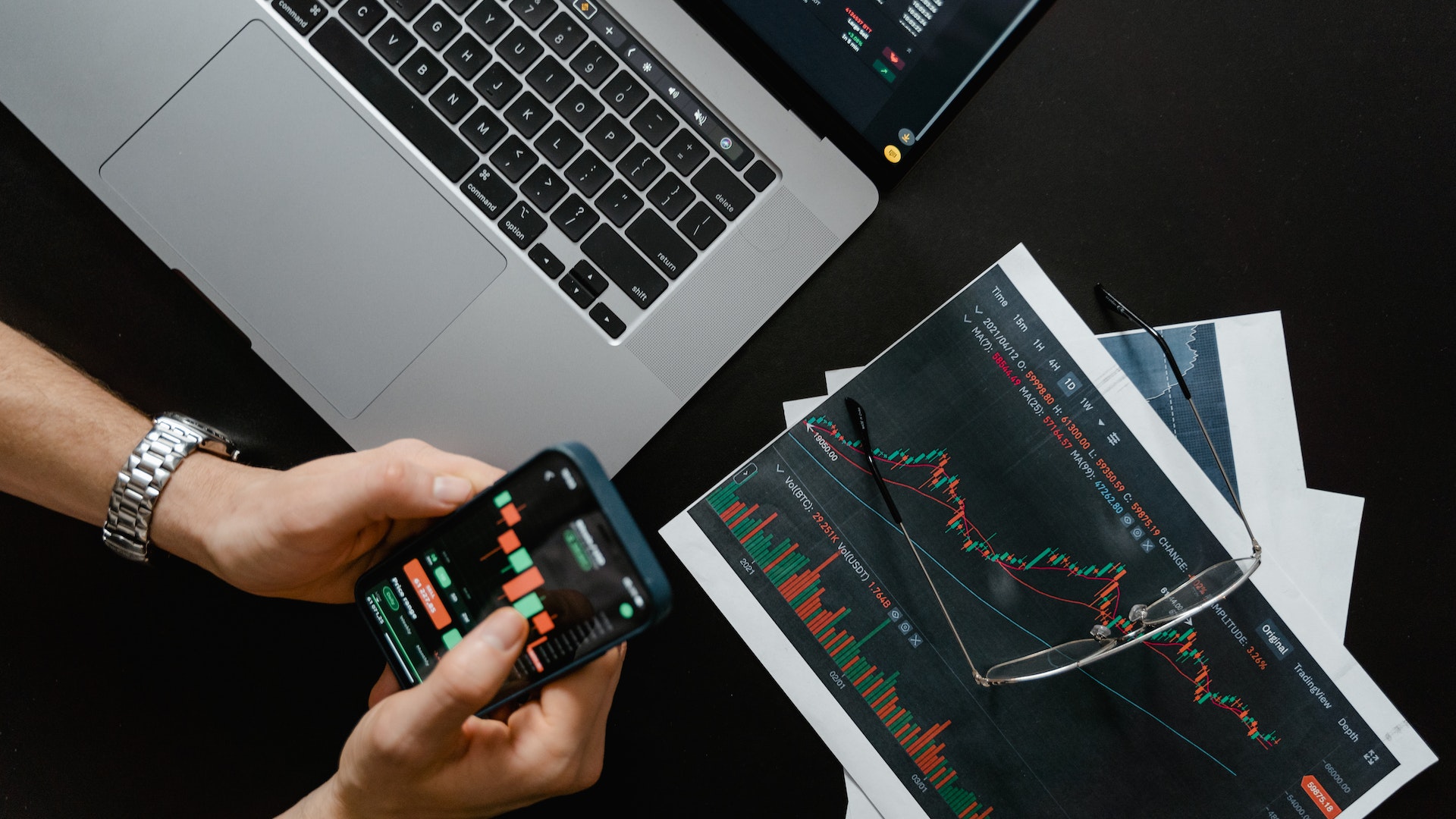 Being a hospitality revenue manager isn't an easy job. You're constantly analyzing, strategizing, deciding, executing, streamlining, and monitoring…etc.
NB: This is an article from IDeaS
You must generate new business while maintaining existing clients, balance your business mix and then manage all the stakeholders. It's… a lot of work. But, that's where automation can help.
Subscribe to our weekly newsletter and stay up to date
The right technology can reduce the amount of time spent on repetitive mundane tasks while streamlining all other strategic processes, making it far easier to capture new revenue for you and those stakeholders.
It makes increasing RevPAR a lot easier.
RevPAR, also known as revenue per available room, is an incredibly important metric for the majority of revenue managers. It multiplies a hotel's average daily room rate by its occupancy rate, totaling a number that represents how able a property is to fill available rooms at an average (or above average) rate.
Hotel automation technology can benefit RevPAR in a number of ways:
By analyzing competitor rates to book at optimal price points
Automatically adjusting room pricing to fill rooms during slow seasons
Accurately forecasting to distribute optimal pricing structures
Balancing the number of non-refundable reservations offered to increase bookings without increasing cancellations
It saves you time by automating manual tasks.
Manual tasks take up a large amount of time for most revenue managers. This includes duties like setting prices, determining and reacting to staffing needs, promoting available inventory, documenting strategic initiatives, and more. Not only that, but many of these responsibilities are done using unwieldy spreadsheets.
Automating many of these tasks is possible with revenue management software (RMS) — especially tasks related to strategic price setting (and subsequent revenue boosting).
It improves staff retention.
According to the American Bureau of Labor Statistics (BLS), the hospitality industry has one of the highest turnover rates of any sector. In 2021, they reported that the accommodation industry was facing a turnover rate of 86.3%. Over the last year, this number has started to trend downward, but it is still far greater than the 47.2% national average.
Long story short: there's a staff retention problem in the hospitality industry and hotel automation can help. How?