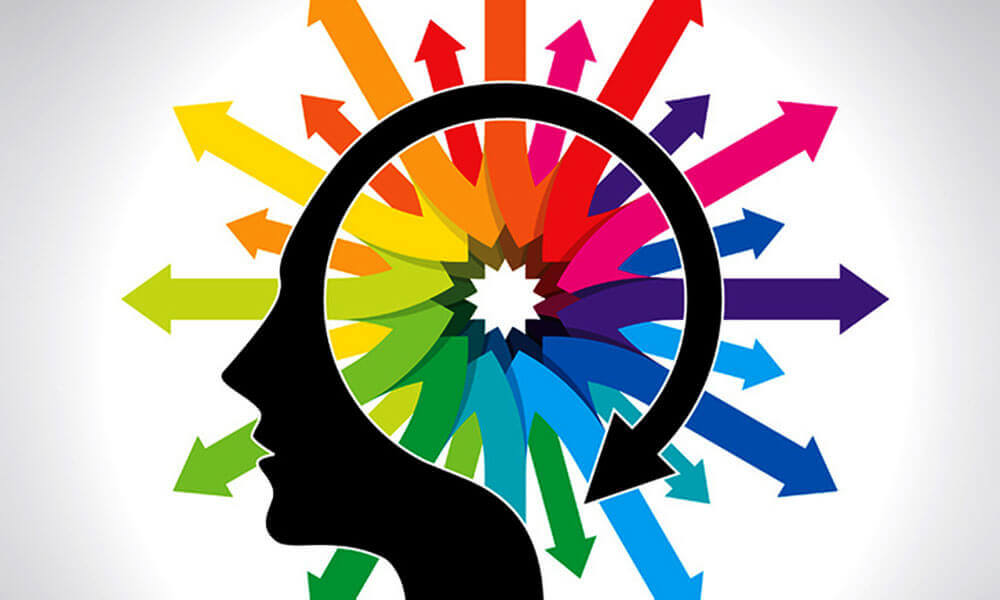 Many hotels fail to tailor their websites to the season—choosing instead to keep the same design and offers for the whole year. But every season has its own dynamics.
NB: This is an article from Hotelchamp
Summer is just around the corner and travellers are looking forward to their summer vacations. Even though COVID-19 restrictions are still tight in some countries, there are many places that are welcoming tourists again. With the rollout of vaccines, hoteliers can expect an increase in the number of guests. People are planning family vacations while for others it might be a romantic getaway or a warm destination for remote working.
Subscribe to our weekly newsletter and stay up to date
To get your website ready for these summer travellers, here are 5 ways that you can optimise your website this summer.
1. Update your informative messages
Travel restrictions and lockdown rules are changing. It's important to make sure that your website is up to date with accurate information for the summer season. It can be challenging for your potential guests to get the most accurate information, so make it easy for them.
Highlight the travel information, general rules in your country and the safety measures that you are taking at your hotel. This should include an update on your summer-related facilities too, for example, if your hotel has a pool, beach access or other outdoor activities. By combining this with date targeting, you can show your guests the most relevant information for their summer vacation. Meaning that, based on the date selection in the booking engine, your guests will see personalised messaging with the services available during their stay. A date close by shows that the pool is closed and there is no indoor dining due to restrictions. Looking at dates further ahead into summer, different messages are shown.
2. Highlight special offers and events
Offering a value-add is a great way to encourage visitors to book directly without having to heavily discount rates. You can create a seamless experience on your website with appealing summer vouchers using Hotelchamp's inline technology. Here are some examples of how your hotel can use the inline voucher messaging for the summer season:
Focus on upcoming holidays. Use special offers. Give travellers a reason to choose your hotel for their vacation with summer theme offers or vouchers. People enjoy something different—if you target families with children, summer theme packages full of children's activities might draw families' attention to your hotel.
Romantic packages. Offer couples a romantic dinner included in their booking. If couples are your focus guest type, bundled activities like an ocean cruise for two, a romantic sailing trip on the lake, or design a nice cocktail or an ice cream voucher to sweeten their direct booking experience.
Local events. If there are local events coming up, like socially distanced outdoor concerts or farmers markets, highlight them on your website. You could also offer to help reserve a space for them if it's required to attend the event. Or if there are any other summer facilities close to your hotel, such as water parks or water sports centres, you can share a promo code or a discount with an inline tool only to be used by your direct bookers to make sure that they are getting the best out of their experience at your hotel.
3. Refresh the colours on your website
Studies have shown that colour has a psychological effect on people. In our blog article Can Colour Be Used To Boost Your Hotel Website And Drive More Conversions?, we go deeper into this topic and colour trends within the hotel industry. By following the core principles which are: right way, right time, right audience and right purpose, you can also decide which emotions you'd like to encourage with the colours of your website. Thoughtfully choosing your seasonal offer colours and using bright, summery imagery, can visually communicate the excitement of summer on your website.
4. Optimise for mobile bookings
Don't forget your mobile website. Mobile usage is constantly growing and in order to catch mobile visitors and convince them to make a booking on your mobile website, there are a couple of things to do as well. Data shows that up to 80% of last-minute bookings are made on mobile devices. OTA mobile booking numbers are driving much of this through apps and mobile user experience and so tend to trend higher than direct mobile bookings.
In order to increase direct mobile bookings, your mobile website should have some certain points:
Improved mobile user interface and simplified navigation.
The design should be responsive for the best experience, no matter the screen size.
Images should be clear and clickable.
Buttons should be large enough to tap—specifically your calls to action.
Text size should be sized without needing to zoom in.
The mobile booking process should be simplified as well. Hoteliers should avoid requesting unnecessary information from the visitors.
5. Target last-minute bookings
Summer generally has a more immediate booking window, with large numbers of guests booking rooms days or sometimes even hours before arrival. It should be expected that with gradually easing restrictions, this will only be magnified this summer too. Guests browsing for last-minute bookings make up a considerable portion of both OTA and brand.com search traffic. In fact, many OTAs market themselves to hoteliers based on this fact, as a way of shifting distressed inventory.
By using Hotelchamp's booking window targeting, hotels can now directly offer the same sorts of discounts or incentives that these late bookers are looking for. By targeting guests browsing just a couple of days before arrival, hotels can offer the same sorts of deals to guests at the cost that they would have surrendered in commissions to an OTA for the same booking.