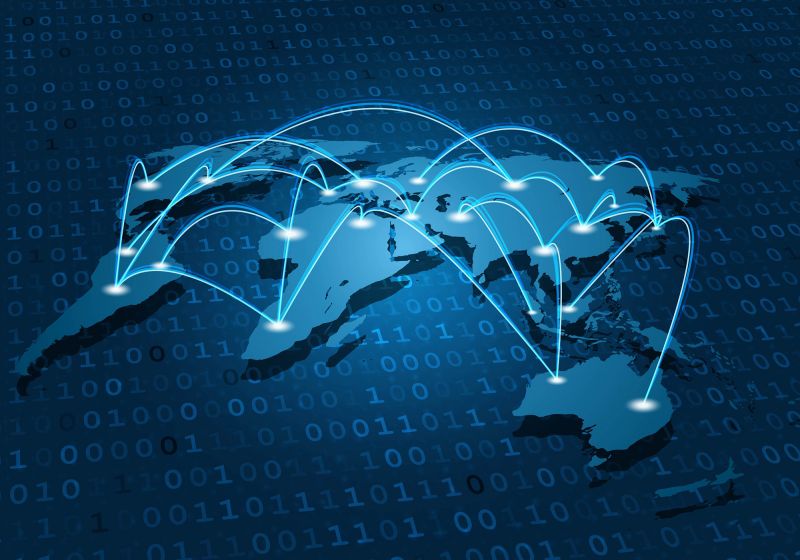 Travel agents are booking hotel reservations on the GDS in record numbers, from 42 million ten years ago to 79 million in 2019. On average, they book 22X more room nights than consumers, making the GDS a prime channel for hotels looking to increase revenue.
NB: This is an article from TravelClick
How do we know this? We polled more than 900 travel agents to learn more about their behaviors, preferences, and GDS usage. In this article, we'll share several highlights from our 2019 Global Travel Agent Survey, along with our recommendations for optimizing use of the GDS in the year ahead.
GDS usage is increasing
Our survey results show that not only is GDS usage increasing, but it's increasing at a faster rate than other channels used by travel agents, such as alternative accommodation platforms or hotel websites. Clearly, hoteliers need to be using the GDS as effectively as possible in 2020 and beyond to maximize the benefits and bookings it brings.
Rate parity is essential for continued growth
Rate parity (ensuring that the same room is priced identically across all distribution channels) will continue to be of utmost importance. Our research shows that 9 out of 10 travel agents rank rate parity as 'very important' or 'important' in their search. As they shop across multiple channels for the best hotels and rates, it's common for them to find discrepancies in pricing from one site to the next. When the GDS does not offer full rate parity, 6 out of 10 travel agents actively book away from that hotel property.
It's also important to make sure hotel offers and amenities listed on the GDS are consistent with what the property is offering on other channels. For any given search, a travel agent can see dozens – if not hundreds – of hotels in the GDS display. The most prevalent request from travel agents is to have a rate they can book with confidence, so stating all the cancellation and commission policies clearly is imperative to success.
The importance of advertising on the GDS
Advertising on the GDS can be highly effective since it catches the eye of agents at the right place at the right time. In our survey, 7 out of 10 agents say it's important to include icons with the words "free" or "complimentary" in ads. In 2020, hoteliers should review their current strategy for the GDS and consider whether they are using the platform to its full potential. Making a smart decision around when to advertise, and correctly targeting the agents most likely to book is critical to winning more market share.
Price is important, but discounts will continue to influence decision
According to our survey, price is the #1 concern for all travel agents as they shop for high-quality hotels that can impress their clients. However, certain keywords can and do drive them to book a property, such as "price", "offer", "rate" and "discount". Globally, 4 out of 10 survey respondents agree these types of words would encourage them to book.
Building an effective GDS strategy
The overall contribution of GDS bookings indicates that it is still a very relevant and growing channel and often delivers the highest ADR. In the year ahead, hoteliers will need to prioritize ways to remain highly visible to travel agents booking in their area, while keeping rate parity, price, and promotions top of mind.
Technology can play a major role in helping properties win more bookings, through advertisements, display, and keywords. Granular reporting and analytics are crucial for getting the most from GDS advertising. Business intelligence solutions provide visibility into the competition to help hoteliers analyze and improve GDS performance, and pinpoint which lucrative travel agent relationships to develop and nurture.
It will be interesting to see how GDS usage and other distribution channels continue to evolve throughout 2020. What we know now is that the GDS should – and will – remain an important part of any hotelier's strategy to increase bookings.