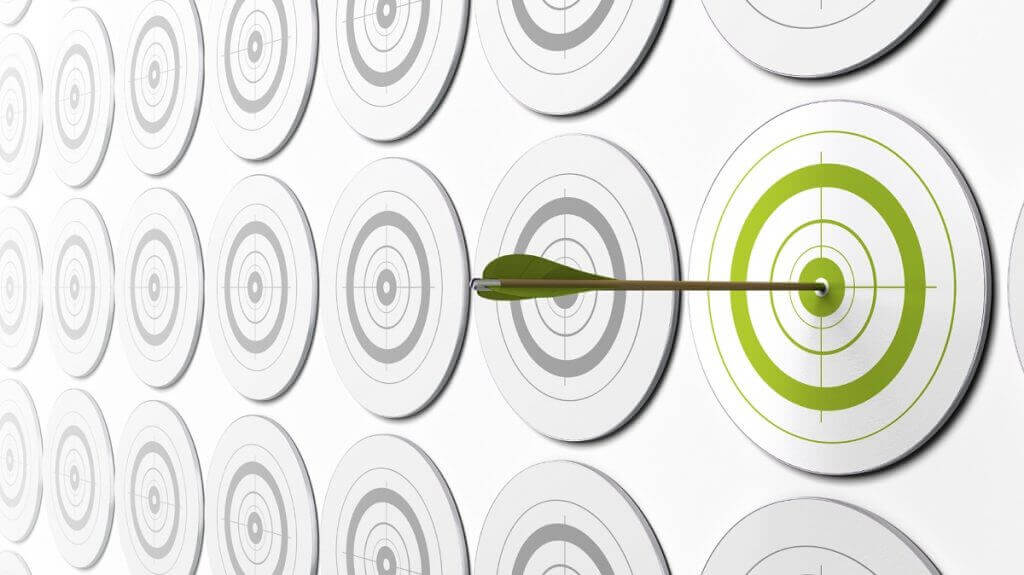 There's been a huge amount of talk in the industry recently about direct bookings, in an attempt to loosen the hold that OTAs have on the industry. A term we hear a lot is that they are a "necessary evil" for us all. It would be a wonderful world if we could turn off OTAs for all hotels, but then you would miss out on huge amounts of exposure from these sites, as guests use them to research their trips.
However, if that's the case – why don't we allow all bookings to come through OTAs and sit back? Would that not be an easier life for the hotelier? There are a number of reasons why…
Cheaper Acquisition Costs

OTA's typically charge commissions between 15% and 20%
Direct commissions are far less than this, and even when combined with Paid Marketing – AdWords, Facebook etc – the goal is to achieve these bookings at less than what you pay to OTAs
The difference goes directly to your bottom line as profit

Controlling the Guest Relationship

As an example, Booking.com has stopped sending the guests email address with the bookings. If you need to contact the guests, you may do so through the Booking.com portal. This prevents you from contacting the guest directly with Pre-Stay Emails, Review Requests and, most importantly form a revenue perspective, marketing ezines & newsletters.
When guests make direct bookings, you have information about the guest. You have their geographic location, age profile, and which device they made the booking on.
Most importantly, you can give the customer the option to sign up to your newsletter so that you can entice them back to your hotel. You can upsell Spa & Dining options through Add-ons to the bookings, or through Pre-Stay emails.

Lower Cancellation Rates

Cancellation rates for OTAs average about 40%, in our experience
Direct cancellation rates vary from hotel to hotel, but 10% would be a high cancellation rate, with many hotels seeing a lower stat than this.
OTAs actively encourage guests to make a booking early in the booking process. They highlight the No Cancellation Fees and Flexible nature of most rates available. "A change of plans is no problem when you have free cancellation!", one OTA writes on their homepage.
They have also begun to emails guests with long lead times. They highlight other hotels in the area who have decreased their price – "why not cancel the booking you have and book this other property instead?"
Unless the guest has booked a specific, non-refundable rate, there is an increased chance that they will cancel the booking before arrival.
This often means that hotels are holding inventory for a booking, on high demand dates, for bookings that are liable to cancel.

Easier Retention Rates for these guests

A guest who books direct is more likely to come back to your property, especially if the have a good experience through the booking process and all the touchpoints with the hotel.

Higher ABV and Spend at your property

According to SiteMinder, the booking value of a direct reservation is twice that of an OTA booking – they are more likely to book a package, an upgraded room type as well as Add-ons.
With all this in mind, today's goal is to help you increase the number of direct bookings to move them away from OTAs for a more profitable guest and improved bottom line.
Let's go.