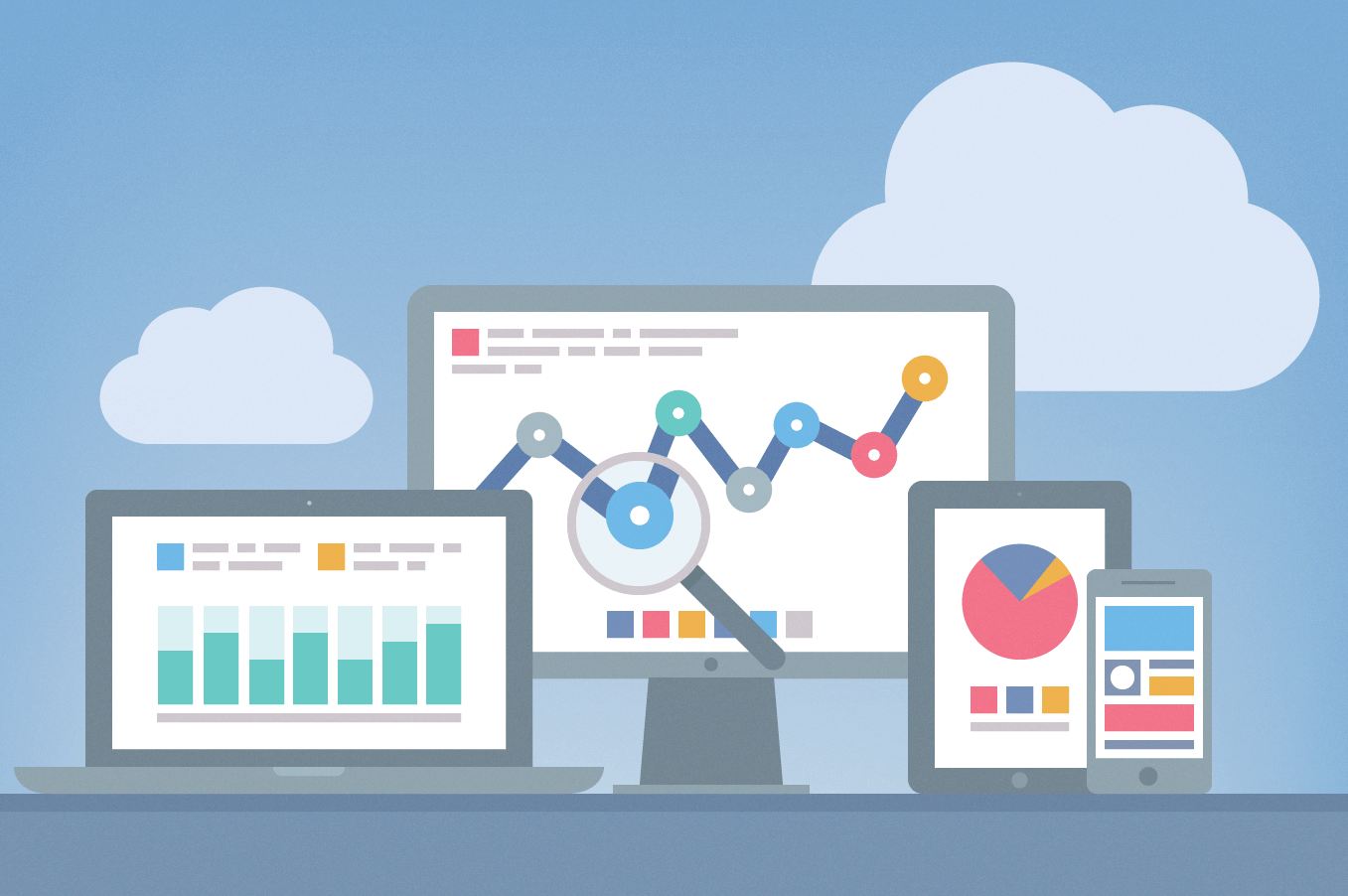 Auditing your website is part of a normal, healthy routine. You take in your car for check-ups and tune-ups, you go to the doctor's office for physicals and exams, so why wouldn't you take care of your website in the same way?
A technical SEO audit examines every aspect of a website to identify any underlying issues that could be hurting the site from both a search and user perspective. It can also identify new previously unexplored opportunities that could help your website thrive.
See the full walkthrough below of our very own technical SEO audit.
Website Index Health
Is your website being properly indexed by search engines? You can easily find this out by checking your Google Search Console data by going to Google Index > Index Status. This will give you the option to view a "basic" or "advanced" version where you can see how many total pages are indexed, how many pages are blocked by a robotx.txt file, and how many pages have been removed.
Site Search
An important, but often overlooked, technical site check step is to perform a site search. Simply type in "site:nameofsite.com" to get started. This step should tell you a few things: how many pages are returned? Is the homepage showing up as the first result? If the number of pages showing up is vastly different than the number of pages on your website or if your homepage is not showing up first, there could be issues present that need to be addressed.
Organic Search Results
Another crucial index element to check is your organic search results. Search for both direct brand and brand related variations to be sure you are dominating your own SERP. This will also give you potential content ideas (Google Suggest and Google Related Searches are easily available) and a look into whom else is ranking highly for your brand terms.
Mobile search results
Don't forget to take these same steps on a mobile device! In addition to scoping out the SERP, check to see if your site is listed as "mobile friendly" and click through to a few landing pages to be sure the proper page is being displayed.
You can check how mobile friendly your website is with the Google Mobile-Friendly Tool.
Read rest of the article at Fuel Travel