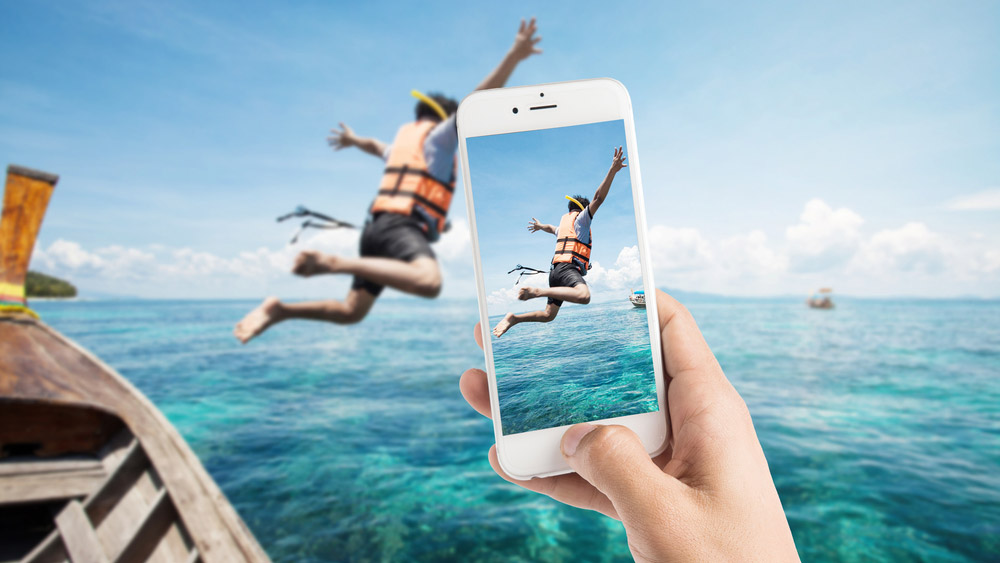 Let's admit it: When picking a hotel for a trip, our choice often depends on reviews left by previous clients. Many guests will gladly post a photo taken on the hotel premises and tag the location showing the world the lovely accommodation. Peer recommendations can also make a difference when settling on a restaurant for dinner, or sights worth seeing. All these examples show how much impact user generated content (UGC) has on our travel experience.
Word of Internet has become an alternative to word of mouth. Surfing the web, we constantly bump into user-generated content, oftentimes even contributing to it. UGC is an umbrella term for any form of media – videos, blogs, reviews, images, audio files, etc. – that was posted by consumers to be publicly available at online platforms.
People are more inclined to trust content made by others than a brand's professionally written narrative. Why would peers misrepresent a place, we wonder. One of the most popular hotel alternatives, Airbnb, made a review feature their key trust mechanism proving that even a stranger's opinion can be more valuable than a company's sales pitch.
There are three ways for customers to share their content. Each type requires its own approach and has its own limitations:
Social media. Here, you can grow your audience quickly and easily engage them in campaigns. Twitter or Instagram already provide a lot of opportunities; however, it means that you can act only within their structured rules. Besides, the only benefit here is brand visibility, and it's rarely visibility you can control.
Review websites. TripAdvisor and Foursquare alike have a broader functionality than social apps and an existing community of avid review sharers. These unbiased reviews, unfortunately, don't allow you to react to and fix the issues quickly.
Owned channels. This is your website or an app. Here, you have the full freedom to engage your users as you see fit, keep them on your platform, and introduce unique features and UX decisions. Further, we'll give you tips on working with UGC on an owned channel.
UGC is a driving force of content marketing and it's definitely a strategy travel brands can use to their advantage. First, we'll explore the importance of user-generated content in the travel industry and then provide best practices for UGC.
The value of user generated content for travel companies
When it comes to such a highly competitive industry, it's harder than ever for travel brands to stand out. How can a single travel brand produce enough content to stop consumers from checking out what the competition is offering?