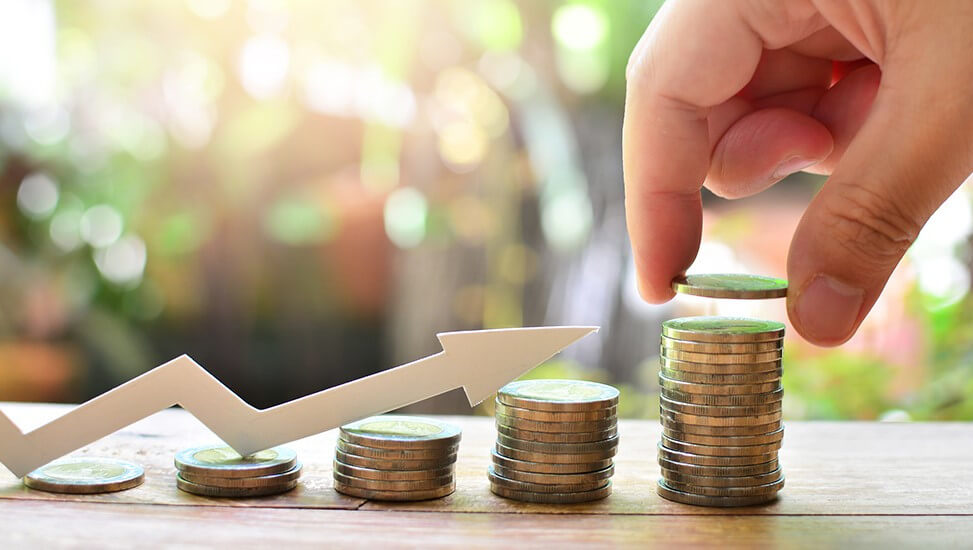 Summer travel is hot, hot, hot as travel continues to rebound.
NB: This is an article from WebRezPro
Guests are more ready than ever to spend their saved-up travel dollars in what some are calling a revenge travel trend. And in the face of a future that feels uncertain overall, travelers are looking for an experience of a lifetime. Keep reading for this summer's hottest trends along with tips on what you can do to bring droves of travelers to your hotel.
Subscribe to our weekly newsletter and stay up to date
Summer Trends
Summer 2022 trends are a culmination of what we've seen grow over the last couple of years in response to the pandemic, remote work, and a yearning to return to travel.
Workation Destination
Remote work continues. While business travel usually dips during summer due to summer vacations, expect workation travel to continue throughout the warmer months. When remote employees can work from any location, working from a vacation location is enticing, especially for those who are tired of staring at their own walls. To appeal to this market, advertise your business amenities—from in-room desks and charging stations to onsite coworking spaces—combined with your leisure offerings.
Pet-positive Accommodation
There are pet-friendly hotels and then there are pet-positive hotels—the latter tapping into the pet-adoption pandemic trend. More households than ever have a new furry family member they want to take with them on their travels. Tap into this trend by adding flair to your pet amenities. Owners feel extra welcome with pampered pet perks that include food and water dishes and treats, plus a map of local pet amenities, from dog parks to pet stores. Stand-out pet offerings could earn you free PR on social media from your four-legged guests (or at least their owners).
Sell the Experiential
People are returning to travel for the experience. Meet your guests where they're at by highlighting the unique experience they can expect at your hotel and your regional travel destination.
Right now, statistics show that as many as 48% of guests are seeking outdoor activities, likely in response to increased screen use over the pandemic. But whether you're in a region known for the great outdoors or a large urban tourist destination, highlight how your hotel is situated within all your region offers. You can leverage this through your blog posts and website content, which should all be geared toward the experience side of things.
It's also time to refresh your images and content around your summer story so guests can clearly imagine themselves at your hotel this summer.
Upsell Packages and Add-on Perks
Summer 2022 brings guests looking to level up their travel experiences and use their saved-up travel budget from the last couple of years. Travelers are interested in fulfilling their bucket lists and—with a future that's still uncertain—making dreams come true now, not later. Help your guests maximize their enjoyment and expand their experience with hotel packages and add-ons that allow for customization—while growing your bottom line in the process.
At check-in, offer perks that are aligned with your guest segments, such as chilled champagne, activity packages, plush robes to take home, luxury toiletries, a snack basket, room upgrades (including higher-level rooms with the best views).