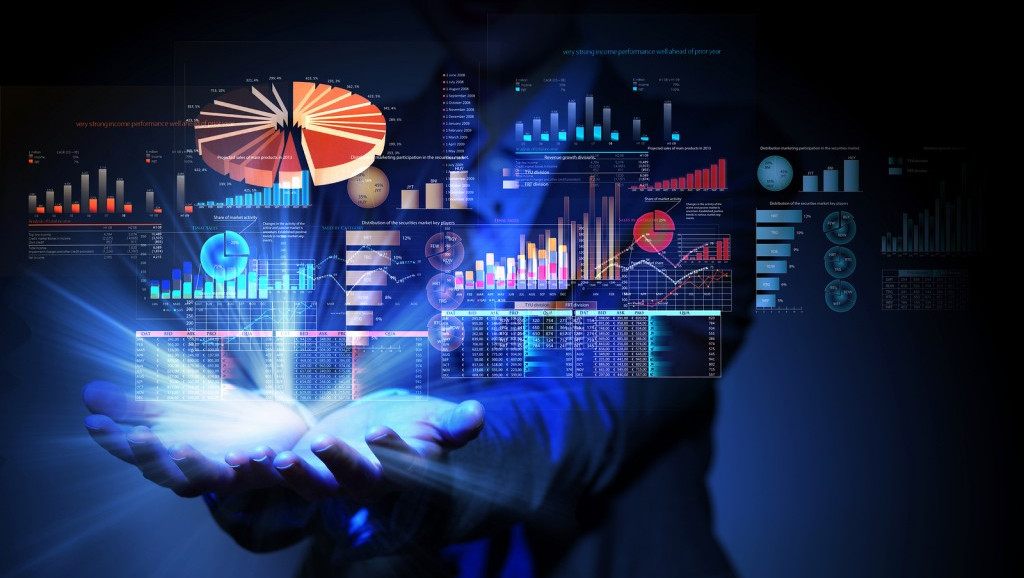 In the hotel industry, data analytics is a trending topic – and for good reason!
NB: This is an article from Knowland
A data-driven strategy keeps hotels agile when it comes to revenue management, marketing, guest relations, and specifically, sales. Smaller teams, a shifting economy, and market recovery are changing the hotel sales landscape.
Subscribe to our weekly newsletter and stay up to date
Our recent survey found that, as of January 2023, only 24% of responding hotels had fully re-staffed sales teams and at least 53% won't be re-staffing any time soon. Still, rising recovery forecasts translate into high expectations from management, and reps need to facilitate growth in new ways.
Fortunately, a data-driven strategy can help teams compensate for lost personnel and increase sales revenue. When used to drive decision-making, market, and account data can help your sales team stay agile and highly productive at every stage of your sales funnel.
Not Using Data? The Statistics Aren't in Your Favor
According to Salesforce, successful sales teams are three and a half times more likely to use analytics than struggling teams. They cite data as the leading indicator of a high-performing sales team. The reason is simple— with data as a guide, sales teams get ahead faster. The same applies to the hospitality industry. Your team is statistically less likely to perform if you're not using analytics.
Hotel industry data analytics support tactics like account-based selling, evaluation of inbound requests for proposals, intent-based targeting based on booking behavior, and more.
Each step in the sales process is an opportunity to utilize analytics and discover clients' booking patterns and preferences. Rather than relying on trial and error, data-driven sales teams turn insights into targeted action plans.
4 Ways to Leverage a Data-Driven Sales Strategy
Hotel data eliminates guesswork and drives intelligent decision-making. Leverage data with these simple steps to see the benefits below.
1. Increase occupancy and revenue during need periods
Hotels automate their tactical sales needs with the right approach. Look at booking patterns to prospect for groups to fill need periods, and target accounts by industry, attendance size, and square footage used.
Targeted need-based selling evens out day-of-the-week gaps in bookings regardless of economic conditions. Although, it's especially important in periods when corporate transient travel dies down.
How to get started
Step 1: When searching for need-based accounts, consider the following:
What are your need periods?
How much space is already booked?
How many guest rooms can you offer?
What is your forecasted ADR?
Step 2: With these factors in mind, ask yourself, which of your target accounts truly fulfills your needs? Without a data-driven strategy, you might find out too late when your pipeline is running short.