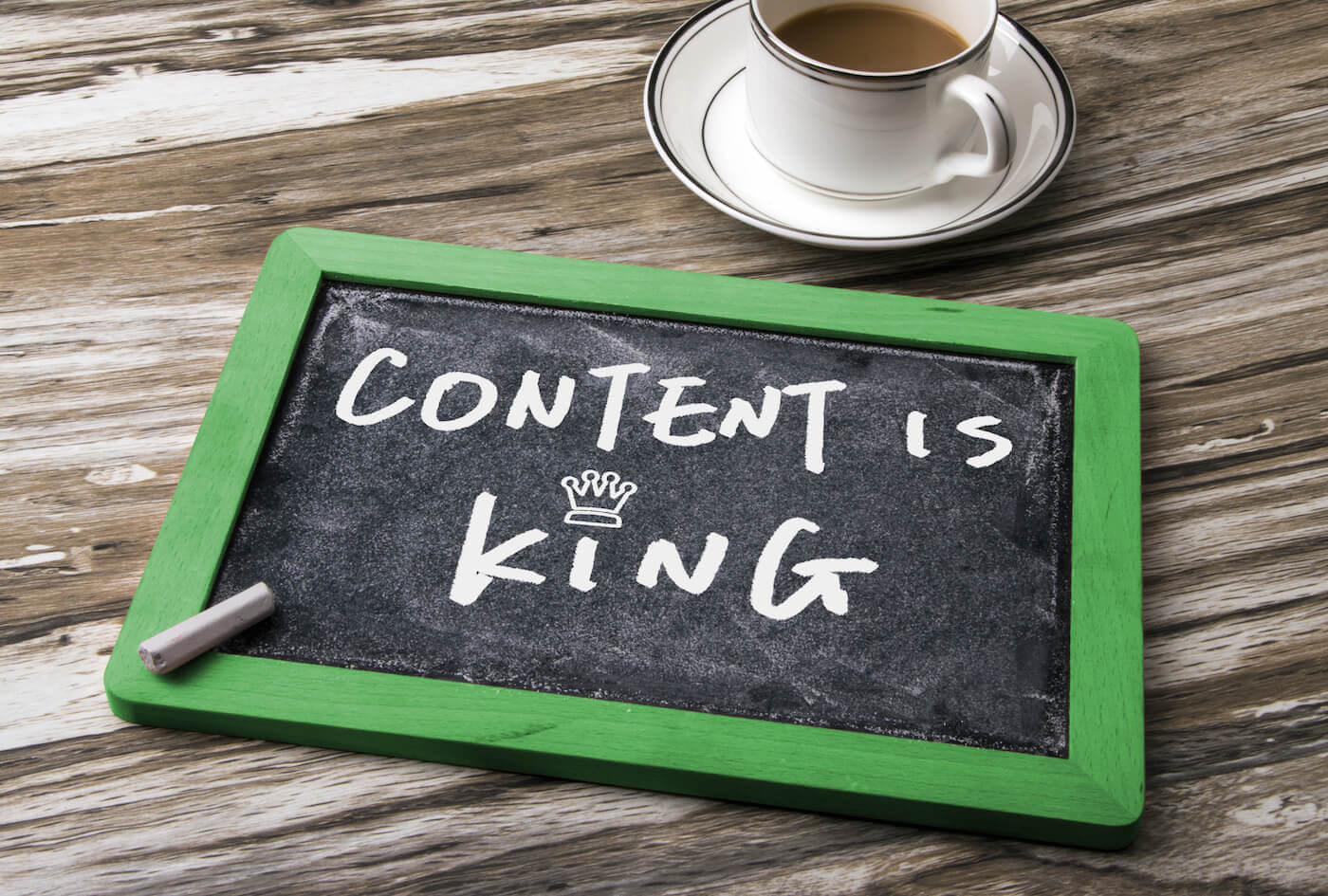 Since the early days of search, travel brands have led the way in building new business models that cater to the changing ways that consumers shop online, engaging consumers at targeted moments when they are actively looking to book a flight, hotel, car rental, cruise, scenic tour, and more.
But as companies of every stripe tapped into the search channel, it evolved into a highly competitive and mature marketplace, and it's hard to imagine the category driving significant growth for travel brands in the coming years.
Instead of relying solely on search, many companies are looking to content marketing to help drive growth, developing strategies that engage consumers weeks before they even begin actively searching to book their next trip.
This strategy can build more intimate relationships with consumers, and is increasingly necessary as people spend more time conducting online research before making a purchase.
Online storytelling, and related kinds of "native" distribution channels, are quickly becoming the most effective way to reach relevant audiences who are less affected by display advertising, and today's fastest growing travel companies are shifting budgets away from TV and towards digital accordingly.
Below are a few examples of how today's most buzzed-about travel brands are leveraging the power of storytelling to drive ROI-positive strategies across the marketing funnel.
Airbnb engages 100 million member community through online video
Peer-to-peer "home-sharing" platform Airbnb has turned its YouTube channel into a kind of digital brand magazine, featuring in-depth stories from its users and hosts around the world, who are responsible for more nightly bookings than any single major hotel chain.
These videos have been viewed more than 70 million times, rivalling the scope of a Super Bowl commercial, except these online viewers actively set out to watch the stories throughout the year.