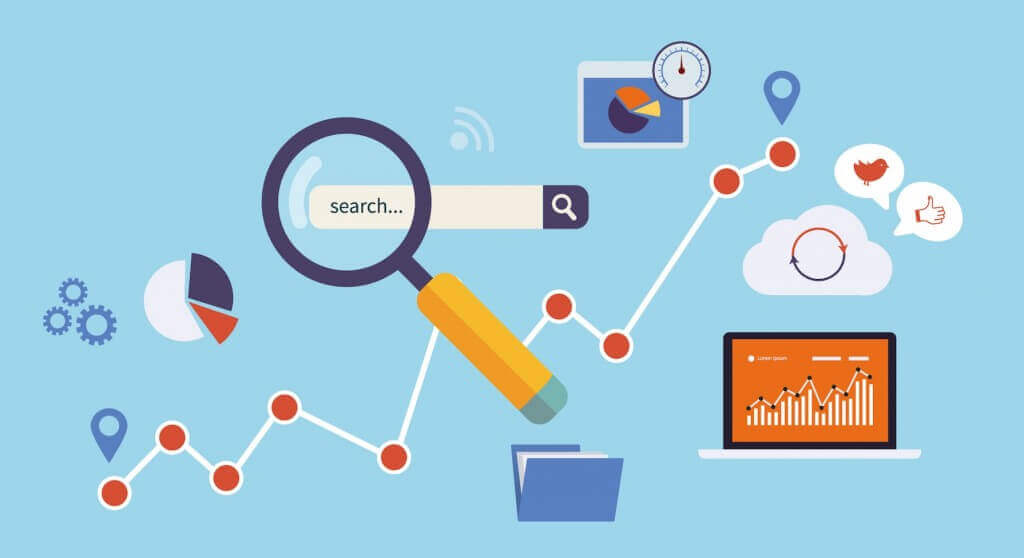 When hotel marketers think about their SEO strategy, they usually think about what generic keywords they want to rank for. For example, "hotels in San Francisco." But in the process, they may be overlooking the most important keywords of all – their own. In this article, we explain how to "protect your base" and rank strongly for your own branded keywords. Because if you don't, your competitors will.
Branded Keywords and the Travel Shopping Journey
When a travel shopper starts planning a trip, Google is usually the first place they go. As they narrow down their hotel choices and get a better sense of what they're looking for, general searches like "hotels in San Francisco" turn in to long-tail searches, like "hotels near Fisherman's Wharf San Francisco."
It's important to optimize your website for long-tail keywords because they indicate travel shoppers are further down the booking funnel. They've identified their hotel selection criteria and are closer to making a booking. Long-tail keywords therefore help drive qualified traffic to your website.
With that said, it's unlikely travel shoppers will book on your website the first time they visit. A study by Fuel & Flip.to found that consumers visit hotel websites an average of 3.4 times before making a booking, which is why branded keyword searches are so important.
When a travel shopper is ready to book, they will likely do one last search that includes the name of your hotel; a branded search. Paying attention to your brand keywords is well worth the time and effort because they have been found to convert more than 2x higher than non-branded keywords.
Branded Keyword

Competition

Unfortunately, your competitors and the OTAs know how valuable your branded keywords are and will try to rank for them.

The OTAs have the advantage of a seemingly endless budget. In 2016 alone, the Priceline Group spent $3.5 billion on PPC ads. You can bet that some of that money was spent on PPC ads for your branded keywords.