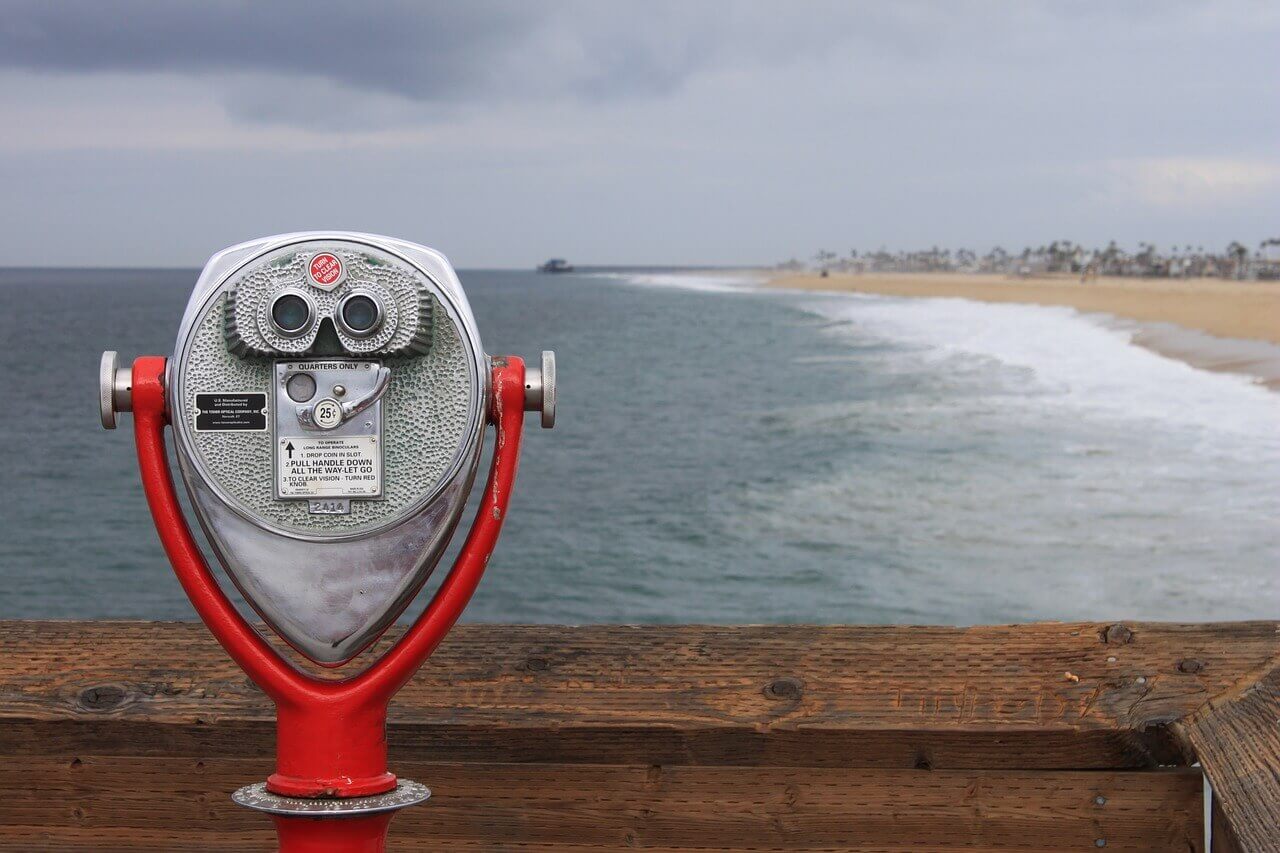 What are the most important post-pandemic changes that have forced hoteliers to adapt?
NB: This is an article from OTA Insight
With light at the end of the tunnel, it's time for hoteliers to look forward, plan their recovery strategy, and consider how to be successful in a new normal.
Despite lockdowns still in effect across Europe and Asia, countries are planning to have much of their population vaccinated in the coming months. Many hotels will re-open and people will start traveling again. Demand will gradually come back, but it will be a very competitive world.
So, what  are the most important post-pandemic changes that hoteliers must adapt to in this new environment?
Subscribe to our weekly newsletter and stay up to date
First, let's understand the impact on consumer behaviour:
– Consumers are following government rules and travel restrictions. For the first time in history, travel is heavily influenced by travel restrictions and lockdowns. It is not a question of high or low demand, it's a question of whether people are allowed to travel to your destination. The challenging part for hotels is that these restrictions are changing very frequently and this makes it increasingly more complicated to forecast and understand how business will look like the upcoming weeks.
– The booking window is much shorter. Travellers aren't booking months in advance because they aren't sure if they're even able to travel, as restrictions are changing frequently.
– There is a significant increase in domestic travel. With the risk of COVID, more and more consumers are travelling by car in their own country, meaning search criteria has changed. Alternative accommodations that allow for more social distancing, and even facilities like parking, are now a more important part of the travel experience.
Next, consider the impact on hotels:
– Demand drivers and historical data are irrelevant. With booking behaviour having changed significantly, it is increasingly more complicated to make accurate forecasts. Most historical data and patterns are not relevant anymore and many hoteliers need to follow the news to stay up to date about restrictions.
– There has been a huge impact on corporate travel, and hotels that had corporate and MICE business as a key segment suddenly needed to adapt and compete for leisure travellers – with hotels they normally wouldn't compete with. With less demand but supply remaining the same, the competition for the customers has become a lot more dynamic.
– More difficult to forecast and implement pricing strategies to drive RevPAR. With booking windows getting shorter, there is less time to respond to increasing and decreasing demand, meaning hoteliers must be on top of their game all the time. Whenever there is an uptick in demand, hoteliers do not want to miss out. These days, every penny counts.
– Less staff in hotels but the work remains the same. Many hotels were forced to furlough or reduce staff to keep businesses alive. In general, there are less staff and the landscape has become much more challenging. This results in accomplishing more with fewer resources.
– Increased competition from hotels with a new focus on your segments. Corporate business took a serious hit at the start of the pandemic; hotels that mainly focused on this segment need to change their strategy and compete with other leisure-driven hotels. This results in special promotions, flash sales, last-minute deals and, in general, increased competition in many markets. Often, these business hotels have less favorable locations for consumers (near convention centres, airports, etc.) so, to compete for leisure business, they need to try and win the customer on price.
– Increased competition from alternative accommodations. Searches for apartments and alternative accommodation has increased because many people feel safer in an apartment or private house. This proves to be another difficulty for hoteliers as it brings increased competition in the market.
An Eye Toward New Revenue Strategies
Pre-COVID, a big part of revenue management was understanding the demand drivers, analysing historical data, pick-up and events, and then using this data to implement pricing strategies that help optimise revenues. The reality is, in 2021, demand drivers will still be heavily impacted and historical data will remain largely irrelevant. 
So how can hoteliers understand when demand is picking up again?
Ask yourself: What is truly driving demand? Is it an event? A festival or concert? A school holiday? All of those are certainly influencing demand. But at the end of the day, it's ultimately the consumer that drives demand.
Many of today's most highly successful companies – Amazon, Facebook, Google, Booking.com – started with an emphasis on making the customer journey central to their strategies and then making data-driven decisions based on forward-looking customer data.
These innovative companies have realised the importance of:
– Finding and driving traffic
– Understanding where and when customers are looking
– Understanding the origin and interest of customers
– Showing the highest converting products based on customer interest
Why haven't hoteliers implemented this approach yet? Leading hotel companies have said it's extremely difficult to access and consolidate all these data points, especially since there are so many platforms and channels selling rooms.
It's also a good time to step away from traditional comp-set strategies. Important KPIs like occupancy should still be measured versus the market, especially now that everyone is competing for the same business. But your comp set should not be pre-determined and static – it should change based on hotel openings and closings, competitors shifting prices, and even by the presence of alternative accommodations in your market.