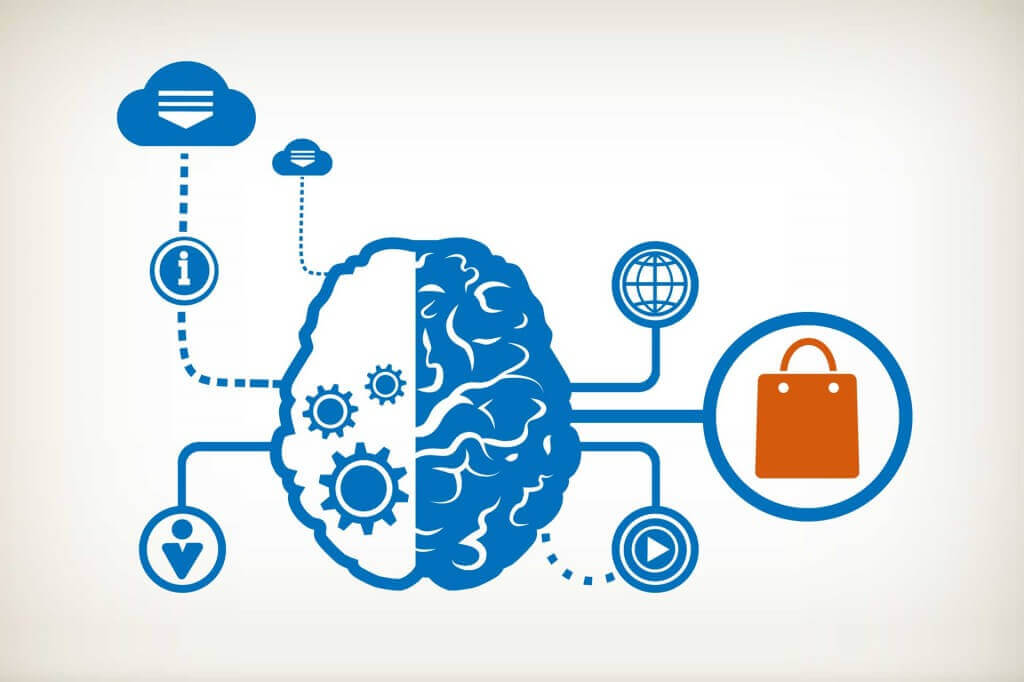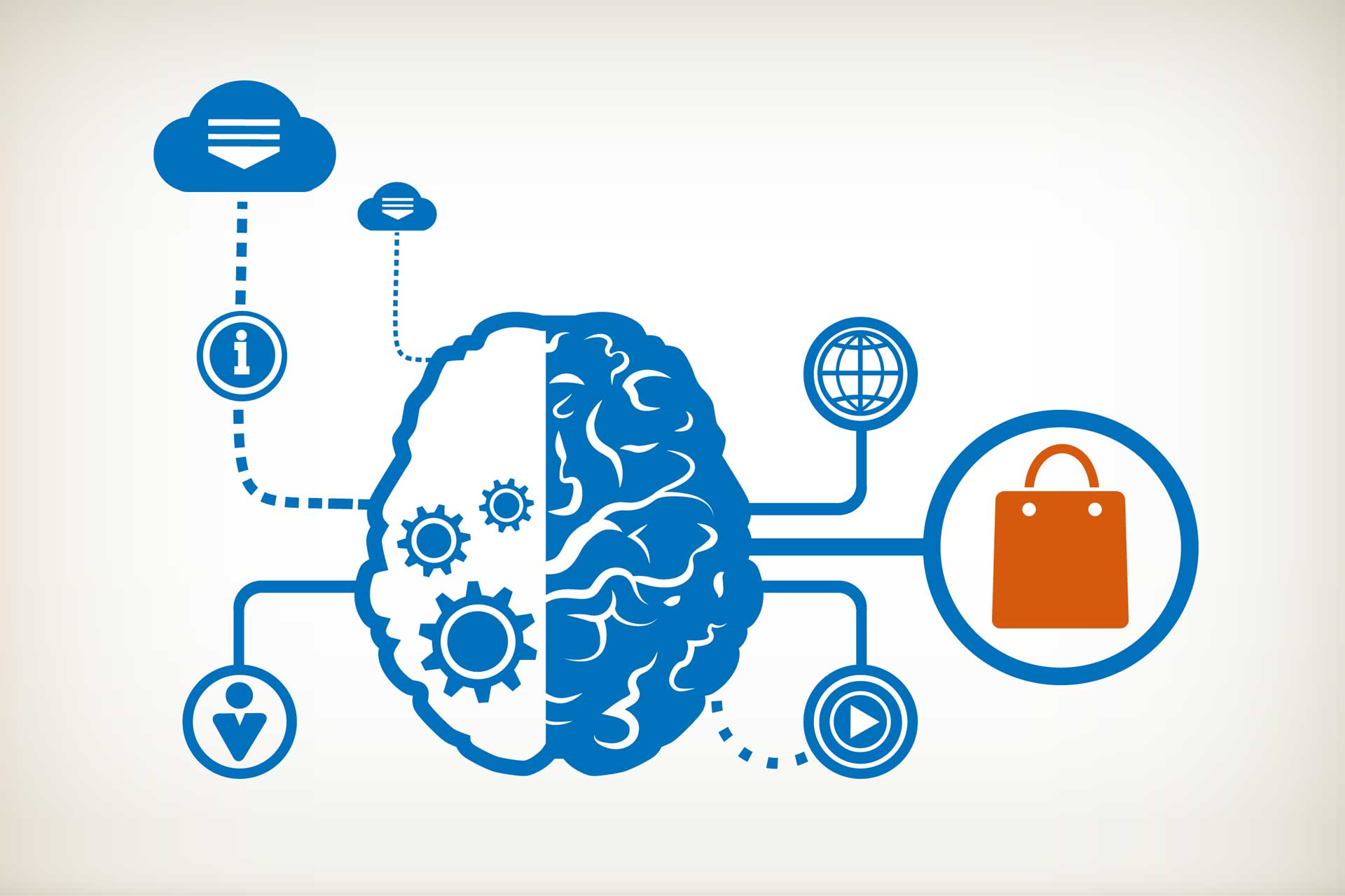 Industry practitioners and revenue management (RM) educators, meeting recently in Orlando in the U.S., are in agreement: there is a great shortage of well-qualified revenue managers. Competent revenue managers should be not only able to use data analytics to predict customer behavior and proactively formulate RM and pricing strategy, but they should also possess the necessary communication, decision-making and leadership skills required to help companies to maximize revenue.
The list of corporates taking part in the Orlando RevMe workshop was impressive: Disney; SeaWorld Parks; IDeaS Revenue Solutions; Delaware North; STR; and Hard Rock International. Among the items on the agenda: dynamic pricing; bridging the gap between technology and people; and education, skills and behavioral traits that make great revenue managers.
Today's RM practice is evolving from the traditional rooms-revenue model towards a total revenue management approach. Under the traditional model, hotel revenue management has focused largely on rooms. However, revenue management principles can be applied to operational areas beyond just rooms. At its core, total hotel revenue management brings together and optimizes all revenue streams, as opposed to thinking of each department separately. Thus, a more holistic approach to revenue management is needed to identify revenue-generating opportunities, and optimize revenue and profit generation.
The move to total revenue management involves a shift from a tactical, short-term focus to a more strategic, long-term view. Total revenue management relates to capturing mostly untapped revenue and profit potential, associated with hotels' non-room revenue-generating centers. Some hotel chains are already expanding revenue management practices to F&B outlets and/or the function rooms.
While the evolution of revenue management presents many opportunities for today's revenue leaders, it will also bring many challenges. Industry practitioners recognize the importance of utilizing a total revenue management approach and conclude that talented personnel, combined with the right technology are the keys to success for total revenue management strategies.