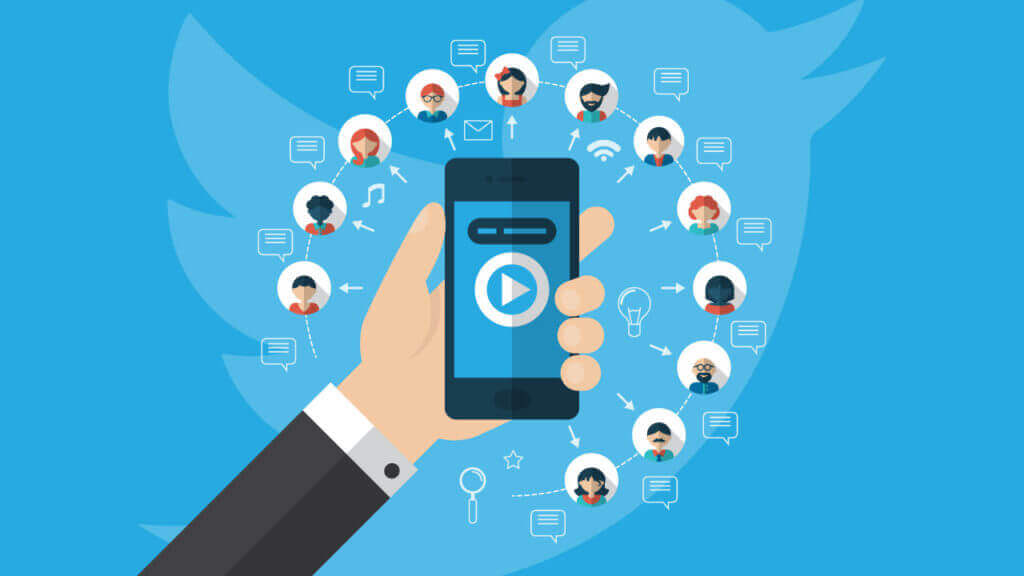 It may seem like a whole lot of work for uncertain gains but with 330 million monthly active users, do you really want to ignore this platform? Here are top 10 reasons why you should not disregard Twitter.
1. You Can Reach a Global, Millennial Audience
Supported with more than 40 languages, it is not surprising that the Twitter audience is spread worldwide – perfect for when you're wondering how to target international visitors. 37% of Twitter users are between 18 and 29 years old and 25% between 30 and 49 years old.
2. Exposure
There are 100 million daily active users on Twitter right now, and they post 500 million tweets a day. That means that each user is tweeting on an average of 5 times per day, whereas the average Facebook user only posts one time each day. With the right content you can get very far on Twitter.
3. Engage Your Customers
Twitter is a great platform to communicate with customers. Track key phrases, hashtags and related brands. Follow the conversations and respond, being helpful and responsive to your guests' or potential guests' needs. To monitor the right conversations, it is important to research and follow the right hashtags.
4. Build Relationships with Influencers
Keen to reach out to influencers? Bloggers? OTAs? It is not always easy to get them on email or even direct message on Facebook. Use their Twitter handles to communicate and get the conversation started. Follow them on Twitter, make mentions and ask questions – it's a great way to get in front of them in a crowded digital environment.
5. Keep Track of Competitors and Industry
If you don't engage with your customers on Twitter, someone else will. To stay ahead of competitors and keep on top of industry trends, you need to get active on Twitter. Did you know Twitter allows you to segment people you follow, so keeping track of conversations is easier?