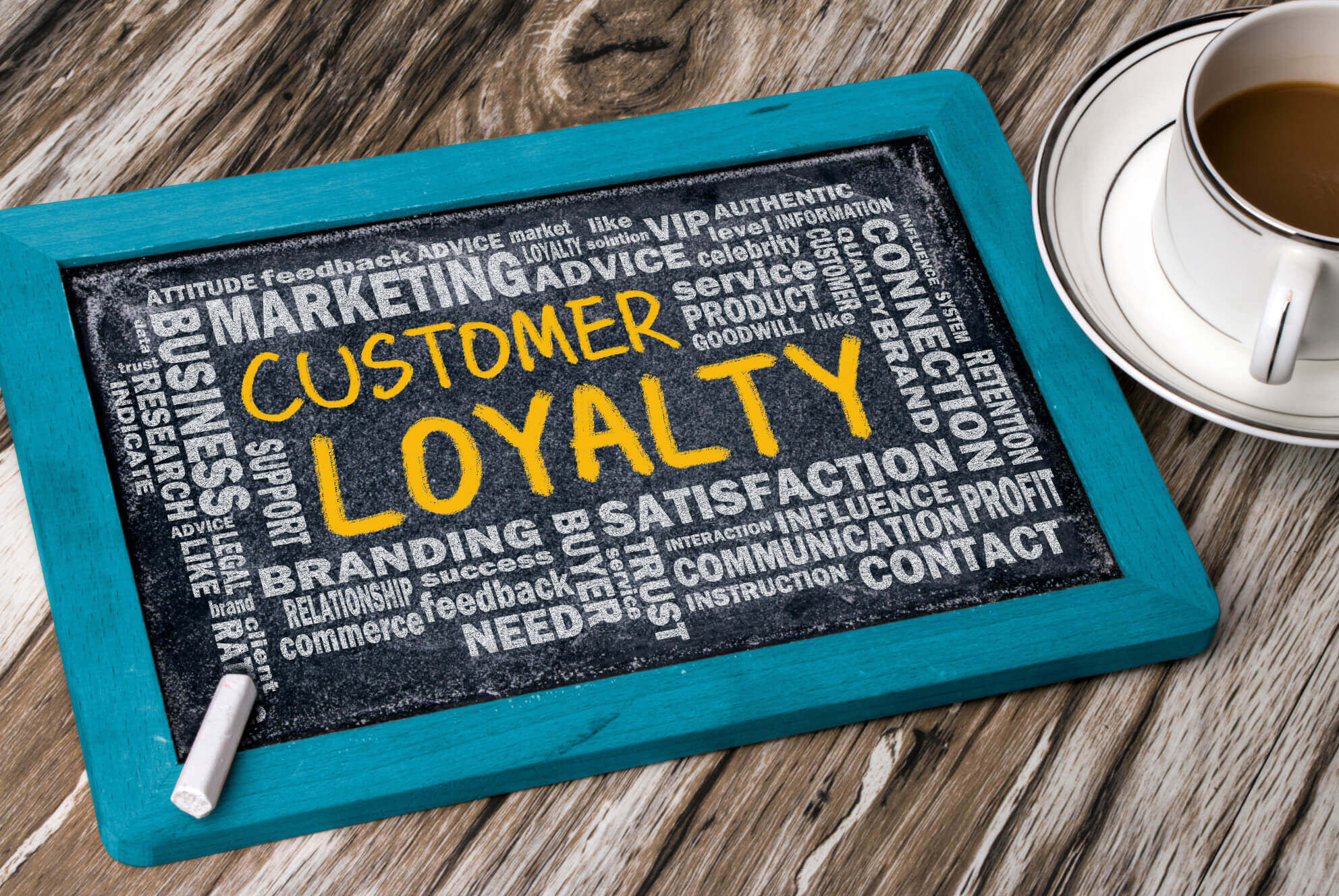 What's good for the goose is good for the online travel agencies, too.
Commenting on major hotel chains offering exclusive loyalty rates to their members in an effort to undercut online travel agencies, Priceline Group executive chairman Jeffery Boyd said his company has the "muscle and technology" to do something similar for its own customers.
Boyd, speaking along with CEO Glenn Fogel at the Bank of America Merrill Lynch Consumer and Retail Technology Conference in New York City Wednesday, said hotels have opened these sorts of loyalty tools for their guests, and online travel agencies likewise are capable of enticing customers to register on their own sites and make prices available that are lower than the published rates generally available to the public.
Booking.com has been experimenting with a loyalty program, Booking.com for Business, but hasn't emphasized it in marketing.
The Priceline Group is "doing better" with major international hotel chains and has a "solid position," Boyd said. Prevailing wisdom has been that Expedia would be hurt more by the hotel-direct initiatives than Booking.com because the latter is more Europe- and independent-hotel focused.
Muscle and Technology
Boyd said the Priceline Group, which includes Booking.com and Agoda among its accommodation brands, has the "muscle and technology" to "ultimately" show consumers the "benefit of using an online travel agent."
He characterized the company's relationships with major chains, which have drilled down on driving direct traffic through loyalty-member only rates on their websites, as "good and growing."
The hotel chains realize that the Priceline Group has more international scale than any other competitor and can offer customers a wide gamut of independent properties.
"Those are assets the even the biggest international hotels don't have," Boyd said.
The Priceline Group grew its hotel room nights 31 percent year over year in the fourth quarter of 2016 but must be feeling some impact from the hotels' direct-booking efforts.