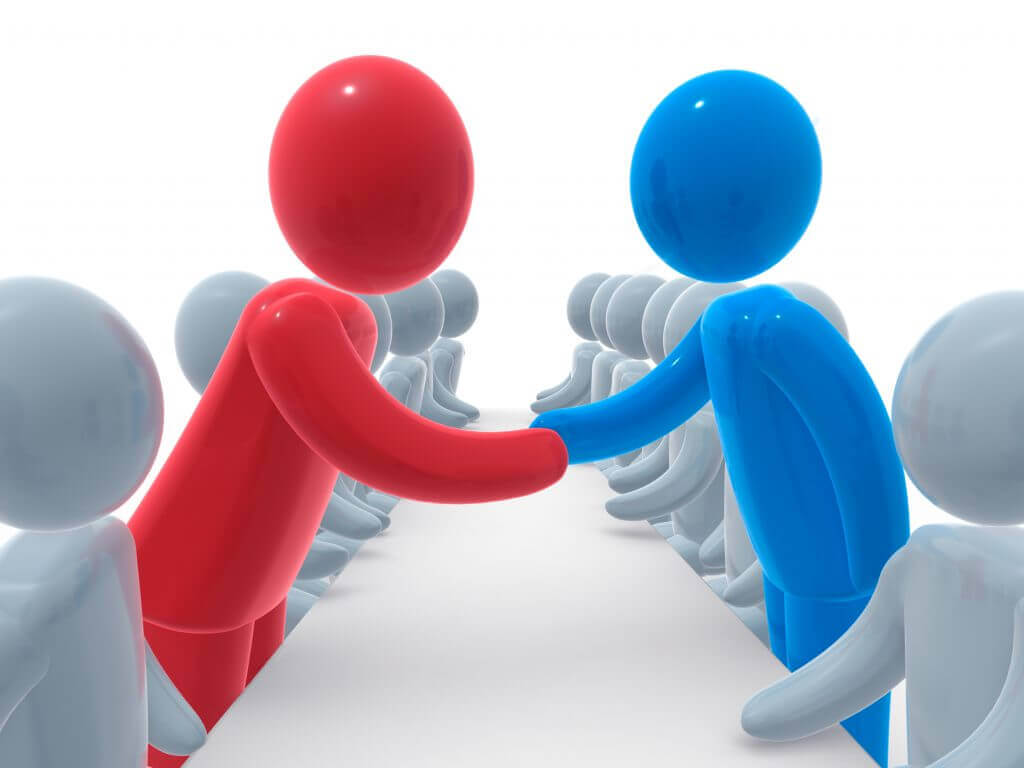 In the past six months I've written about increasing hotel brand fees (Hotel Loyalty Rate Analysis) and increasing loyalty fees (The Great Loyalty Rate Debate).
Both articles prompted some very interesting and much needed industry debate about how best to proactively manage hotel online distribution.
In what was a sea of negative OTA sentiment, I opted to take a deep dive into the issue and explore some of the lesser seen and even lesser understood facets of the hotel online distribution conundrum, in particular, the notion that direct bookings are always cheaper.
Thankfully in more recent times OTA disdain has been waning and my feeling is that it will continue to diminish over the next few years for several reasons.
Firstly, Airbnb seems to be emerging as the hotel industry's next big disruptor, making it a convenient target for the sector's woes.
Consumer adoption is accelerating, with one-in-five travelers already using peer-to-peer sites for business travel, and nearly half of those surveyed indicated that they have substituted what would previously probably have been a hotel stay with a homestay.
With such a large threat looming on the horizon, and a new potentially potent enemy to battle, the sector's prior gripes about unfair OTA competition look likely to pale into insignificance.
In fact, facing a common enemy, OTAs and hotel brands are increasingly working together to unlock new potential and keep the hotel industry competitive against alternative accommodations.
OTAs are also starting to provide value in some interesting ways that the industry is not seeing from search engines, meta sites, or even chain brands. For example, Booking.com's BookingSuite is powering brand direct sites, and thus in effect competing against itself.
Expedia's Rev+ is making big data consumable for hoteliers, helping make revenue management practices smarter and more efficient than they've ever been before.