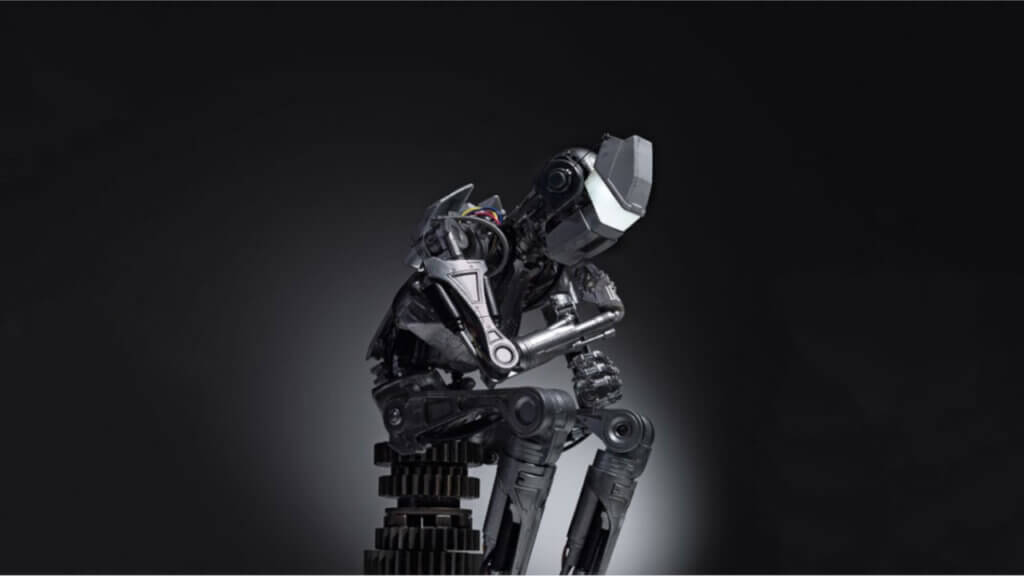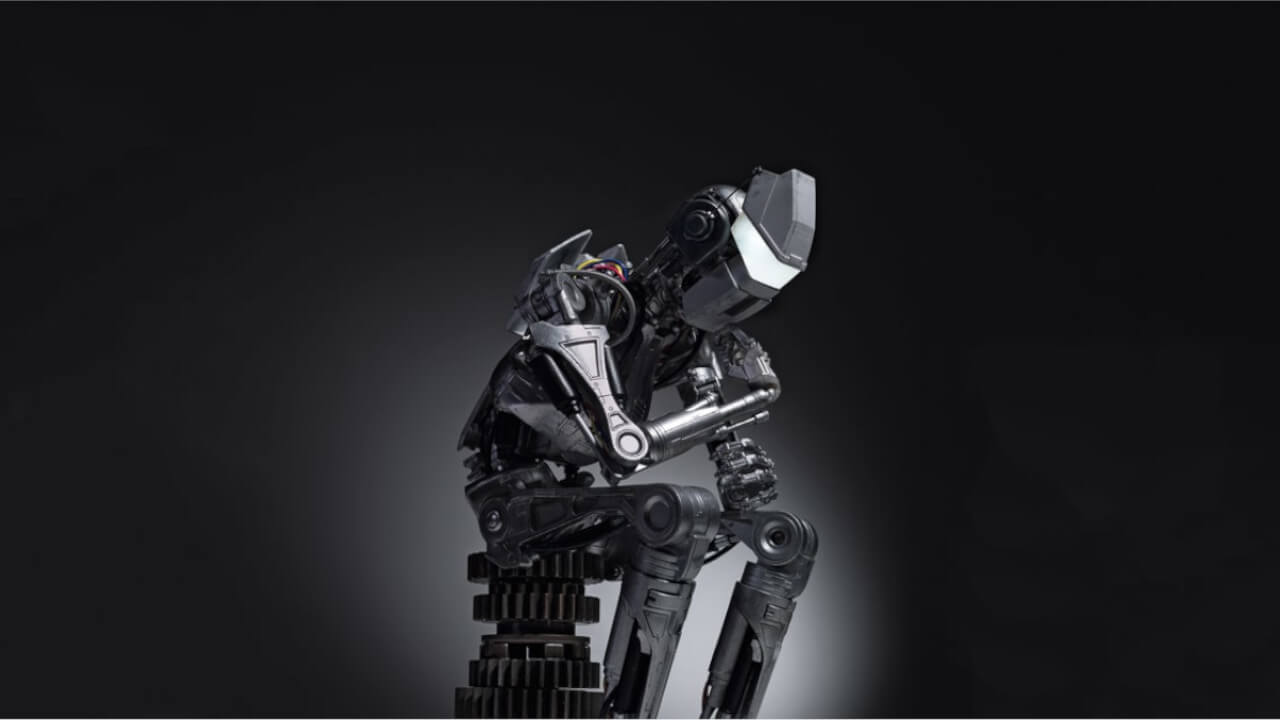 2022 was a challenging  year for many hoteliers, as rising energy and staffing shortages persisted.
NB: This is an article from OTA Insight
In the UK, RSM and Hotstats data found that utility prices had nearly doubled since 2018 and had increased by 49% compared to pre-pandemic. The Irish Hotel Federation (IHF) found in a mid-2022 survey that electricity costs had risen by over 400% and gas by more than 300% for its members since 2019.
Subscribe to our weekly newsletter and stay up to date
Meanwhile, the market for labour remains a consistent issue post-pandemic for the hospitality industry, with a huge number of unfilled positions globally, particularly in developed countries.
For example, as of the end of last year, the accommodation and food services segment had by far the highest vacancy rate of any sector measured by the US Bureau of Labour statistics. This is putting pressure on wages and therefore, hotel balance sheets bottom line.
2023 is a year of transformation in the hospitality industry. Hoteliers will need to prioritise efficiencies and embrace new, intelligent ways of working to maximise every resource the hotel has at its disposal.
Artificial intelligence (AI) can significantly impact hotel revenue management
Every year, you can count on new technological innovations featuring in numerous trend lists, with AI usually hovering at the top of the pile. But in 2023, their importance has grown exponentially and AI is front page news.
The buzz around Chat GPT is well-deserved, with the world's fastest-growing application reaching 100 million active users just two months after launch. Chat GPT is an AI chatbot with myriad uses, but how can AI translate to a hotel setting?
With labour still at a premium and with no relief yet in sight AI and machine learning can be leveraged to lighten the load and generate value throughout a customer journey.
When it comes to guest communications, AI chatbots and virtual assistants will continue to mature and be able to easily respond to basic guest questions, reducing the need for staff members to answer and allowing them to focus on more strategic tasks.
You can also provide a superior experience for your guests by leveraging AI-powered smart room technology. This will enable you to maximise maintenance efficiency while effectively managing energy usage.
In the pre-stay phase, you can reduce the burden on commercial teams through the use of predictive analytics to give you a market breakdown and projection in seconds – rather than manually gathering data and working your way through spreadsheets for hours or even days to generate a demand forecast.