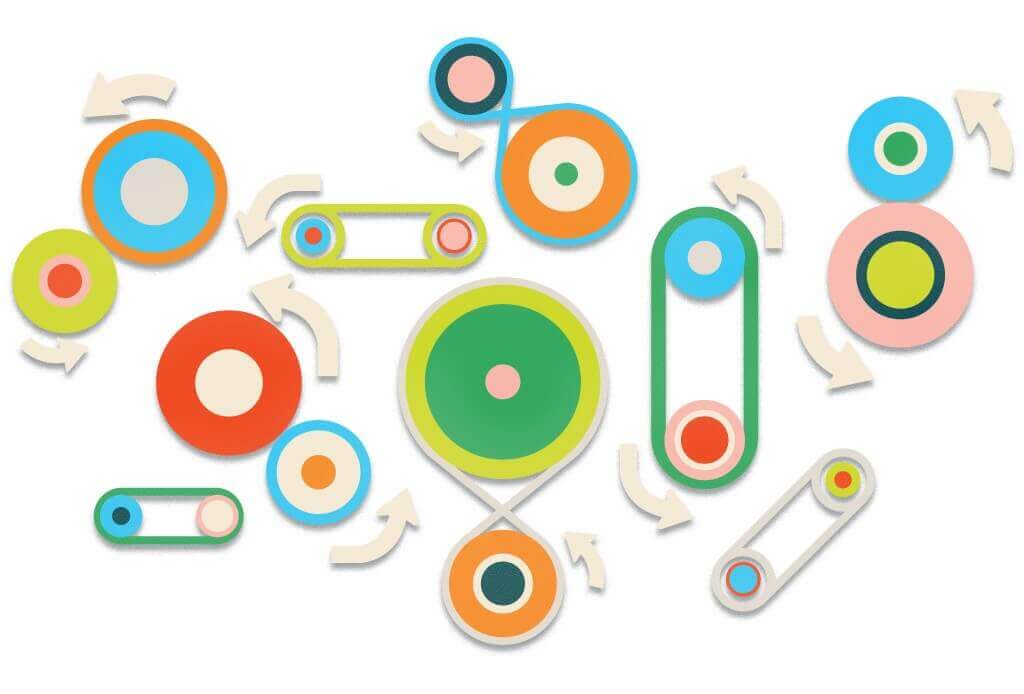 Hospitality – 'the friendly and generous reception and entertainment of guests', according to the Oxford English dictionary. Synonymous with warm welcomes, 'good hospitality' has inherently been the product of human interaction – from the Concierge welcoming a guest upon arrival right through to the General Manager wishing them a pleasant onward journey when they leave.
Consequently, hospitality and technology have long been awkward bedfellows. Whereas other industries have been able to incorporate the automation of tasks with relative ease, hospitality has lagged a little behind. How can technology replace the intuitive 'feel' a front of house manager has when handling an unhappy guest? And why replace 'face to face' time with technology?
Valid concerns, yes, but the pace of technology growth during the last 5 years is testament to the demand for evolution within the industry. We've probably all read the stat that there was 150 marketing technology companies in 2011, rocketing to 3,500 by 2016. Hotel marketers and front of house teams who are adopting this new technology are finding efficiency and process improvement through marketing automation. But what do we mean by marketing automation?
"Marketing automation is a category of technology that allows companies to streamline, automate, and measure marketing tasks and workflows, so they can increase operational efficiency and grow revenue faster." (source: Marketo)
This may not sound like a natural fit for luxury hospitality and travel businesses where the onus is to provide truly unique experiences. However, if we agree and acknowledge that technology will never replace the true essence of hospitality, can we consider how it could complement it?
In this post we discuss some of the new and emerging opportunities that exist to help automate the routine tasks, and focus on the delivery of exceptional guest experiences.
Chatbots, AI, Hotel Operations, Self Check IN & More!
Hotel Chatbots & Artificial Intelligence (AI)
Talk of the town at many a hospitality conference, hotel chatbots have evolved from fad to 'conversational commerce' in just two short years. Guests are increasingly time sensitive, not content with waiting on hold to speak to a reservations team, especially when there's an OTA (Online Travel Agent) all too willing to answer their question in real time. Immediacy is no longer a luxury, it's expected, and those hoteliers who can respond fastest may well capture the direct booking.