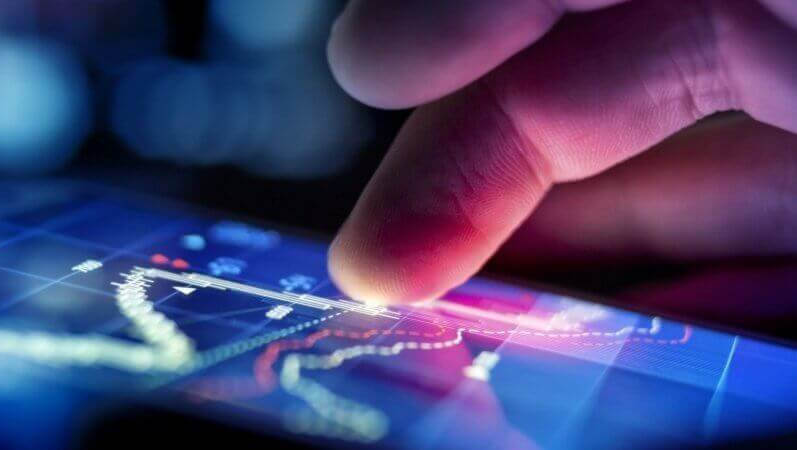 In the perpetual quest to achieve greater market share, hoteliers constantly seek strategies to help them transcend the competition posed by online travel agencies (OTAs).
NB: This is an article from Revinate
This is where hotel data revenue can help. Hotel data revenue is the revenue that's generated from using the zero-party and first-party data you receive directly from your guests. It can include email addresses, booking patterns, stay data, customer preferences, interests, and more.
Subscribe to our weekly newsletter and stay up to date
This type of hotel data not only helps you generate new revenue by claiming a bigger piece of the lodging industry pie, but it helps you maximize profits as well.
Here we delve into specific ways you can leverage customer data to improve your business performance, drive additional revenue streams, and give you a competitive edge over OTAs.
Outshine OTAs with direct communication
The power of direct communication and building direct connections with your guests is a game-changing strategy for fostering customer loyalty and driving hotel data revenue growth.
While hotels and resorts can rely on OTAs to help put more heads into beds, their efforts come at a cost of up to a 30% commission for each booking. However, when visitors book directly with your hotel — via your website, reservations department, or hotel app — you avoid third parties taking those hefty bites out of your profits.
Furthermore, by marketing directly to your audience, you gather more valuable customer data. And with the right Customer Data Platform, you can synthesize that information to begin building rich guest profiles.
Be tenacious about email address capture
A major OTA-related issue that impacts your ability to directly connect with visitors is the fact that OTAs often mask guest email addresses when customers book through them. Therefore, you need to proactively capture guest emails. You can obtain this information as part of your standard check-in and check-out process, by offering to send email bills, or by soliciting their feedback.
Once you have guests' email addresses and other big data at your fingertips, you can use it to elevate your marketing strategies. And there are few marketing strategies that can rival the return on investment (ROI) of email campaigns. In fact, for every $1 spent on email marketing, brands earn $36.
Leverage the OTA "billboard effect"
OTAs give your property added visibility through the "billboard effect," allowing you to connect with customers you may not otherwise reach. However, once guests arrive and experience your hospitality, it's time to take over the reins. Use exclusive deals and personalized emails to strengthen relationships and win direct bookings from return visitors.
A huge advantage you have over third-party providers is that your hotel guest data helps you deliver those personal touches no OTA algorithm can replicate. With the right data platform, your team can instantly access visitor information, greet guests by name, easily recall their preferences, and tailor your offers and communications accordingly. Your guests will come to think of your hotel as more than a mere lodging place, but a space where they feel welcomed as valued members of the community.