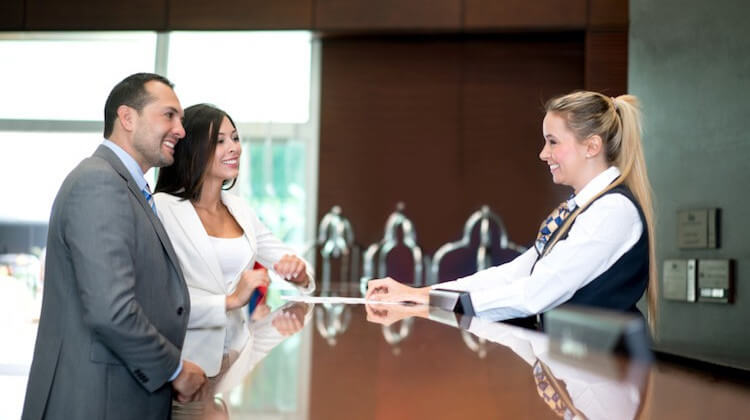 The gap between hotels equipped to meet the demands of the modern guest, and those which are not, has been steadily growing.
NB: This is an article from SiteMinder
This is being driven by the guests themselves – who are savvy travellers at the forefront of behavioural and technological change – and the reluctance for some properties to adopt new front and backend tech solutions. The divide is most prominent between Groups/Chains and Independent brands.
Subscribe to our weekly newsletter and stay up to date
Groups have long been early adopters, while many independent operators are held back by perceived costs, fear of change, and an attitude that outdated methods of property management still hold value.
These concerns are ultimately unfounded. In fact, tech stack investment will reduce both costs and complexity. As for change? It's something the world has had to embrace time after time.
To be successful moving forward, hoteliers need to put their current beliefs against what today's travellers are showing us they expect and respond accordingly.
Guest demands in 2022 and beyond
Guests have higher standards
The winds of change were already gaining momentum, but the global pandemic only hastened the impact. SiteMinder's own report, The Dynamic Traveller, found that 52% of global travellers now have higher expectations when it comes to accommodation standards – with key focus given to:
Convenience
Personalisation
Safety
Experience
Guests want flexibility
This is evidenced by almost 1-in-3 travellers listing the ability to freely cancel or modify trips as one of their top two priorities and more than 30% planning to include work during an upcoming trip.
These wants and needs are coupled with the fact that today's guest are:
Savvy bookers who track down the best deals and booking experiences
Avid researchers who carefully consider options
Keenly aware of the wide range of choices available to them when planning a trip
Highly focused on positive and memorable experiences, both within and outside the walls of their accommodation
Environmentally and socially conscious who prioritise responsible businesses
Increasingly mobile, whether it be to plan, research, shop, or capture authentic moments
Rarely willing to hand out second chances for sub-par experiences
Enthusiastic about technologies that improve their end-to-end journey
As the saying goes 'the majority rules' and even older travellers are becoming more well versed when it comes to social media and mobile devices, two vital considerations for hoteliers.