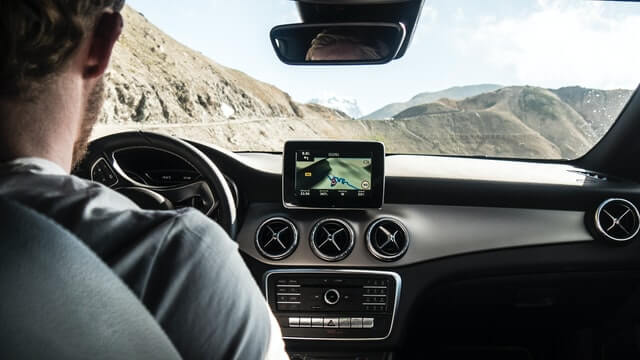 You may have a great website that converts well, turning traffic into leads, enquires and sales, but without visitors, it's often a wasted opportunity.
NB: This is an article from Arise
So what options do you have to drive more traffic to your website?
There are many digital marketing options available that can get you in front of the right audience and direct them to your website – they may not all be right for you, but take time to consider which could work best for your business and your target audience.
Subscribe to our weekly newsletter and stay up to date
You'll likely find it over the top to deploy every method, but you will find that using the right methods in combination work well – in fact you'll find that the right channels used together consistently could double your impact.
Start advertising on Google or Bing
Often referred to as PPC, Pay Per Click, or Paid Search – but whatever you call it, potential customers are already using search engines to search for the product, service or solution you provide – platforms such as Google Ads and Bing Ads let you pay to get in front of them.
Stats show that PPC can generate twice as many visitors as organic SEO alone.
PPC ads can be an effective way to get results when you managed the account well and make regular optimisations.
If you set up conversion tracking correctly then it can be highly trackable too – you'll be able to see which of your enquiries, leads or sales came to you through your ad campaigns and what it cost you.
You can get quick results – with visibility and clicks as soon as you start paying, the downside is that as soon as you stop paying that ends. But if you know your numbers and it's working for you then you should keep feeding and growing your ad account as long as your Cost Per Acquisition (CPA) is favourable.
Paid advertising on social media
Similar to Paid Search, you can run Paid Social campaigns to get you in front of your target audience on social media platforms such as Facebook, Instagram, LinkedIn, Twitter, Pinterest and Tik Tok.
This approach can work well as a complement to organic social media content and building your followers on your social media channels.
You may even want to test and measure the results you get between social and search ads, and different social channels – by doing this you can reapportion your ad budget to the higher-performing channels and get more for your investment.
Most social channels offer clever targeting options whether you're boosting posts or setting up full ad campaigns – for example, with Facebook and Instagram ads, a wedding venue could target people in the area who have recently changed their status to engaged. By connecting the right offering with the right people you're bound to get some good traffic.
Build up an audience on your social media channels
I'll be honest, this isn't the number one option most businesses should look to build traffic – it's slower burn and works really well for building brand awareness – but it certainly can supplement your website traffic as part of a broader strategy.