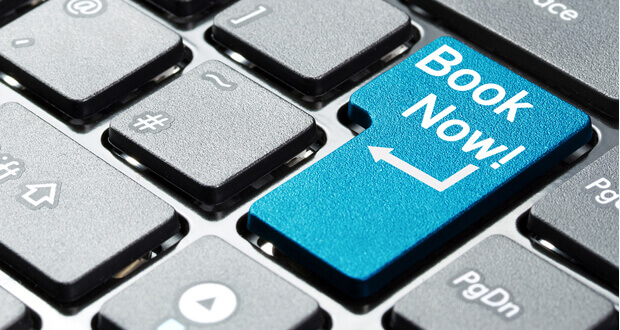 The cycle of OTA dependence is all too real and aggravating. But, it's time to face the facts. It's your fault, not the OTA's, if an OTA-driven guest doesn't come back and book direct the next time around.
Some hoteliers are dropping their pitchforks and getting smart about their relationships with OTAs by leveraging them as a customer acquisition tool. We agree with this approach. It's time to embrace OTAs as a channel (albeit an expensive one) that gets new business in the door. But once that OTA guest checks in, it's now up to you and your staff to make an extraordinary impression on them to keep them loyal from that stay forward.
In other words, you should only be paying for that OTA customer ONCE. Then, use these tactics to keep the guest coming back to you, not the OTA, for a return visit:
1. Deliver a Remarkable Experience
Today's hotel guests want amazing experiences. They want more than your amenities and creature comforts, more than packaged entertainment and big-ticket attractions. Out-of-the-ordinary experiences are what will ultimately compel guests to return to you again and again.
Look at what your comp set is doing to stand out. How can you top their offerings and stand out amongst the crowd? Get creative and brainstorm ways to wow your guests in unexpected ways.
Some stellar ideas we've seen in the industry include a chocolate buffet, a running concierge, complimentary photo memory books and a fun-loving dog you can adopt for the day.
Extraordinary experiences do more than just urge the OTA guest to book direct for a return visit.  These experiences compel guests to share stories and brag to their friends, family and social networks, giving you even more exposure to new business.
2. Build a Culture of Great Service
Even with a remarkable experience, it's the staff that can really make or break a guest's stay. Encourage managers and employees to personally connect with guests and build relationships.
Read rest of the article at Tambourine