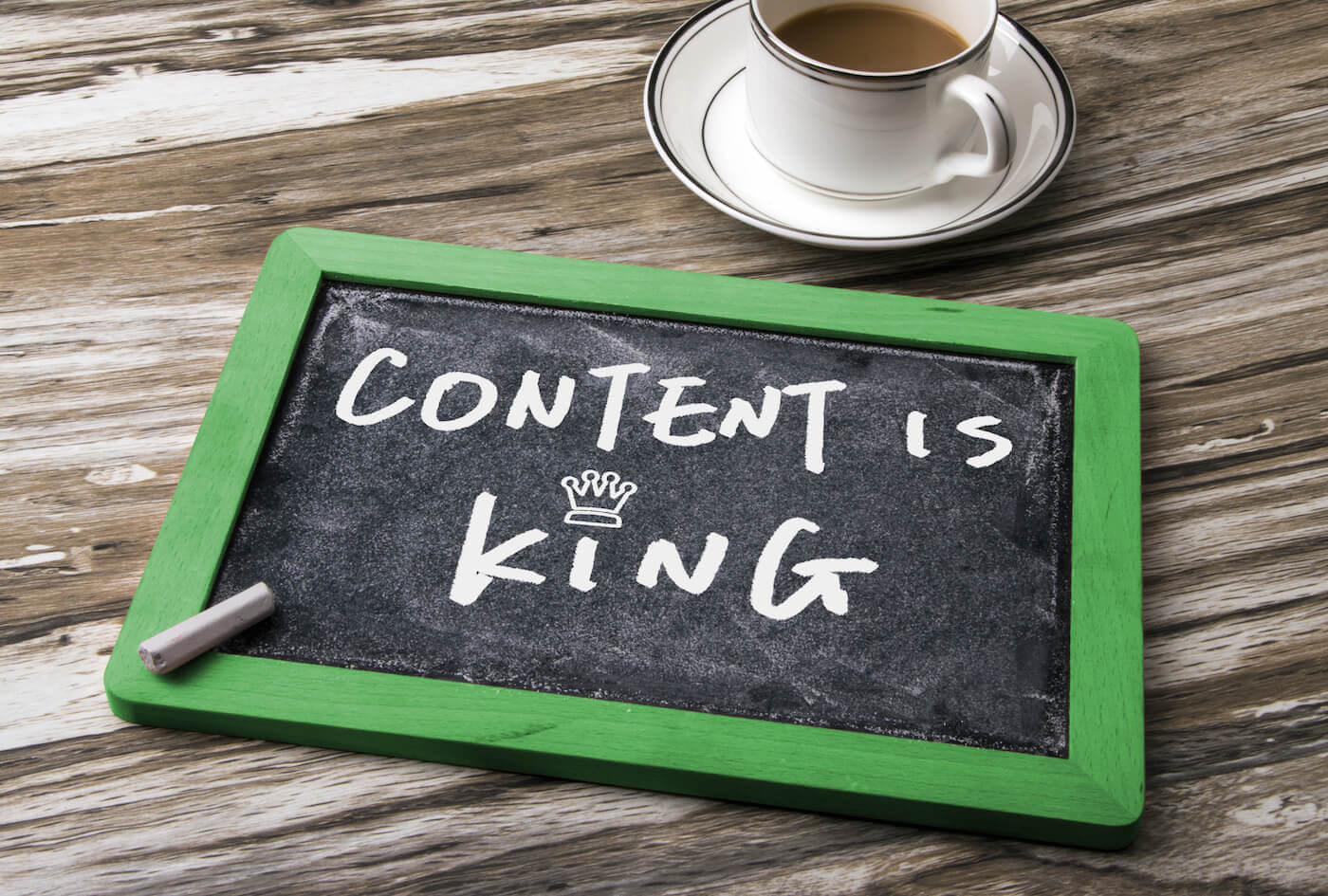 "Content" is the trendy new word that's been sweeping the digital marketing space for the last few years. Hundreds of webinars and thousands of blog posts have mentioned the topic, continually hitting home on how important it is to not only deliver good content but deliver great content. But to understand how to deliver great content, it's important to understand what "content" is.
Content is every post, picture, piece of copy, or story you are trying to tell through your marketing efforts, it is everything you share with your audience. Rebecca Lieb likened content to the "atomic particle of marketing." There is no marketing without content, regardless of channel. Creating effective and engaging content is the best digital marketing strategy you can adopt and is the foundation for digital marketing success.
It's Not About You
Perhaps the first and most important thing to understand about delivering great content is this: it's not about you. Content marketing is about your audience. In another post, we talked about boosting engagement with email marketing campaigns. One of the suggested steps is to ask yourself "Who am I targeting and what interests them?" This applies to any form of content marketing. If you aren't considering who you are trying to market to and what they want, your content is going to fall flat. That being said, it's still important to maintain your voice.
In a webinar from Skyword, one of their first steps to good content marketing is understanding your "why?" When we say "why", we are referring to why you're creating content in the first place. What do you want to give people? What do you want them to know about you? Why do you want them to read your content? One of the best content marketing campaigns of 2016 belonged to Deadpool. Everything from pre-release to post-release was crafted with the singular purpose of conveying to the reader that Deadpool was in no way, shape, or form, your regular superhero movie experience. Below is one of the many movie posters created for the box office hit.
Deadpool was, at its core, a satirical superhero movie with heart. In a world inundated with superhero after superhero, audiences were clamoring for something different and that's exactly what Marvel gave them with Deadpool and it was their "why" for their content marketing strategy. Understanding your why is key to developing good, actionable content because it serves as a constant reminder of what you want your audience to know about and learn from you while still keeping them at the heart of your campaign.