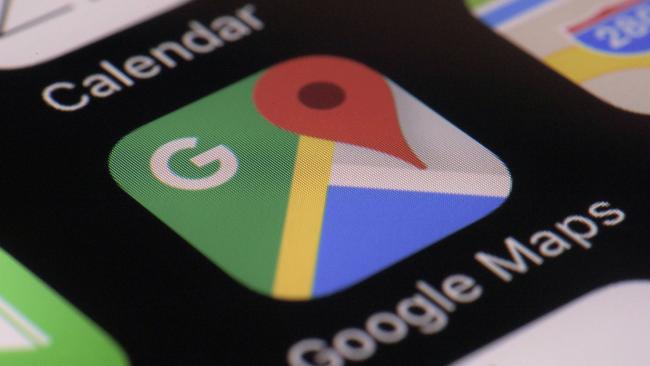 Imagine a place that would list your hotel, would tell your guests how fantastic your offers are, and give them the exact room rate they're looking for, all without costing a penny.
NB: This is an article from Up Hotel Agency
The good news is, it already exists.
Google Places is a super powerful tool to show your business in centre-stage on the Google search engine results pages, allowing you to feature photos and Google Maps (including Street View and directions) to give potential guests the best possible overview of your hotel from the moment they conduct a web search.
Subscribe to our weekly newsletter and stay up to date
Your Google Places listing is also the most prominent feature of the Google landscape on any brand searches, with sometimes thousands of views per month.
Here, we'll be breaking down our top tips to best utilise this free billboard on Google, and gain the best possible results for your hotel.
Only just got enough time to skim through the article? We've packaged our tips together into a free downloadable checklist to use at any time – download your free Google Places checklist here.
CHOOSE GREAT QUALITY PHOTOS OF YOUR HOTEL
Don't let the hard work you've put into your hotel go to waste! Google auto-generates photos based on customer reviews left through Google, which can lead to grainy photography which can be off-putting to future visitors.
Instead, consider updating your Google Places listing with fresh new photos from your hotel. Include your exterior, interior, lobby, rooms, and any additional features relevant to your property – your restaurant, spa, rooftop terrace, fitness suite, or anything else that would provide a unique selling point for your hotel.
Invest in some top-quality professional photography to grab viewers' attention immediately, and feature it prominently on your Google Places listing. Check out Google's Help Centre for a handy how-to for updating photos and videos on your Google My Business account.
CHECK THAT ALL THE BUTTONS ARE WORKING CORRECTLY
As hotel marketing experts, we've seen it time and time again – user experience is the most important part of the online booking process for your guests, hands down. So imagine their disappointment when they see you on Google, hit the 'Website' button to reach your hotel's site, and find a 404 error? Nightmare!