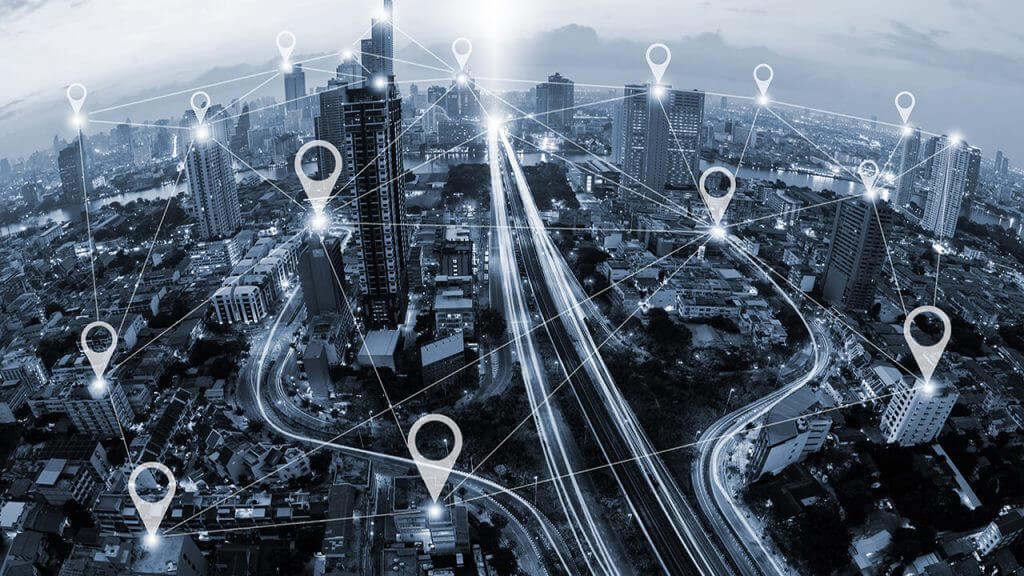 One of the oldest distribution platforms, a GDS is a middleman that connects your hotel to travel agents looking for the right accommodation for their clients.
NB: This is an article from STAAH
Feeding in real-time rates and availability is important in this highly competitive platform that attracts high-value guests. But is it still relevant in 2023?
Yes. Hotel marketing experts are unanimous in their opinion that the value GDS (Global Distribution Systems) brings to a hotel's distribution mix cannot be ignored.
Subscribe to our weekly newsletter and stay up to date
What benefits does GDS bring to hotels?
Top of the list of GDS' benefits is the exposure it provides a property to high-value and higher volume guests, including corporate and government segments. The nature of travel bookings generated by these segments is last-minute and very specific with requirements and locations. As corporate travel is ambling back to normal, GDS is definitely very important for hoteliers in 2023
GDS also ensures you have an effective channel mix, one that is not limited to seasonality. Tourists are less likely to splurge on a holiday off-peak as compared to corporates. Hence having them in your channel mix becomes important to ensure you have year-round bookings and also an opportunity to increase your RevPAR (revenue per available room).
How do GDS systems work?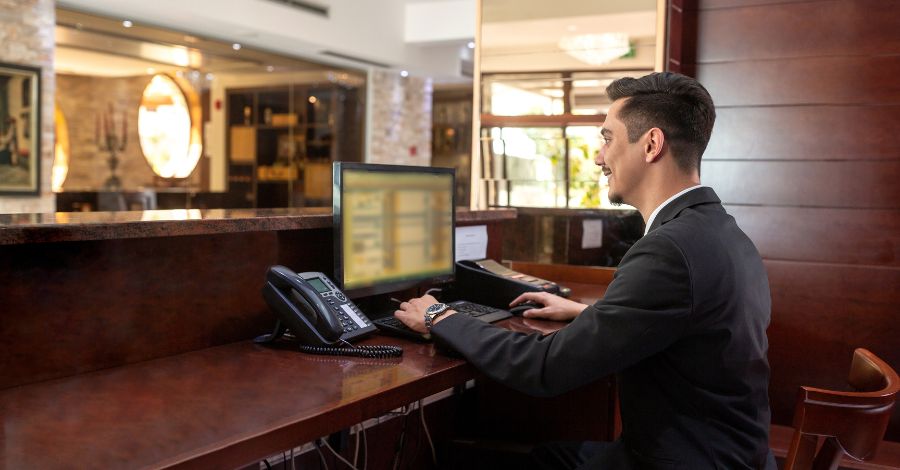 GDS services are only available for authorized users who are licensed and registered since the GDS hotel booking system allows companies, such as travel agencies and corporate bookers, to book travel on behalf of others.
Typically, a GDS is connected to your property management system (PMS) via your channel manager  in order to have real-time access to available inventory. Hotel owners can update two rates for GDS – 1) public rate, which is bookable by any travel agent, and 2) negotiated rates, which are only available to a handful of agents. The STAAH channel manager dashboard allows you to manage these, and other rates from a single view, as opposed to logging into multiple platforms to make updates.
What are the types of GDS?
There are three main types of GDS – 1) Amadeus, which is probably the most flexible for hoteliers, serving more than 770,000 hotels worldwide; 2) Sabre, which is associated with airline automation but has grown its hospitality portfolio greatly for the 440,000 travel agents registered with them; and 3) Travelport (Galileo, Worldspan and Apolloo).
Final thoughts
Like all other platforms and the travel industry in general, GDS is evolving. How it will serve hotels in the future is not totally clear. However, in the near future, it is a platform that connects you to high-value business guests and must form part of your channel mix.